Check the featured products
PTFE Fabric Premium Series
PTFE fabric premium series have super smooth and high-glossy coating. It also has great release, highest dielectric strength and chemical-resistant characteristics.
Applications of PTFE coated fiberglass include release sheet for heat press machines, belting for food industry, Non stick baking liner or oven liner, electrical insulation and industrial processing.
Coating high quality PTFE and choosing high quality E-Glass for PTFE Fiberglass Premier Series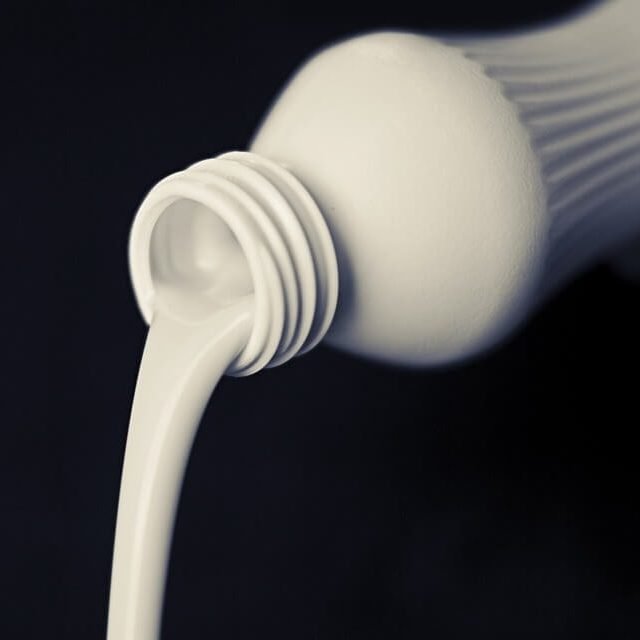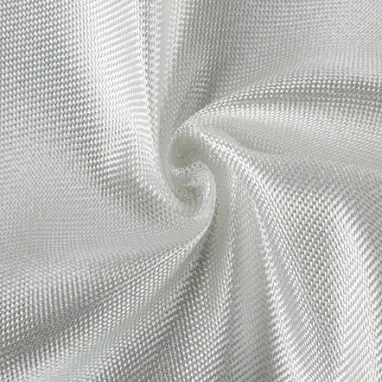 Applications of PTFE Fabric Premium Series
For molding: mold-releasing sheets.
For printing: drying screen-printing machines.
For apparels: adhesive interlining belts.
For food processing: heat sealers, frozen food transportation, defrosting belt and baking belt.
For packing: shrink film packaging and side band sealing.
For office equipment: paper conveyor belt of copiers.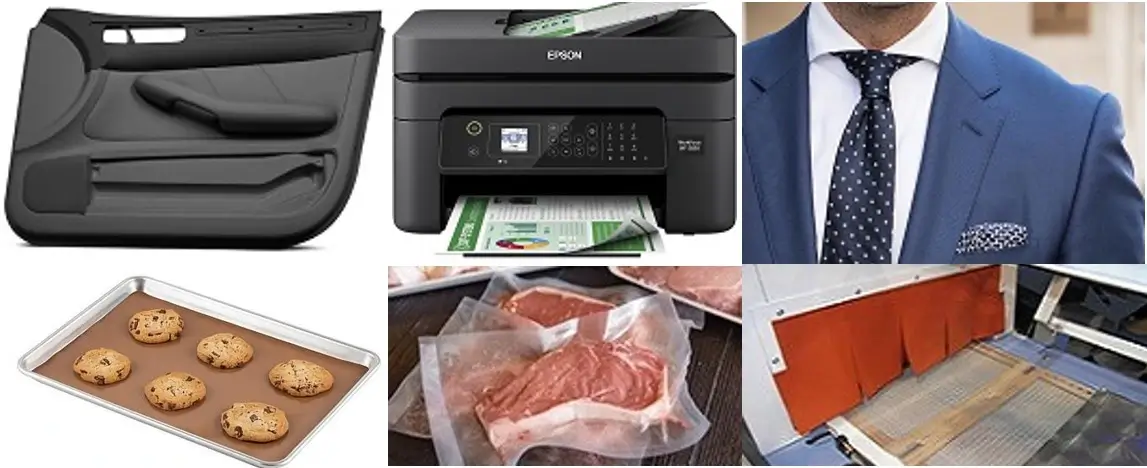 Because of the superior property of PTFE fabric, ESONE PTFE coated fabric is used as mold release sheet for aerospace industry, packaging industry, pharmaceuticals industry and others.

YS9004AJ is a excellent release solution for precision components due to the light weight and excellent surface.
By lowing the PTFE content but using same fiberglass, this material can be used as porous fabric for the curing, heat-pressing process of composited material, such as vacuum bagging system and so on.

ESONE PTFE cloth YS9004AJ is used in a wide range of electronic applications, such as Copper Clad Laminate(CCL) manufacturing, FPCB manufacturing, LCD conductive film bonding, cable wrapping and others.
Due to the excellent dielectric strength, easy release surface, outstanding dimensional stability and durability in heat, flame resistant and great mechanical strength, electromagnetic solenoids benefit from ESONE long lasting and high performance product.

Properties of Premium Series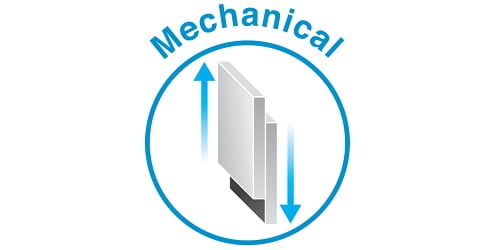 Strong tensile strength and dimensional stability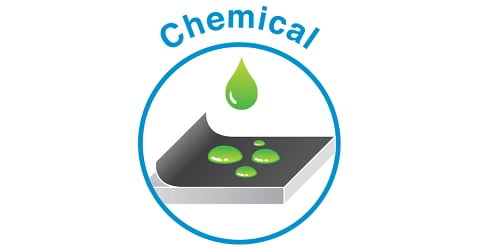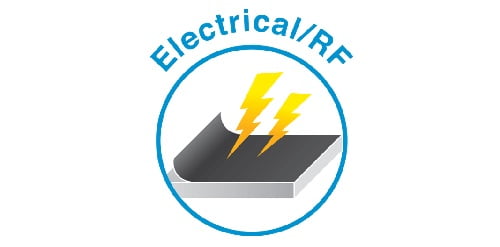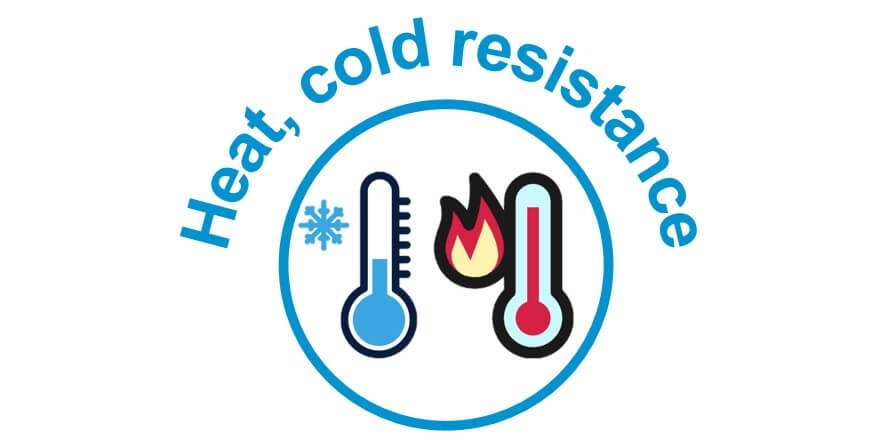 Continuous working from -70°C to +260°C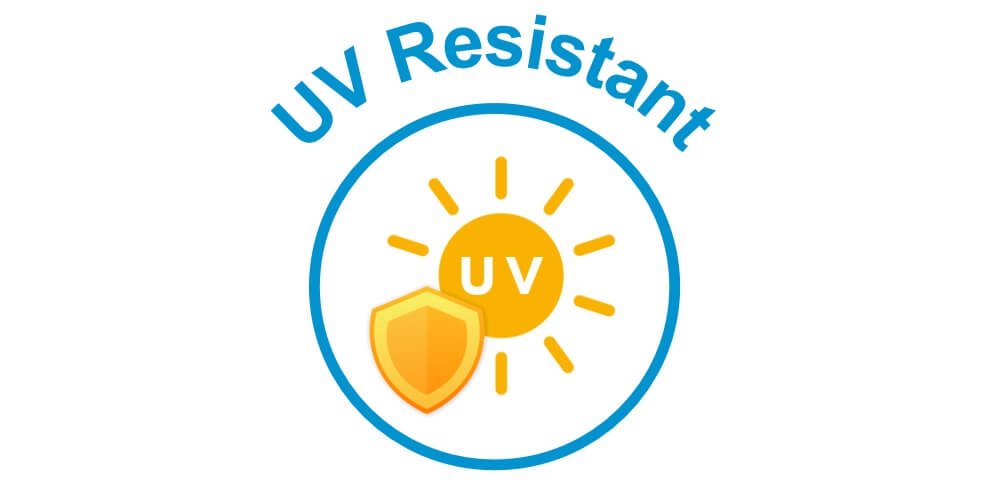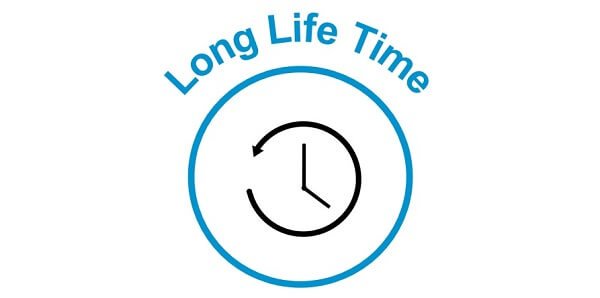 Reusable and has long lifetime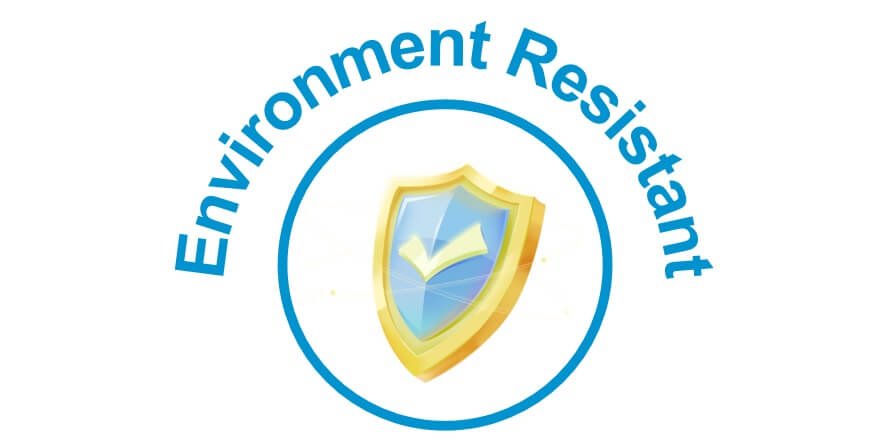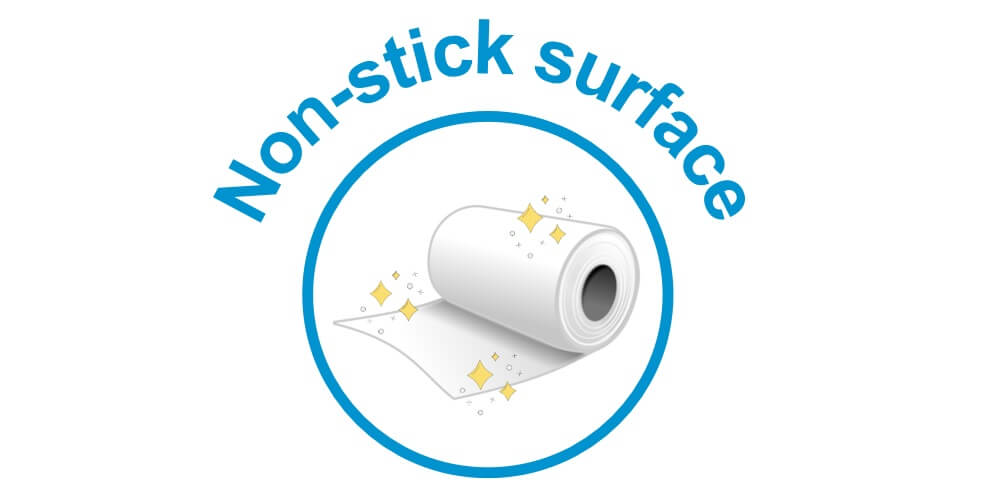 Easy to release, super Non stick,Low friction and very smooth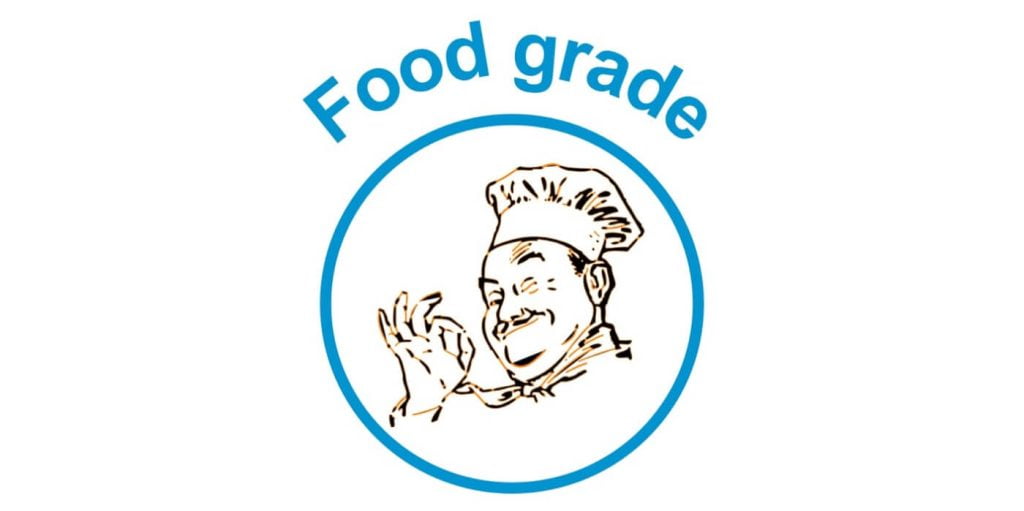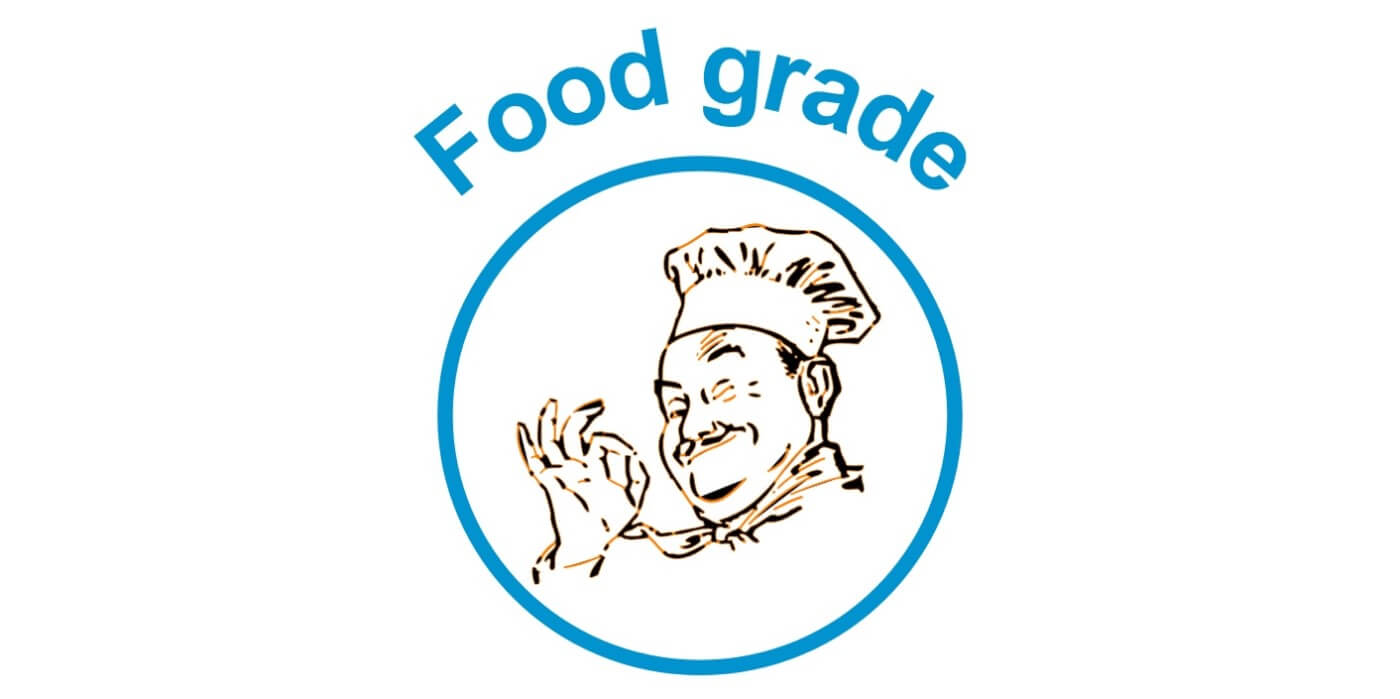 Non-toxic and compliant for food applications, FDA & LFGB certificated
Specifications of PTFE Fabric Premium Series
Contact us for more information and get samples!