Description
PTFE cloth YS9004AJ, thinnest fabric in premium series
ESONE's premium series includes the thinnest PTFE cloth available, YS9004AJ. The manufacturing process is challenging due to the lightweight, near-transparency of the underlying fiberglass material. As a result, the final 0.04mm PTFE fabric is also almost transparent, allowing for visibility through the Teflon material.
In applications where high-quality Teflon fabric is required, using thinner PTFE fabric can yield better results. However, manufacturing thin PTFE fabric can be difficult, as the underlying fabric is susceptible to damage during the coating process.
To meet the demands of customers seeking durable, yet thin Teflon-coated cloth, ESONE utilizes a specialized coating process and formula.
ESONE premium series PTFE cloth has following properties.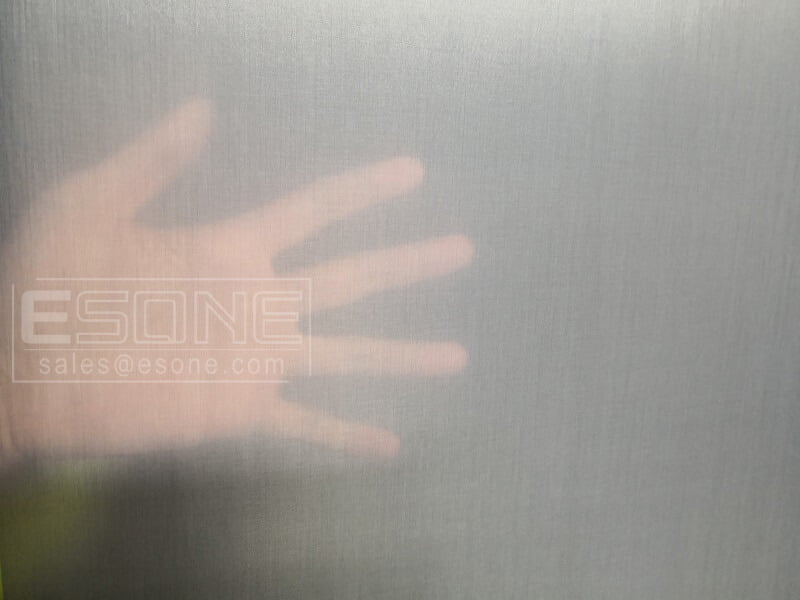 Properties of PTFE cloth YS9004AJ, thinnest fabric in premium series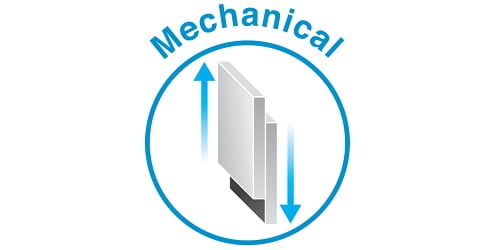 Strong tensile strength and dimensional stability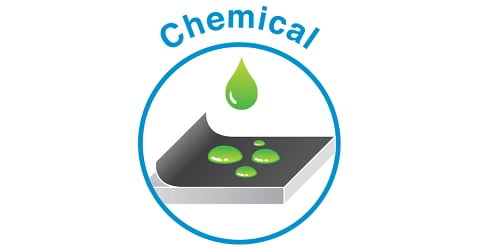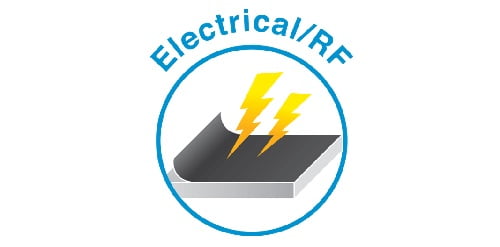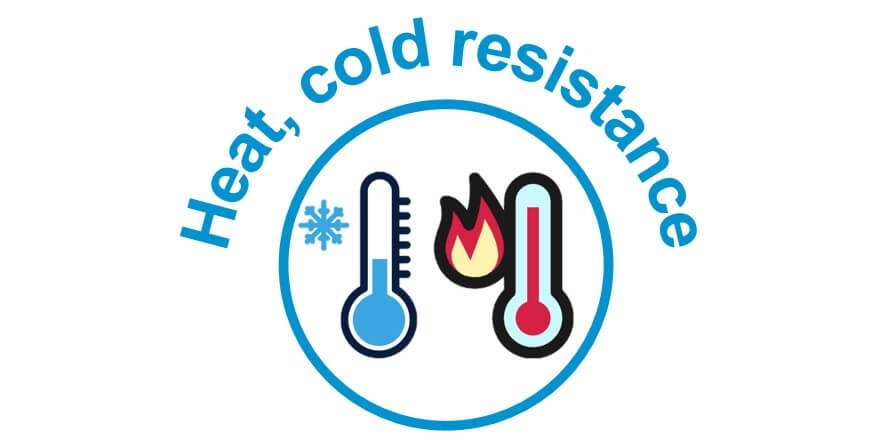 Continuous working from -70°C to +260°C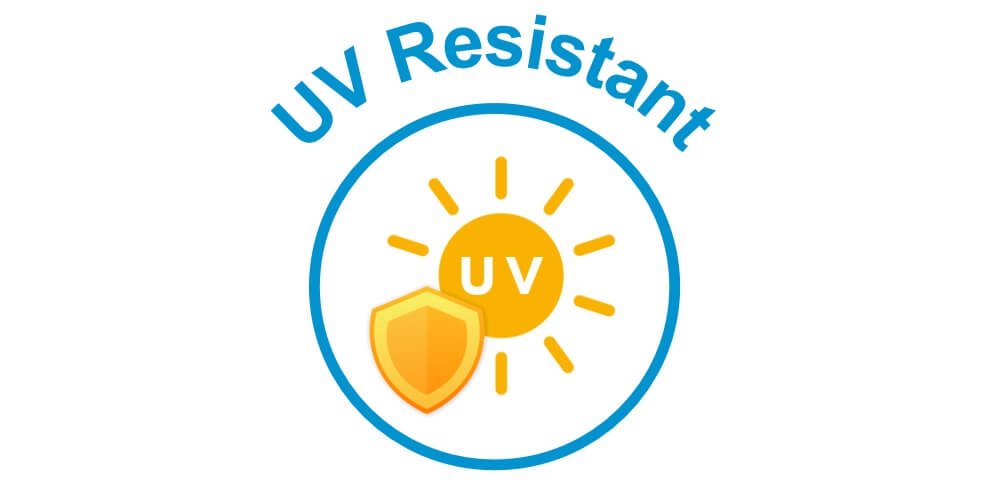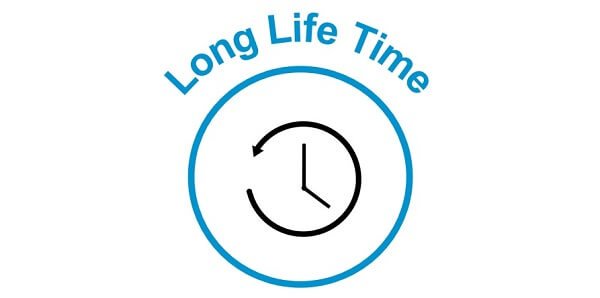 Reusable and has long lifetime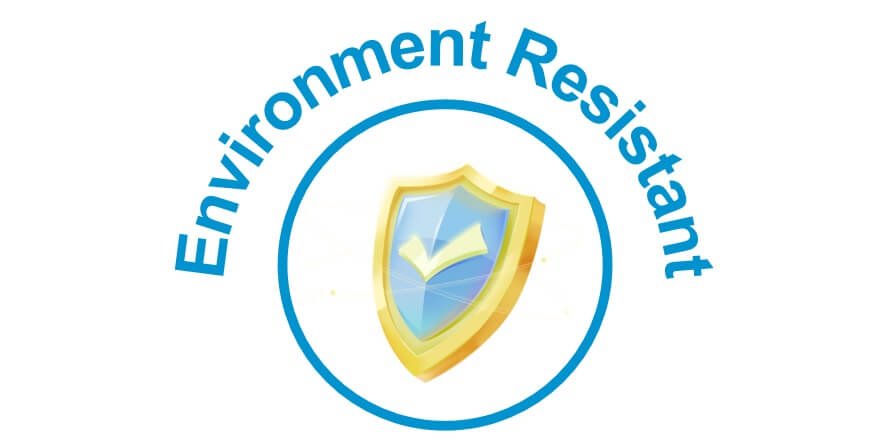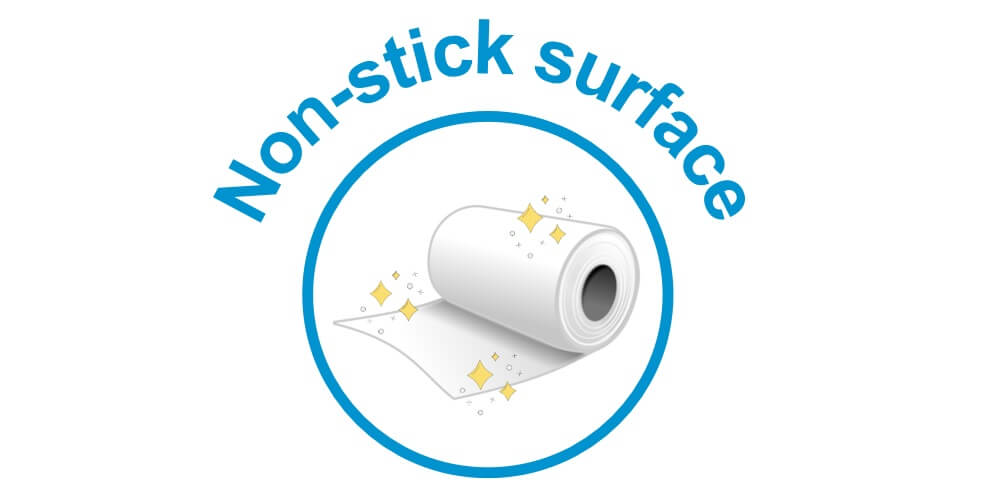 Easy to release, super Non stick,Low friction and very smooth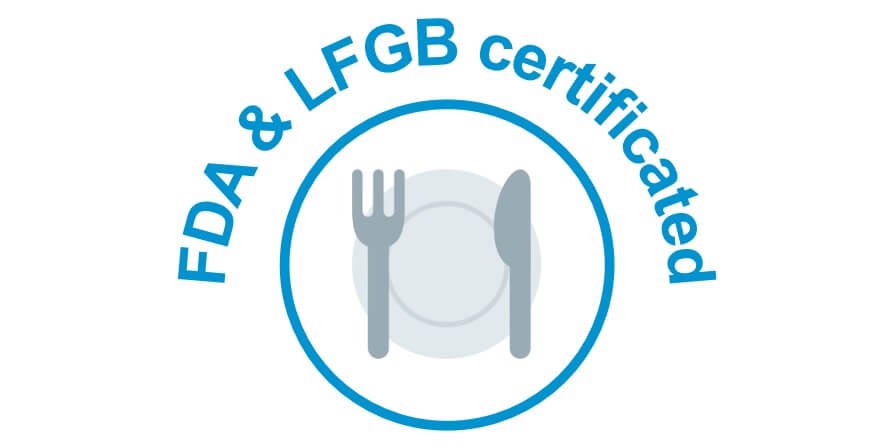 Non-toxic and compliant for food applications, FDA & LFGB certificated
Aapplication of PTFE Cloth YS9004AJ
ESONE's PTFE coated fabric is highly sought after in various industries, including aerospace, packaging, and pharmaceuticals, due to the superior properties of PTFE fabric. This material serves as an ideal mold release sheet.
YS9004AJ, with its lightweight and excellent surface, is an exceptional release solution for precision components.
By reducing the PTFE content while maintaining the same fiberglass, this material can be utilized as a porous fabric during the curing and heat-pressing process of composite materials. It is particularly useful in vacuum bagging systems and similar applications.

ESONE's PTFE cloth YS9004AJ is a versatile material widely used in the electronics industry for various applications such as Copper Clad Laminate (CCL) manufacturing, Flexible Printed Circuit Board (FPCB) manufacturing, LCD conductive film bonding, cable wrapping, and more.
The product's exceptional dielectric strength, easy release surface, outstanding dimensional stability, durability in heat, flame resistance, and mechanical strength make it an optimal choice for electromagnetic solenoids that require high-performance and long-lasting solutions.

Specification of PTFE cloth YS9004AJ
| Product | Product Category | Coating |
| --- | --- | --- |
| PTFE GLASS FABRIC | PREMIUM SERIES | PTFE |
Properties
Metric
Imperial
Standard width
Please ask for other widths
1000, 1250 mm
39.5, 49.3 inches
Thickness
0.04 mm
0.0015 inches
Coated weight
80 g/m²
2.36 oz/yd²
PTFE content
69 %
69 %
Tensile strength
60 N/cm Warp
34.3 lbs/inches Warp
52 N/cm Fill
29.7 lbs/inches Fill
Temperature resistance
-73 to +260 °C
-100 to +500 °F
Contact us for more information and get samples!