Description
PTFE high temp cloth, sheet and belt for compression moulding
Compression molding is a cost-effective method for producing high-strength, lightweight composite materials.
ESONE's PTFE high-temperature cloth serves as a heat-resistant release sheet and release belt in compression molding, facilitating the bonding, conversion, and shaping of materials into composite parts.
ESONE's non-stick PTFE release sheets and release belts are highly customizable, with the ability to be tailored to fit any machine size. Our belts offer various joint types or guidable edges, while the surface of ESONE release sheets or belts can be smooth, textured, or have one side smooth and one side textured for optimal performance.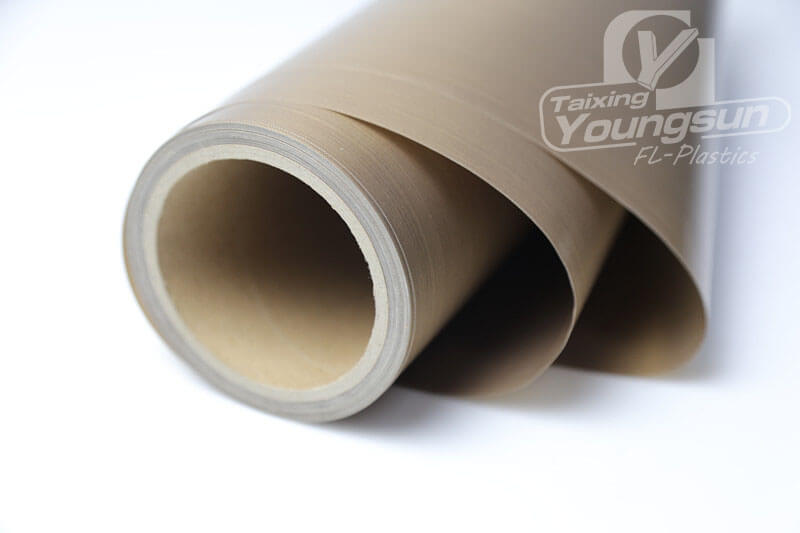 Properties of PTFE high temp cloth YS9030AJ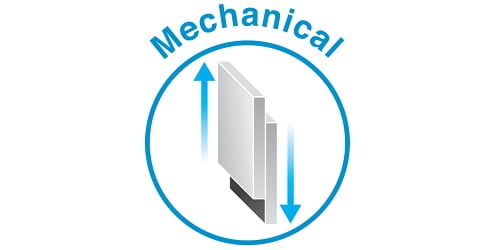 Strong tensile strength and dimensional stability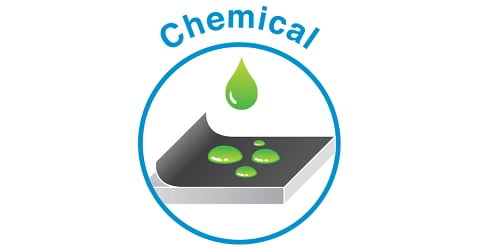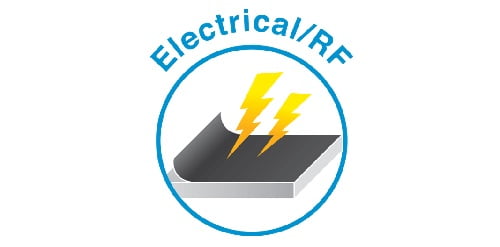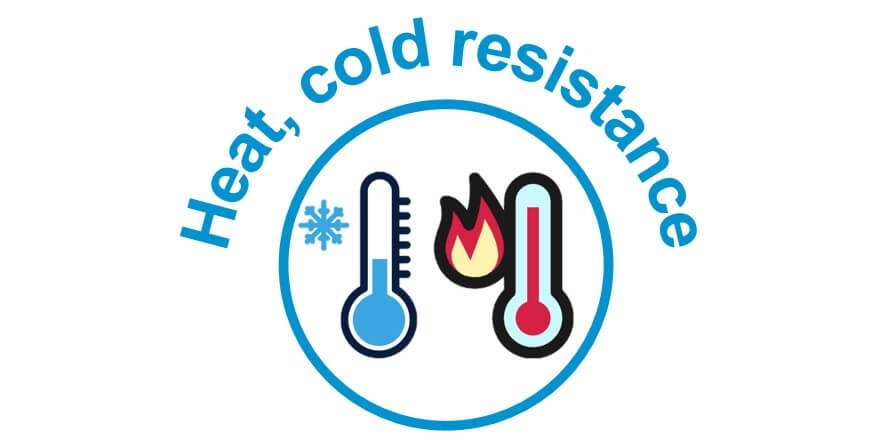 Continuous working from -70°C to +260°C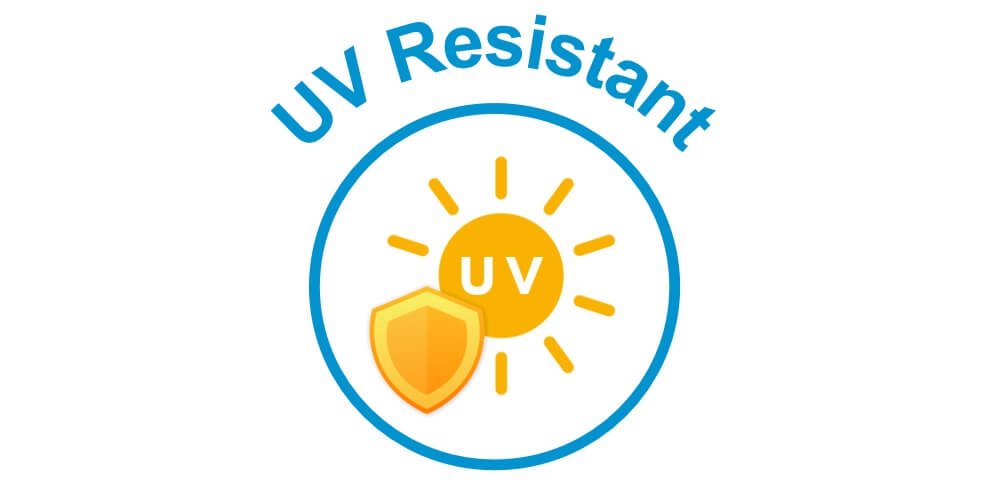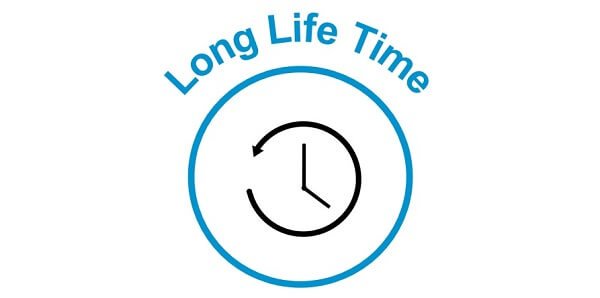 Reusable and has long lifetime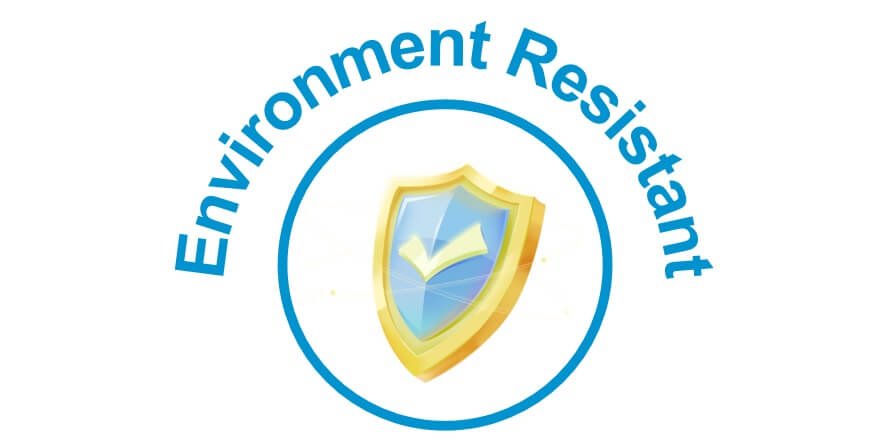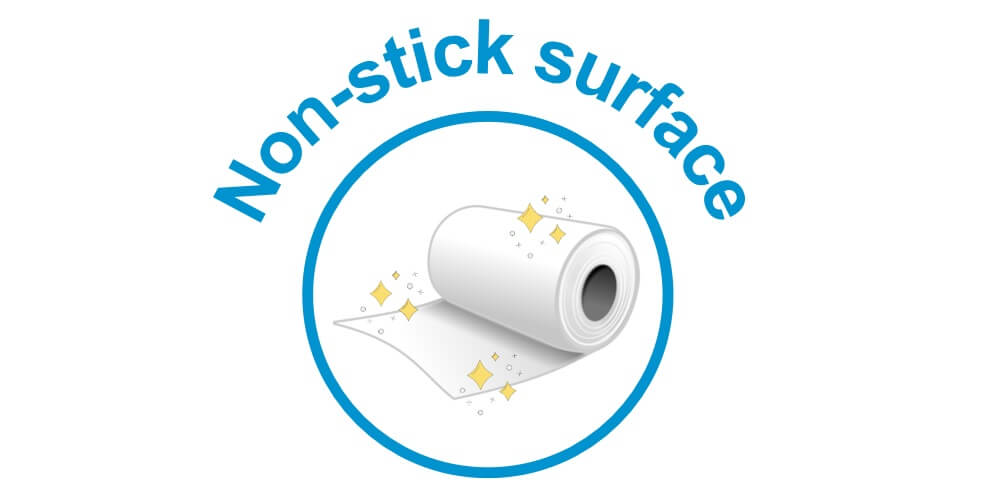 Easy to release, super Non stick,Low friction and very smooth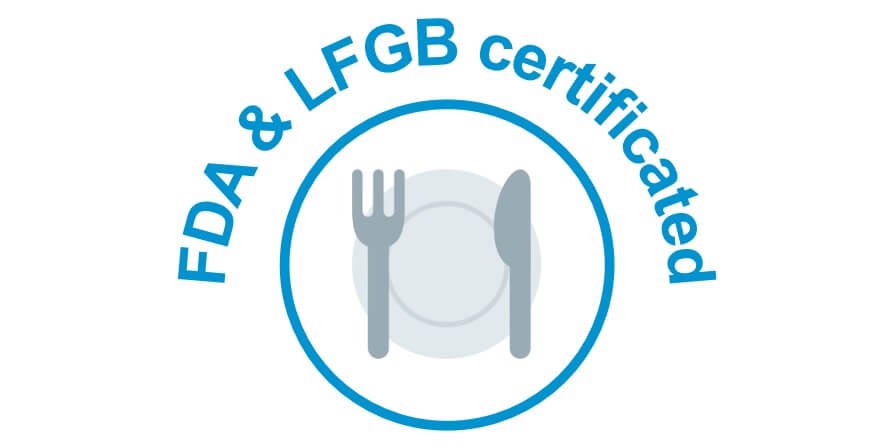 Non-toxic and compliant for food applications, FDA & LFGB certificated
Applications of PTFE high temp cloth YS9030AJ
What can be made by ESONE release sheet?
Car flooring
Dashboard
Door panel
Head liner
Trunk trim
Parcel shelves
Wheel house
covers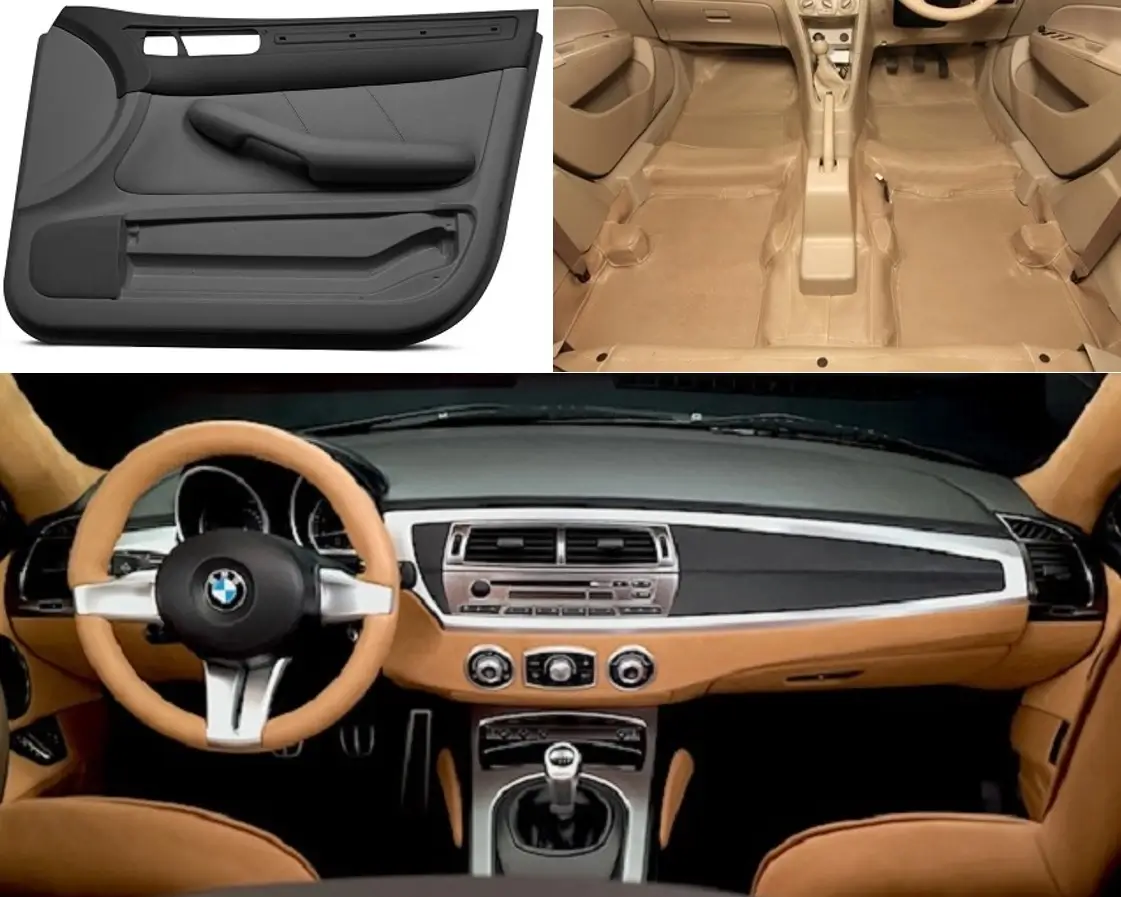 Why ESONE PTFE coated fabric is the best solution for compression molding
During the process of compression molding, heat and high pressure is applied to the reinforced material and resins, they will be bonded into composite material for the further shaping, curing, cooling and other processing.
ESONE excellent non stick PTFE high temp cloth YS9030AJ allows for easy release from mould in the continuous operation. This easy and long lasting release eliminates the need of using release agent, and maximize the production capacity.
And due to the high mechanical strength and dimensional stability of ESONE Teflon fabric, ESONE's release belt will ensure the high quality of finished composite even in a high temperature and pressure working environment.

Technical Data of PTFE high temp cloth YS9030AJ
Properties
Metric
Imperial
Standard width
Please ask for other widths
1000, 1500, 2000, 2600mm
39.5, 59.1, 78.8, 102.4 inches
Thickness
0.30 mm
0.0118 inches
Coated weight
625 g/m²
18.43 oz/yd²
PTFE content
53 %
53 %
Tensile strength
680 N/cm Warp
389 lbs/inches Warp
640 N/cm Fill
366 lbs/inches Fill
Temperature resistance
-73 to +260 °C
-100 to +500 °F
Contact us for more information and get samples!