Introduction of PTFE Mesh Belts
ESONE® PTFE mesh belts are coated with high quality PTFE resin, the basic material is woven open mesh fiberglass or aramid fabric (like Kevlar) or Nomax. The main applications is screen printing, drying industry,packaging industry, textile industry, wood processing industry and so on, which is used as heat resistant and non stick conveyor belt to transport materials through ovens. PTFE open mesh fabric is FDA & LFGB certificated, can be used in direct contact with food.
PTFE Coated Open Mesh Conveyor Belt, replacing steel conveyor belt
PTFE Coated Open Mesh Conveyor Belt, with a full range of open mesh belting products specifically for textile dryers. Our open mesh Belts are widely used for drying of screen Printed and dyed textiles at higher speed and higher temperature.
Teflon belt mesh sizes of 4X4 mm, 8×8 mm and 10×10 mm provide a high percentage of open surface area, creating maximum airflow and sufficient operation with minimum heat loss. Width and length stability of the belts are retain over full range of operating temperature.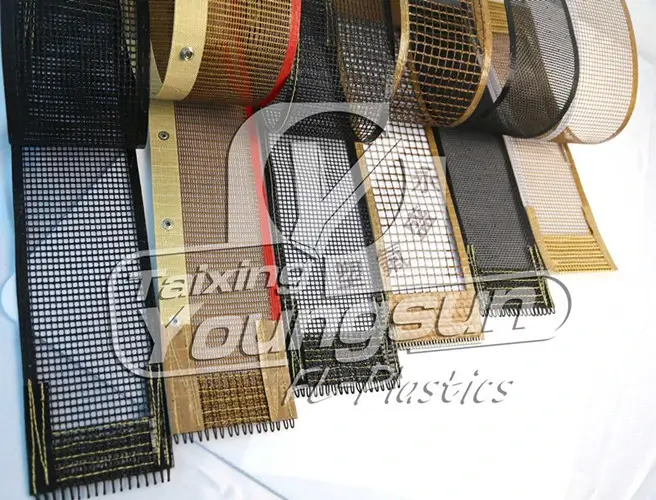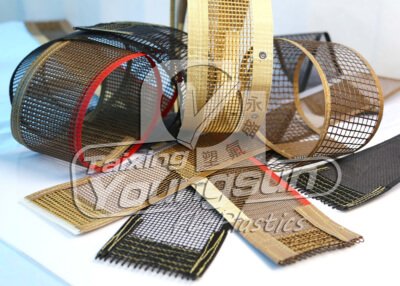 Properties of Open mesh Teflon belt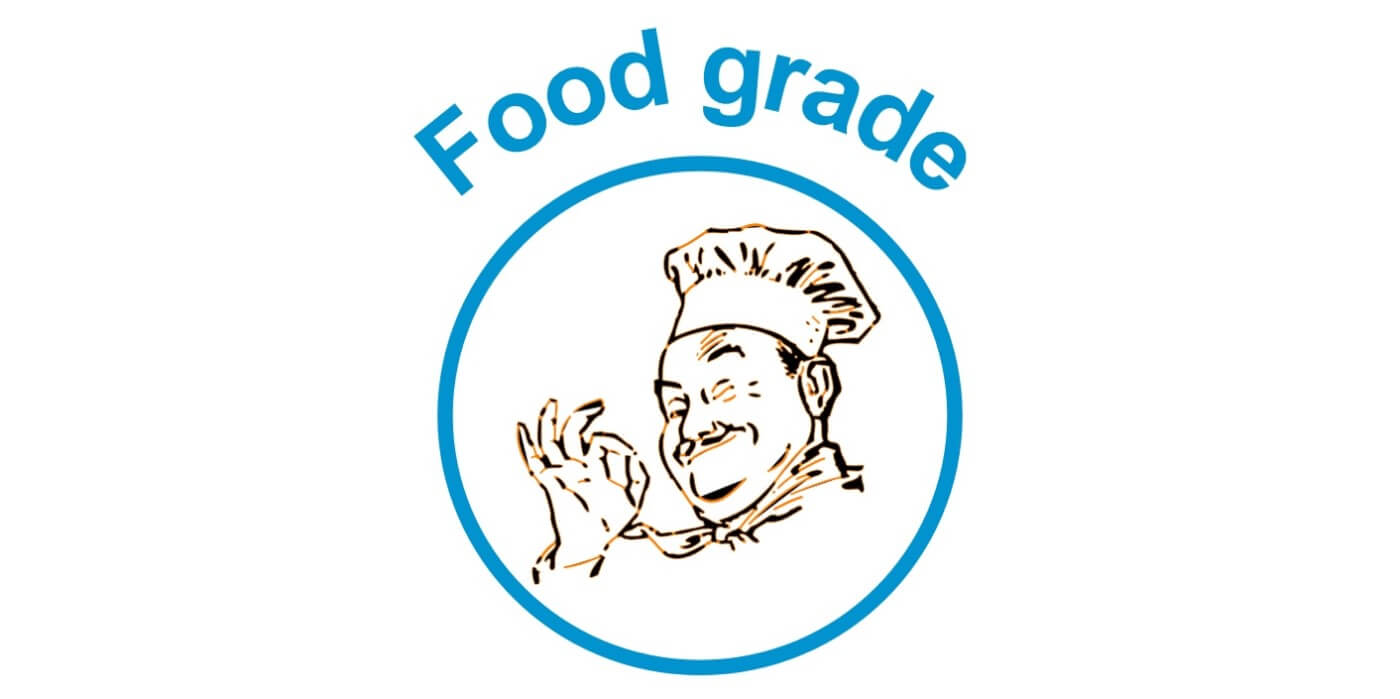 Non-toxic and compliant for food applications, FDA & LFGB certificated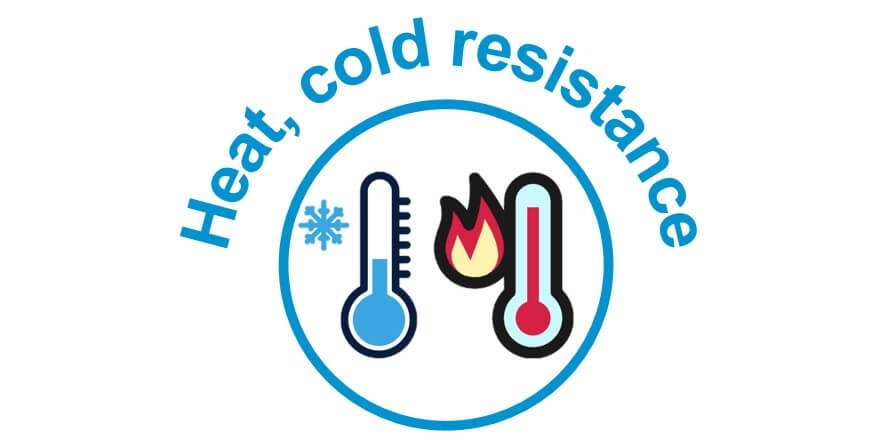 Operating temperature range from -70 to 260 degrees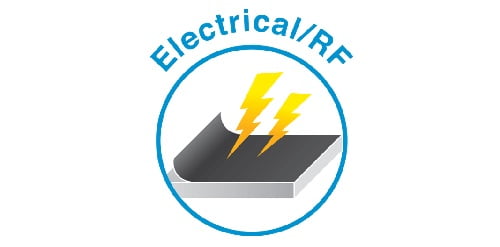 Has strong dielectric strength Could be Anti-static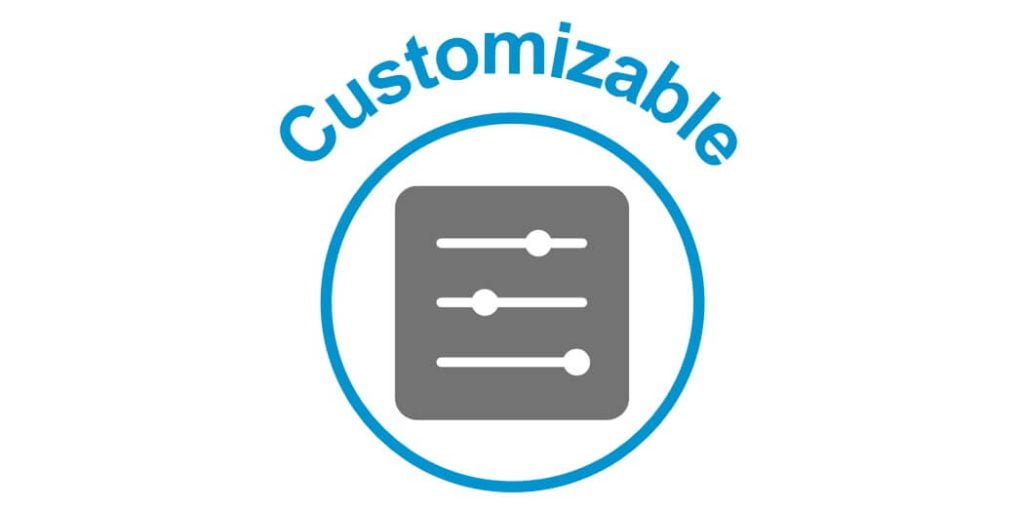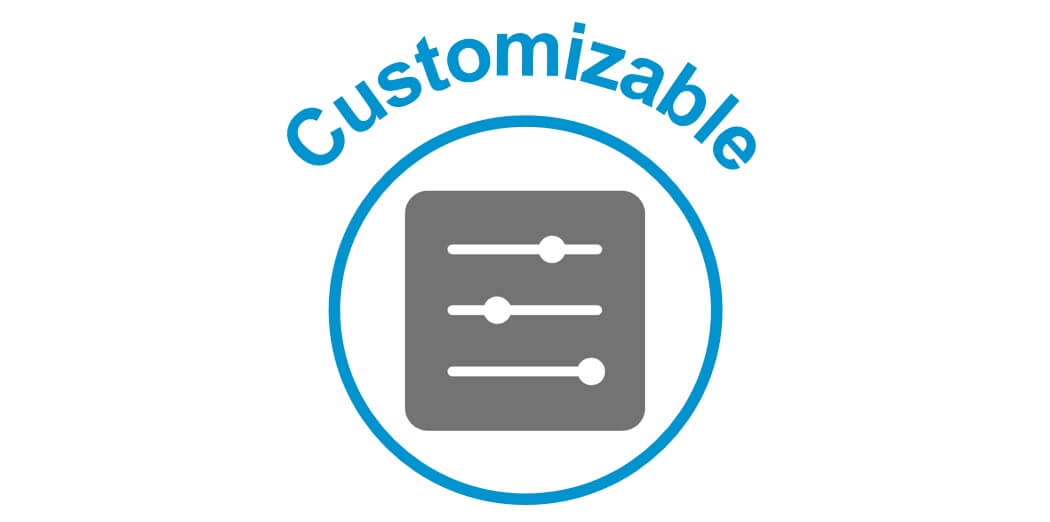 Any sizes could be made, the maximum width is 4m
Controlled porosity, different mesh size from 1mm to 10mm could be made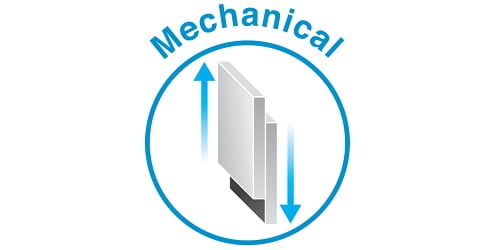 Exceptional strength and dimensional stability.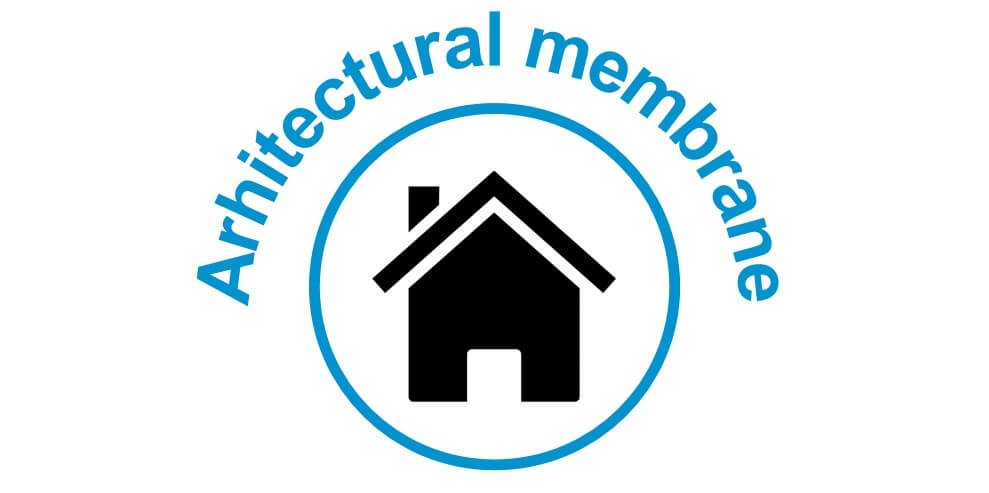 Great for architectural membrane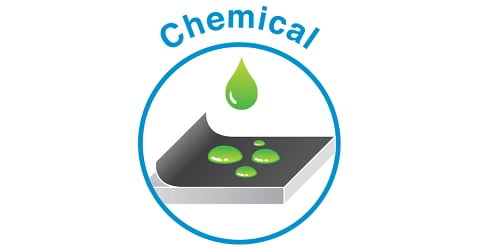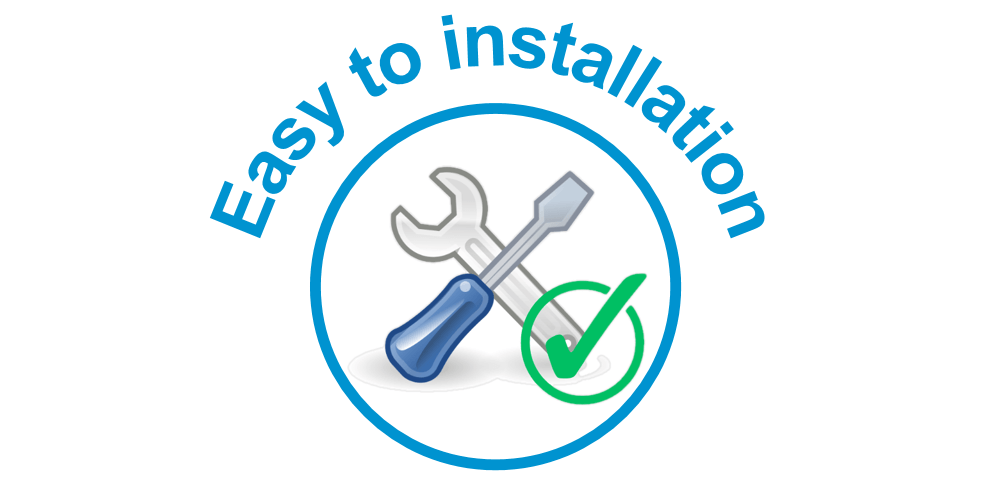 Light weight, easy to install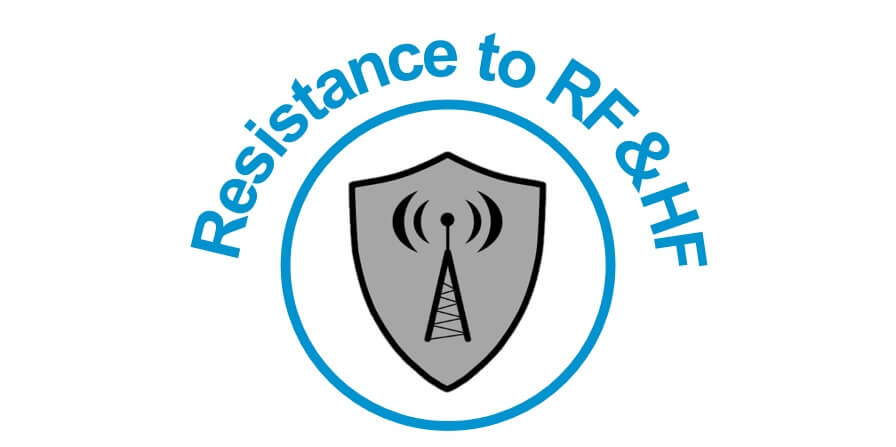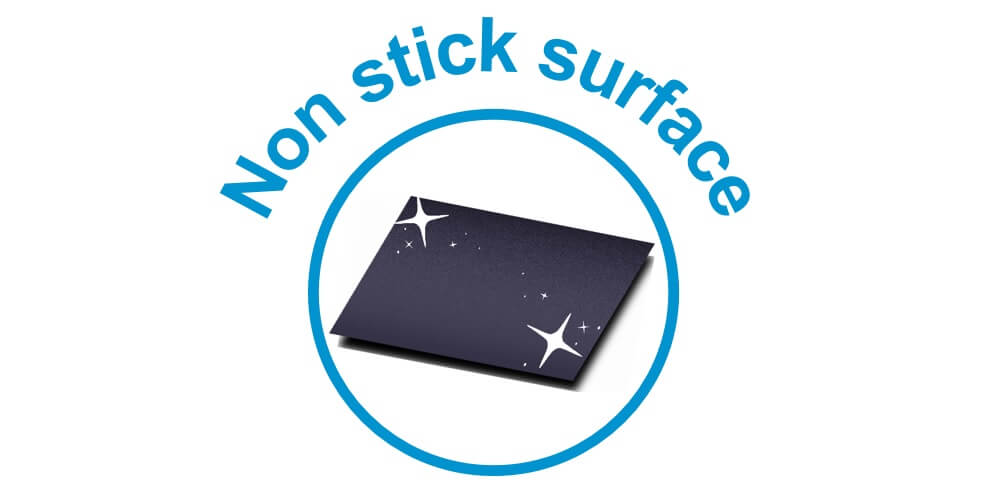 Superior non-stick surface, easy to clean and release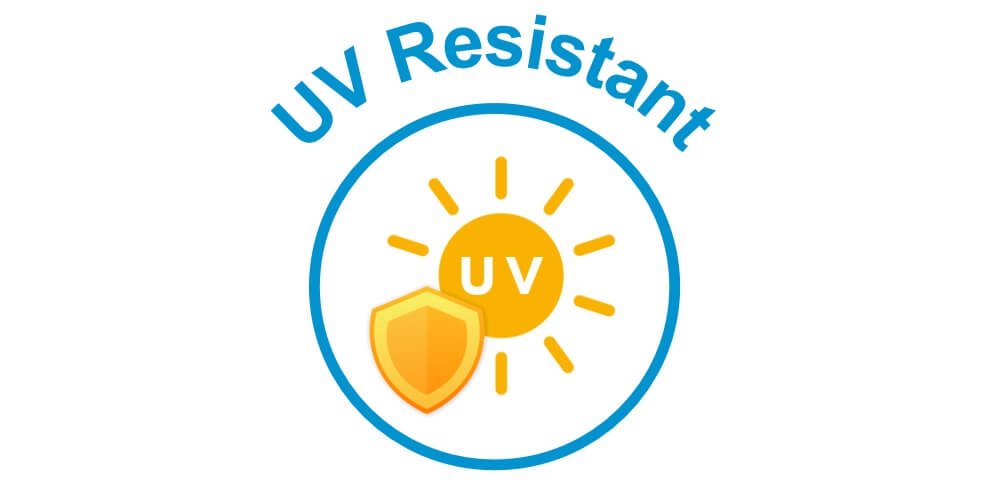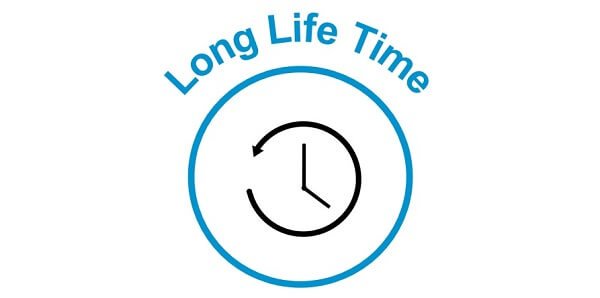 Applications of Teflon open mesh belt
Release sheet for laminated glass manufacturing
ESONE high quality PTFE open mesh fabric is used as the release liner for laminated glass manufacturing.
The reason why use Teflon mesh is as follows.
1)  PTFE open mesh fabric is non stick
2)  Teflon net is porosity, the production can be vacuumized easily.
3)  Mesh PTFE fabric has high mechanical strength, has long lifetime.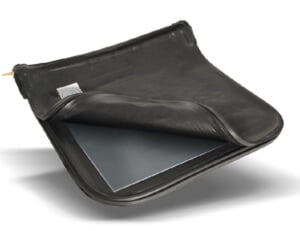 Drying belt with high mechanical strength
Drying belt is the most common applications for PTFE mesh fabric.
Teflon open mesh belt can be easily found in food packaging, seafood processing, screen printing, pets food manufacturing, non woven manufacturing and many other applications
And Teflon open mesh belt which using strong fiberglass yarn has stronger mechanical strength and longer lasting property.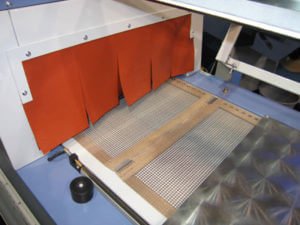 Teflon open mesh belt for non woven manufacturing
The heat resistant and non stick PTFE coated belt, is the critical feature of the thermal bonding process of non woven manufacturing.
During the drying process, the cotton with or without glue, the fiber with low melting point need to be dried and cured, then a PTFE mesh belt or PTFE heavy duty belt will be needed.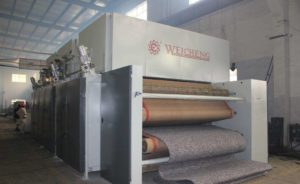 Conveyor belt for digital printing
Digital printing is a modern way to print pattern, different from traditional printing, digital printing minimize the printing cost and speed up the printing time.
PTFE mesh conveyor belt is used in the digital printing and drying, since PTFE mesh belt is Non stick, heat resistant, easy to install and cost-effective.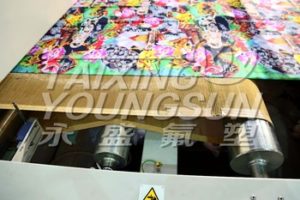 Different splices & joint & edge reinforcement
ESONE is not only offering the full range of PTFE mesh fabric, but also providing any kinds of splices & joints & edge reinforcement.
To enhance the tracking and belt life, ESONE offers various styles of edging: 
PTFE film Edge Reinforcement (Heat-Sealed) 

PTFE-Glass Edge Reinforcement (Heat-Sealed)

 

PTFE-Kevlar Edge Reinforcement (Heat-Sealed)

To assure the best performance and accurate tracking, we recommend that wherever possible, conveyor belts be ordered with splices.
We offer all the standard splices. Please call our technical service department to discuss which splice would be best for your specific application. 

Overlap splice

  

Butt splice

  

Alligator/Clipping splice

 

Castellated Splice

 

Bullnose Splice
 
 
PTFE Mesh Belt
Belt Material
PTFE glass fabric
PTFE Kevlar fabric
Belt Joint
Bullnose
Alligator
Plastic
Belt Edge
PTFE glass edge
PTFE film edge
PTFE Kevlar edge
Belt Guide
PTFE guide
Kevlar guide
Silicone guide
Belt Pin
Stainless Steel Pin
PTFE Pin
Alligator Pin
Properties of Open mesh Teflon belt
PTFE Glass – open mesh fabric series
Style
Standard Width(mm)  
Please ask for other widths
Mesh Size
(mm)
Weight
(g/m2)
Weft
Color
Tensile Strength Warp/Fill (N/cm)
YS6001-ESONE
1000, 1500, 2050, 2600,2800, 3200,3650, 4000
1 x 1
/
/
Brown
446/330
YS6002-ESONE
1000, 1500, 2050, 2600,2800, 3200,3650, 4000
1 x 1
/
/
Black
446/330
YS6003-ESONE
1000, 1500, 2050, 2500,2750, 3200, 3350,3600, 4000
4 x 4
460
Single weft
Black
320/434
YS6004-ESONE
1000, 1500, 2050, 2500,2750, 3200, 3350,3600, 4000
4 x 4
460
Single weft
Brown
320/434
YS6008-ESONE
1000, 1500, 1700, 2050,2500, 2700, 3200, 3400,3600, 3800, 4000
4 x 4
580
Double weft
Brown
360/500
YS6011-ESONE
1000, 1500, 2500, 2700,3200, 3800, 4000
4 x 4
580
Double weft
White
330/470
YS6012-ESONE
1000, 1500, 1700, 2050,2500, 2700, 3200, 3400,3600, 3800, 4000
4 x 4
580
Double weft
Black
360/500
YS6013-ESONE
1000, 1500, 2000, 3000
10 x 10
/
/
Brown
220/360
YS6014-ESONE
1000, 1500, 1800, 2000,3000, 3600
2 x 2.5
/
/
Black
290/400
YS6015-ESONE
1000, 1500, 1800, 2000,3000, 3600
2 x 2.5
/
/
Brown
290/400
YS6016-ESONE
1000, 1400, 2000, 2800
2 x 4
/
/
Brown
330/470
YS6017-ESONE
1000, 1500, 2000,
3600, 4000
5 x 5
/
/
Black
320/434
YS6018-ESONE
1000, 1400, 2000,2800
8 x 8
/
/
Brown
350/480
 
PTFE Glass – Stronger fiberglass series
Style
Standard Width(mm)  
Please ask for other widths
Mesh Size
(mm)
Weight
(g/m2)
Fiberglass
Weft
Color
Tensile Strength Warp/Fill (N/cm)
YS6001S-ESONE
1000, 1500, 2000, 3000
1 x 1
/
Stronger fiberglass
/
Brown
536/410
YS6008S-ESONE
1000, 1400, 2500, 2600,2700, 3300, 3400, 3700,3800, 4000
4 x 4
720
Stronger fiberglass
Double weft
Brown
390/580
YS6008S-S-ESONE
1000, 1350, 2700
4 x 4
1180
Stronger fiberglass
Double weft
Brown
480/940
YS6016S-ESONE
1000, 1700, 1800, 1900, 2400, 2600, 2800, 3400, 3600, 3800
2 x 4
/
Stronger fiberglass
/
Brown
410/590
YS6030-ESONE
1000, 1500, 1700, 2050,2700, 3200, 3400,3600,3800, 4000
2 x 2
660
Stronger fiberglass
Triple weft
Brown
680/620
YS6031-ESONE
1000, 1500, 2050, 2700,3200, 3600, 3800, 4000
2 x 2
660
Stronger fiberglass
Triple weft
Black
680/620
YS6032-ESONE
1000, 1500, 2050, 2700,3200, 4000
2 x 2
660
Stronger fiberglass
Triple weft
Red
680/620
 
PTFE Kevlar/Glass – Kevlar/Glass series
Style
Standard Width(mm)  
Please ask for other widths
Mesh Size
(mm)
Warp/Weft
Color
Tensile Strength Warp/Fill (N/cm)
YS6007 Kevlar-ESONE
1000, 1700, 2000, 2700,3400, 4000
4 x 4
Kevlar/Glass
Brown
380/900
YS6200Bullnose Joint-ESONE
120, 150, 170, 190, 210,250, 300
4 x 4
Kevlar/Glass
Brown
/
YS6201Bullnose Joint-ESONE
120, 150, 170, 190, 210,250, 300
4 x 4
Kevlar/Glass
Black
/
Contact us for more information and get samples!