Description
Teflon coated Fiberglass Fabric Premium YS9020AJ, high performance Premium series
Our Teflon-coated fiberglass fabric is crafted using premium-grade, imported E-Glass fiber (alkali-free) as a base material, coated with high-performance PTFE (Polytetrafluoroethylene) for a high-gloss, ultra-smooth finish.
To ensure exceptional performance, our Premium Series PTFE Fabric undergoes a specialized formula and incorporates reliable materials to modify PTFE properties, such as enhancing coating strength, increasing abrasion or UV resistance, reducing permeability, and strengthening tensile and tear strength.
YS9020AJ is a member of our Premium Series PTFE coated fabric, with a thickness of 0.20mm (0.0079 inches).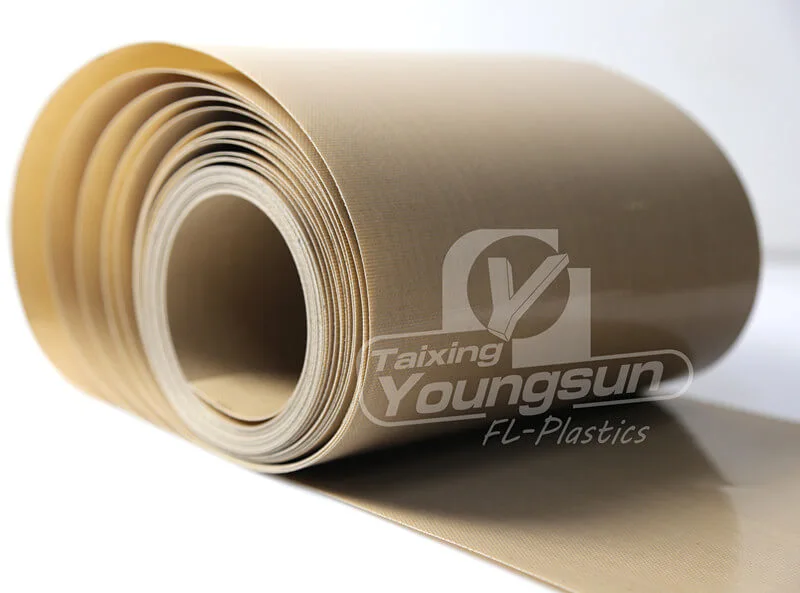 High quality E-Glass for Teflon coated Fiberglass fabric
★  High tensile strength
Certain applications operate in demanding environments, characterized by high temperatures, continuous pressure, and ongoing use, necessitating the use of PTFE fabric or belt to minimize equipment downtime and ensure long-lasting performance.
★ Smooth surface
The quality of the fiberglass directly impacts the final surface of the Teflon-coated fiberglass fabric. Higher quality fiberglass yields a super-smooth PTFE-coated fabric with improved glossiness, smoothness, easy-release, and abrasion-resistant properties.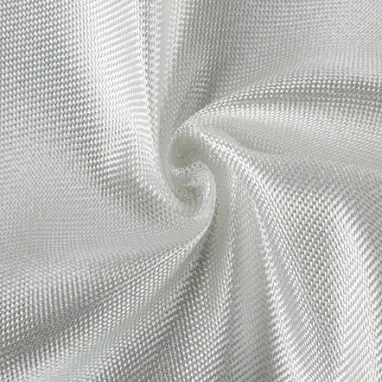 High quality PTFE for PTFE Fabric
PTFE(Teflon)(Polytetrafluoroethylene) is the most important factor for the performance of PTFE coated fabric, it affect the final property directly.
★  More glossy and smooth surface
It will also reduce the pin holes on the surface, make PTFE fabric easy release in the processing.
★ Longer lifetime
Combine with fiberglass tightly. More abrasion resistant.
★  High performance
Such as release property, UV resistant, chemical resistant
★  PFOA free
Can touch food directly, making into belting for food, Non stick oven liner, baking liner or BBQ grill mat and so on.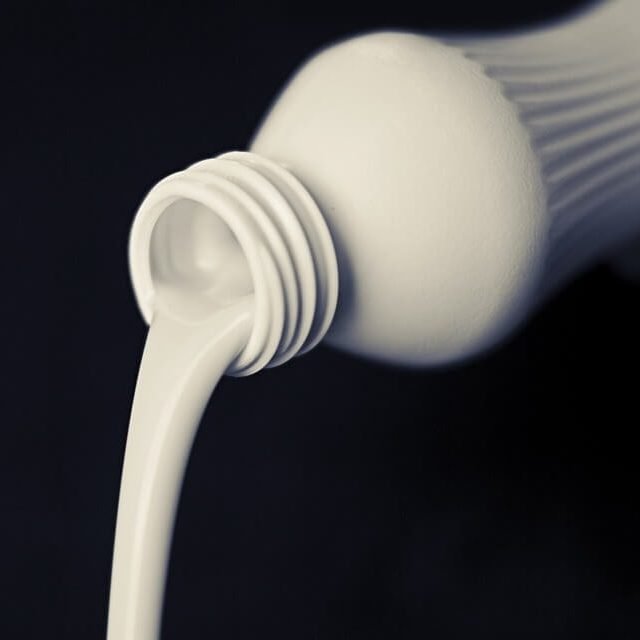 Properties of Teflon coated Fiberglass Fabric Premium YS9020AJ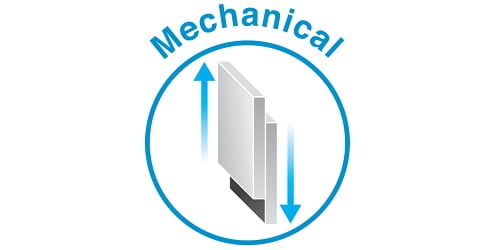 Strong tensile strength and dimensional stability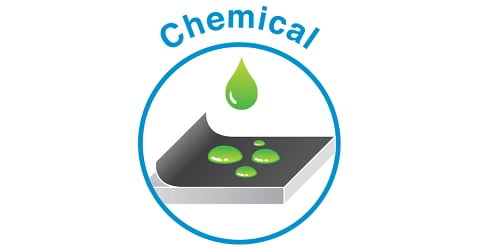 High chemical resistant and Abrasion resistant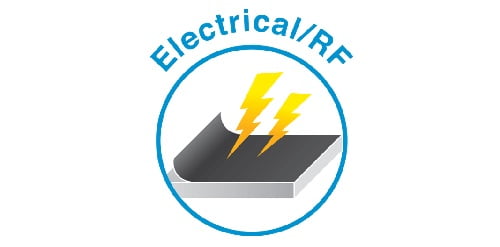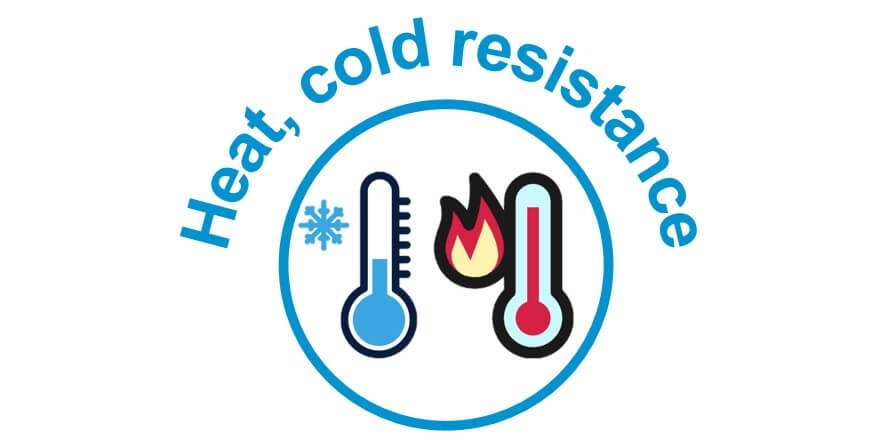 Continuous working from -70°C to +260°C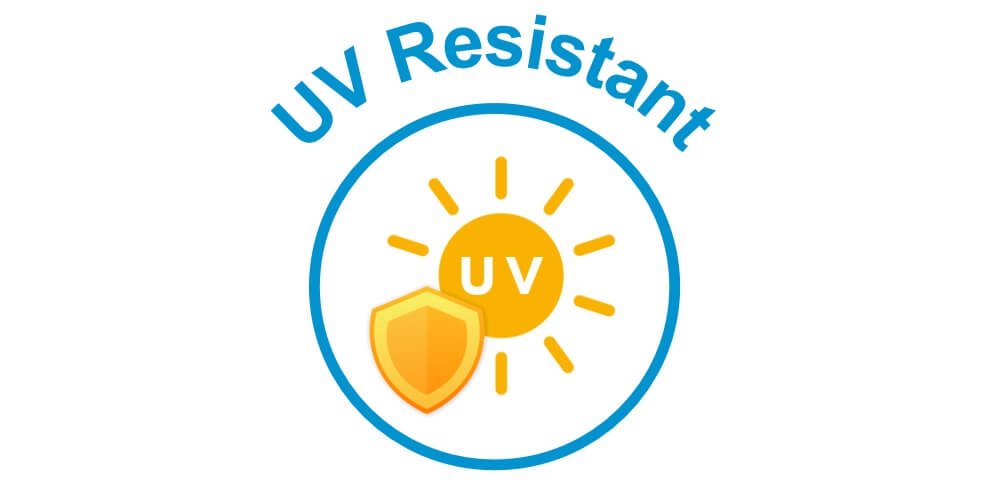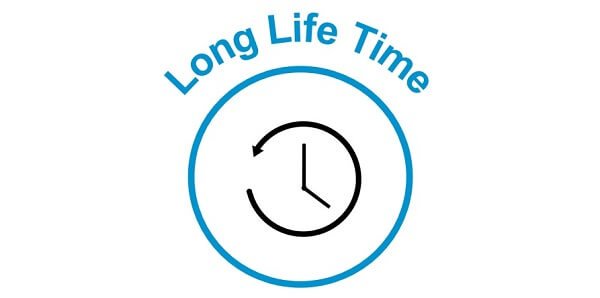 Reusable and has long lifetime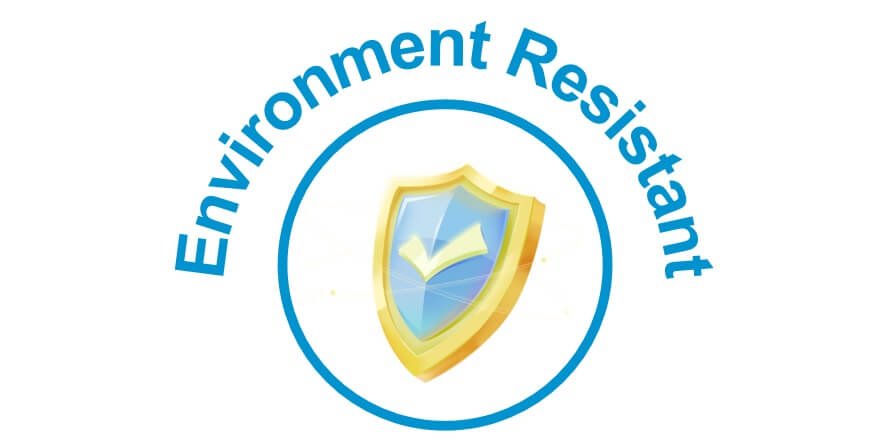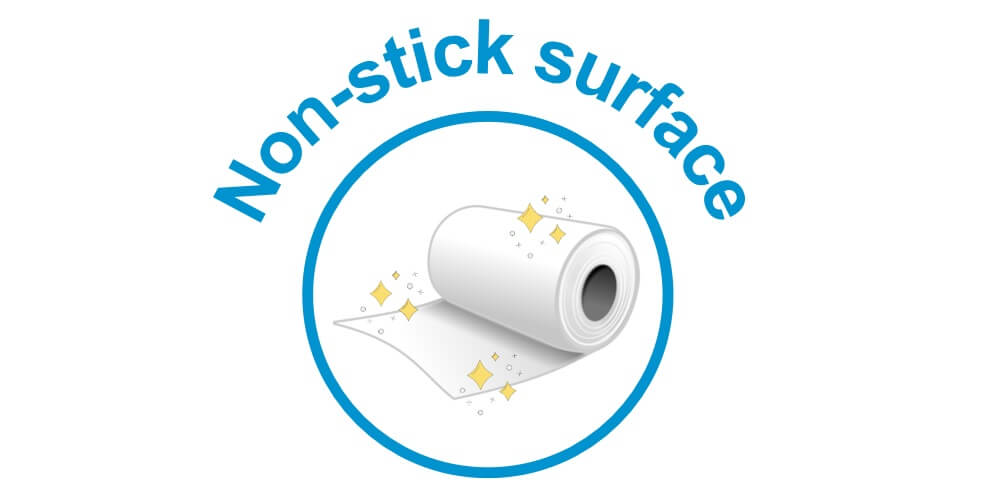 Easy to release, super Non stick,Low friction and very smooth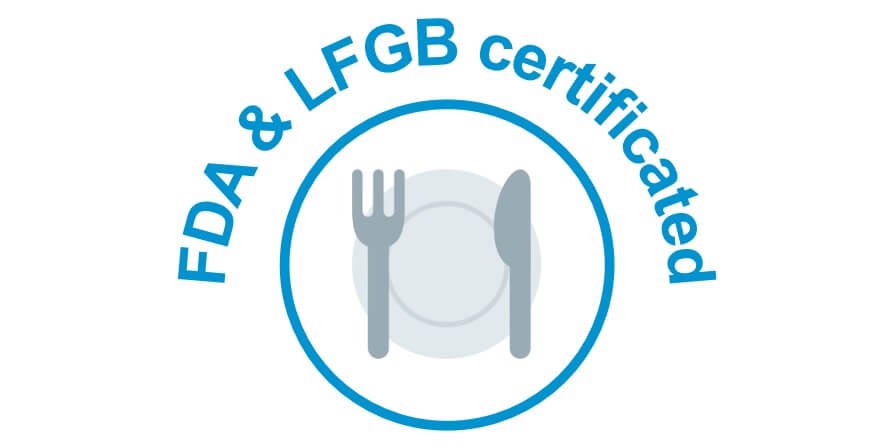 Non-toxic and compliant for food applications, FDA & LFGB certificated
Applications of Teflon coated Fiberglass Fabric Premium YS9020AJ
Our 0.20mm Teflon-coated fiberglass fabric utilizes the same base material as the YS9018AJ Premium series, but with a higher PTFE content, the YS9020AJ is well-suited for use in tough working environments.
Further, our 0.20mm PTFE-coated fiberglass cloth can be customized to be porous, meeting the specific requirements of various applications.
Today, the YS9020AJ finds use in textile lamination processes for both woven and non-woven fabrics, garment fusing conveyor belts, and curing and casting applications, among others. Meanwhile, the porous 0.20mm YS9020P serves as a release sheet for grinding wheels, peel ply in composite molding, and other similar areas.
Technical Data of Teflon coated Fiberglass Fabric Premium YS9020AJ
| Product | Product Category | Coating |
| --- | --- | --- |
| PTFE GLASS FABRIC | PREMIUM SERIES | PTFE |
Properties
Metric
Imperial
Standard width
Please ask for other widths
1000 mm
39.5 inches
Thickness
0.20 mm
0.0079 inches
Coated weight
410 g/m²
12.1 oz/yd²
PTFE content
60 %
60 %
Tensile strength
280 N/cm Warp
160 lbs/inches Warp
256 N/cm Fill
146 lbs/inches Fill
Temperature resistance
-73 to +260 °C
-100 to +500 °F

Click here to download Spec of  YS9020AJ-ESONE
For samples of Teflon Coated Fiberglass Fabric,  please feel free to contact us.
Note:
Weight Tolerance g/m² = ±%5
All technical data are based on average values. These values are based on test results we believes to be reliable, but they are not to be constructed in any manner as warranties expressed.
Contact us for more information and get samples!