PTFE Fabric Porous Series
Introduction of One side PTFE coated fabric
One side PTFE coated fabric, a cost effective PTFE fabric for application only need one side non stick.
This fabric is impregnated by a special way, resulting in one side PTFE coating, another side without coating. Due to some applications only use one side of PTFE fabric, or will use special glue to stick PTFE fabrics to metal, plastic or polymer, so one side Teflon coated cloth will be the best solution for these applications.
Properties of One side PTFE coated fabric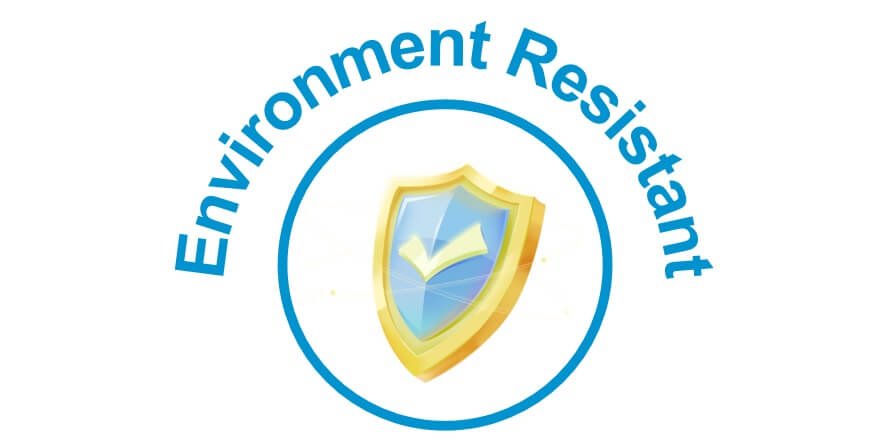 Can resistant harsh environment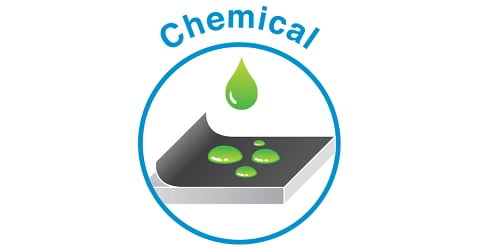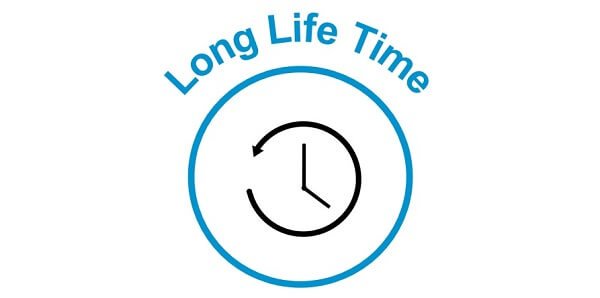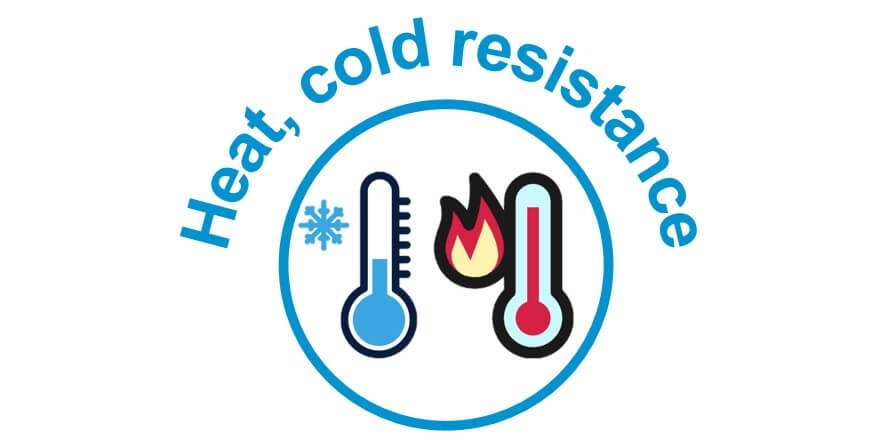 Heat resistant to 600F (315C)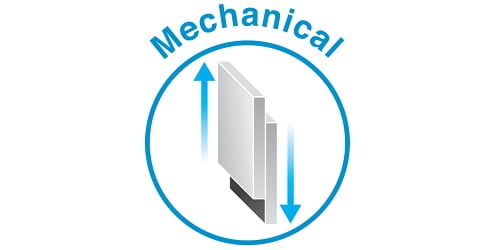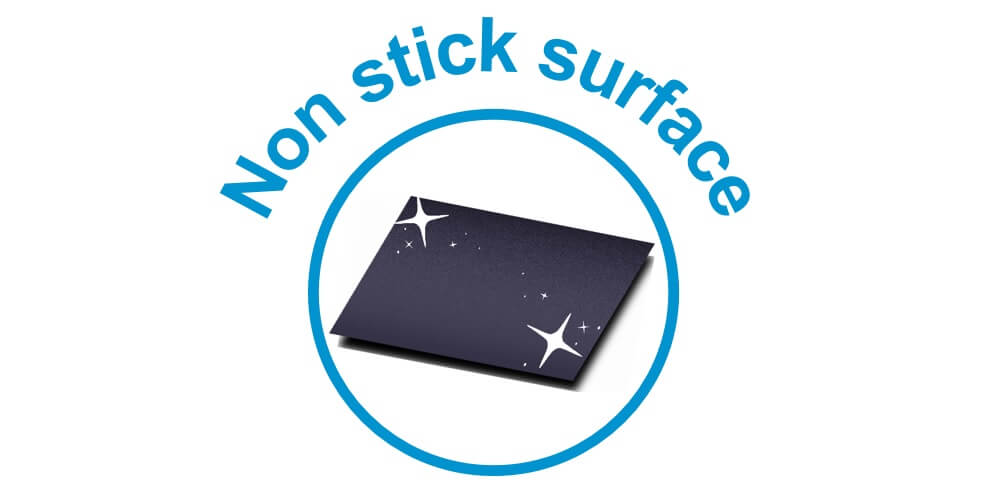 Non-stick surface, good self-cleaning
Removable Insulation Jacket
Removable Insulation Jackets are designed for Pumps, filters, exchange, pipeline, valves, freeze protection and so on.

And different color is for different application, like Yellow insulation jacket is for Gas, Oil and Steam value, pumps and so on.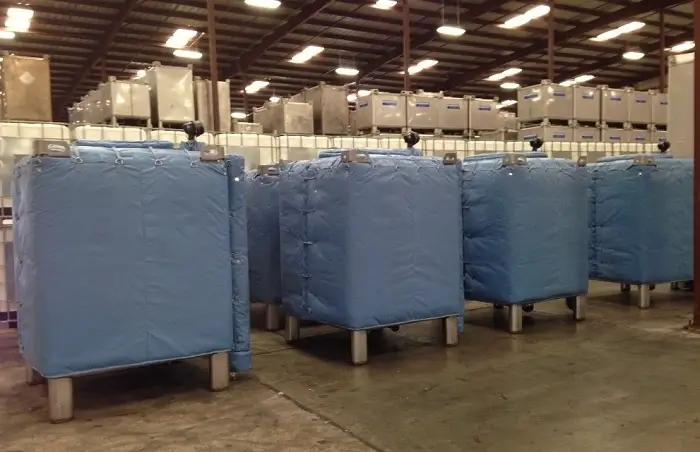 Thermal Insulation Blankets could also be used for making Antiseptic Insulation Tent, which could be used to store chemicals(especially for flammable and combustible chemicals), or easy-corrosive, hazardous article.
Contact us for more information and get samples!