Description
PTFE coated Glass Fabrics YS9015AJ
PTFE-coated glass fabrics are high-quality and feature specially formulated PTFE content for enhanced abrasion resistance and high tensile strength.
They find use as laminate-release sheets during curing and laminating processes, food belting, electrical insulation, and industrial processing.
Combining the mechanical properties of woven fiberglass fabric with the non-stick characteristics of Teflon (PTFE), PTFE-coated glass fabrics boast the strength of woven glass fiber fabric and the non-stick properties of PTFE coating.
YS9015AJ, part of our Premium Series, is a 0.15mm Teflon-coated fabric composed of 2116 E-glass and high-quality PTFE. It is also used in the production of YS7015AJ PTFE-coated adhesive tapes.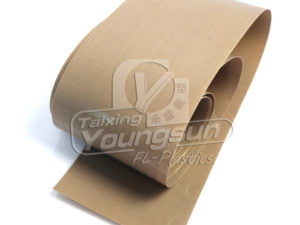 Properties of PTFE Coated Glass Fabrics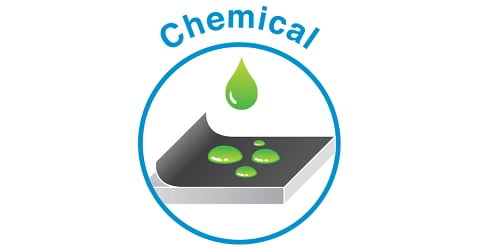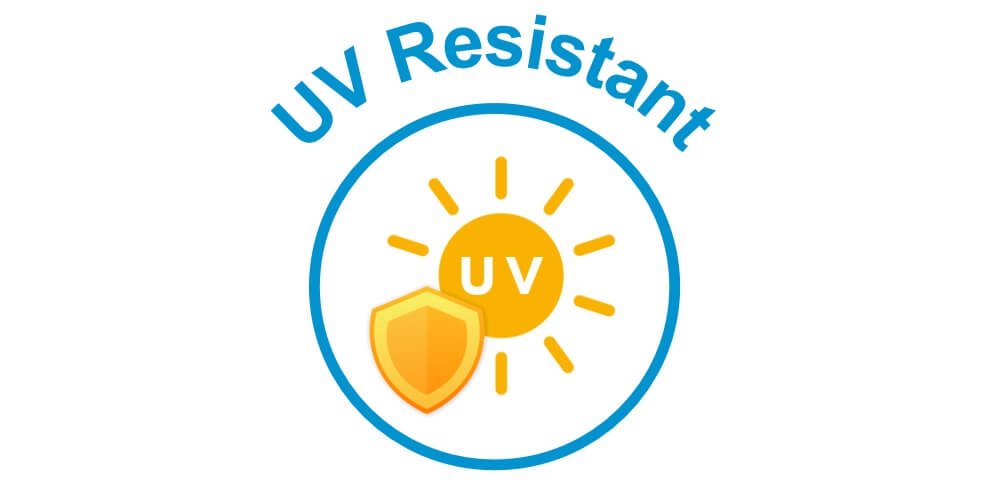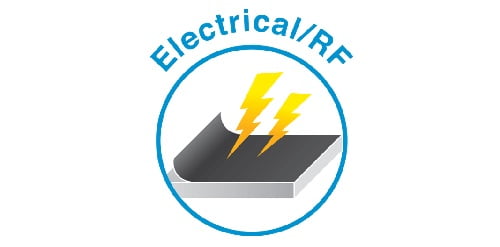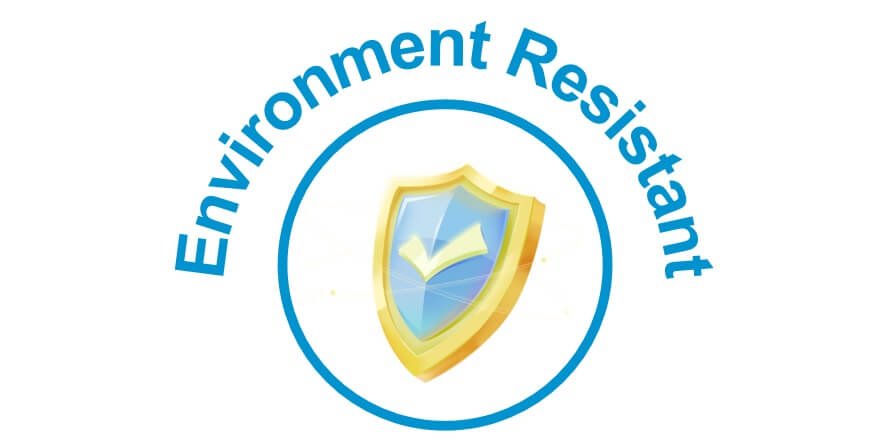 Anti-aging and anti-environment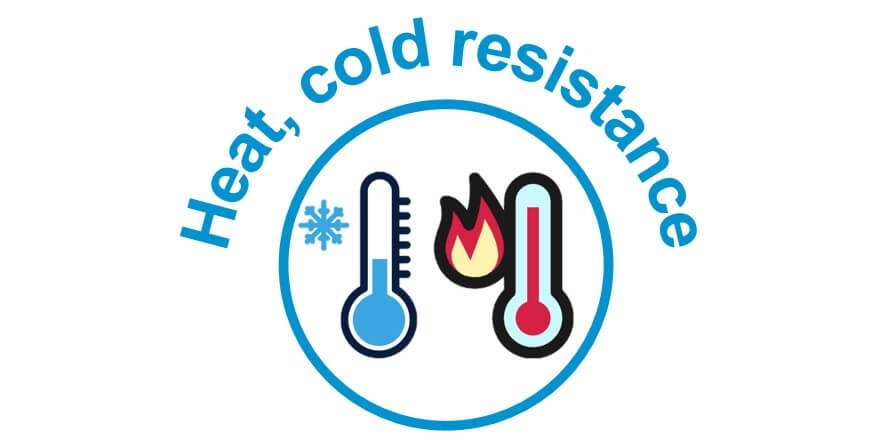 Continuous working from -70°C to +260°C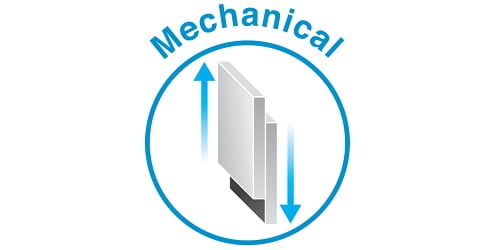 Strong tensile strength and dimensional stability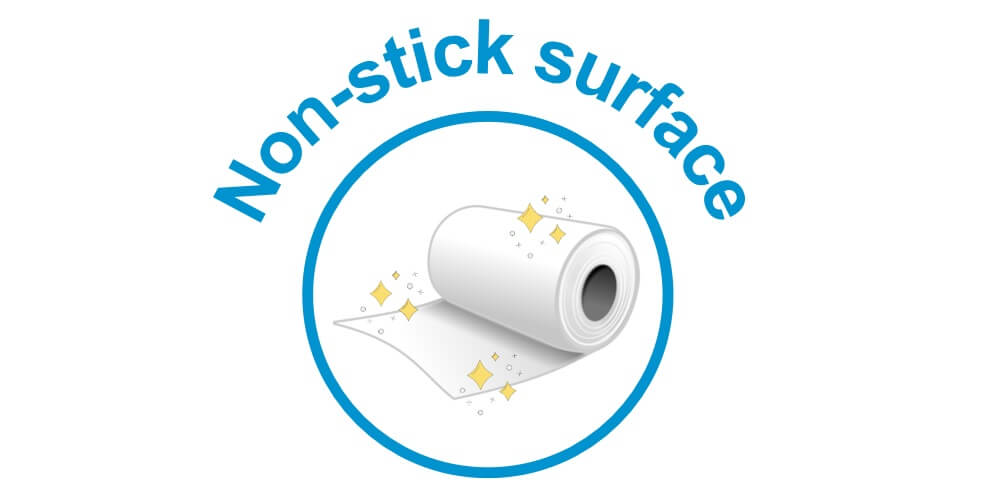 Easy to release, super Non stick,Low friction and very smooth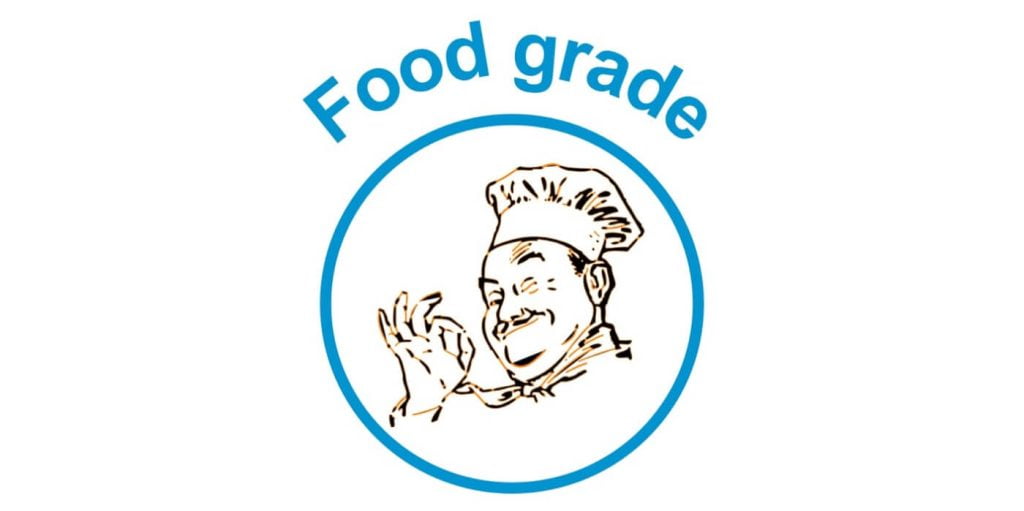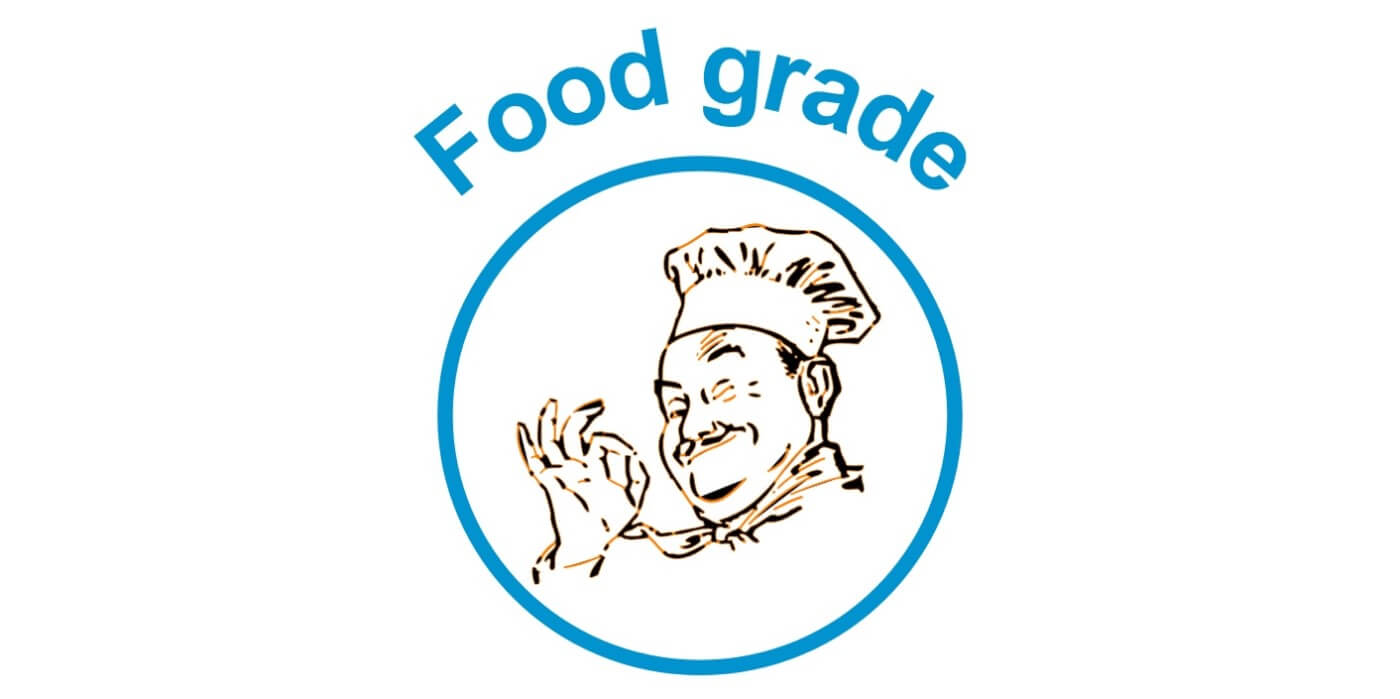 Non-toxic and compliant for food applications, FDA & LFGB certificated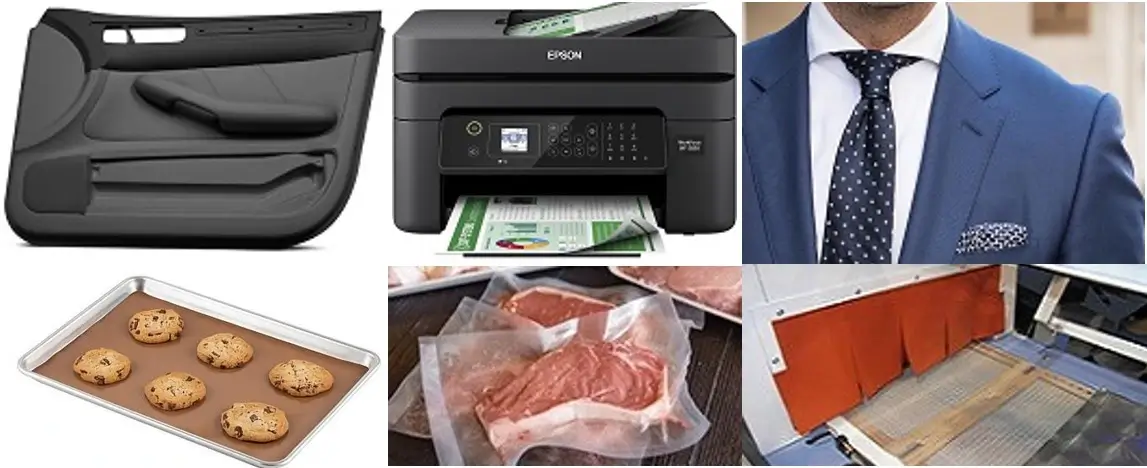 Applications of PTFE Coated Glass Fabrics​
★ For molding: mold-releasing sheets.
★ For printing: drying screen-printing machines.
★ For apparels: adhesive interlining belts.
★ For food processing: heat sealers, frozen food transportation, defrosting belt and baking belt.
★ For packing: shrink film packaging and side band sealing.
★ For office equipment: paper conveyor belt of copiers.
0.15mm Teflon glass fabric can be made into Anti-static fabric with or without adhesive.
And YS9015AJ is also be used for making 2 or more layers PTFE laminating belts.
Contact us for more information and get samples!