Description
Teflon Fiberglass Premium YS9008AJ
Teflon Fiberglass, also known as PTFE-coated fiberglass fabric, is a woven fiberglass fabric coated with high-performance PTFE resin.
The PTFE coating delivers an excellent non-stick surface that resists almost all chemicals in the market, while also being highly heat-resistant (capable of continuous operation up to 260 degrees and withstanding a maximum temperature of 327 degrees), making it ideal for a wide range of applications.
Additionally, PTFE Fiberglass fabric boasts impressive abrasion resistance and strong tensile strength, making it suitable for use as laminate-release sheets during curing and laminating processes, food belting, electrical insulation, and industrial processing.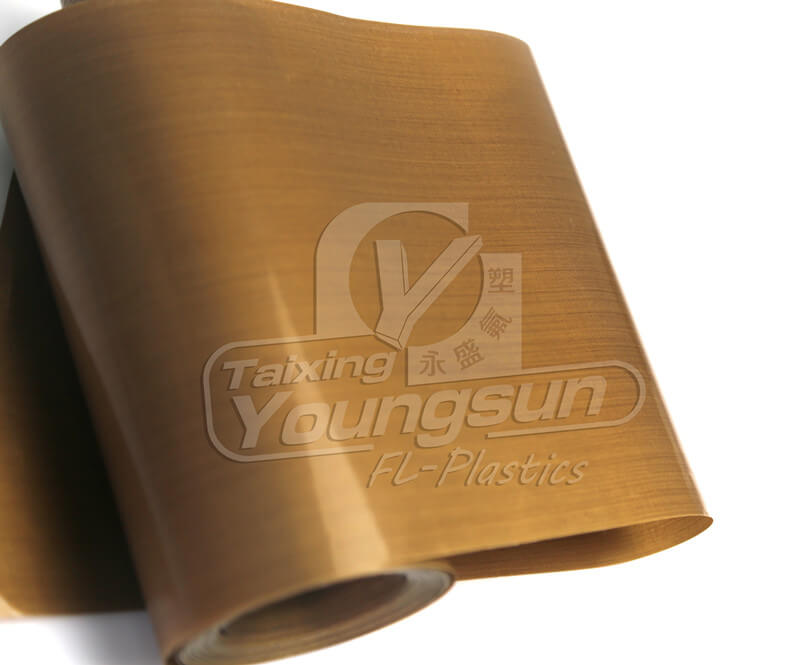 Properties of Teflon Fiberglass Premium YS9008AJ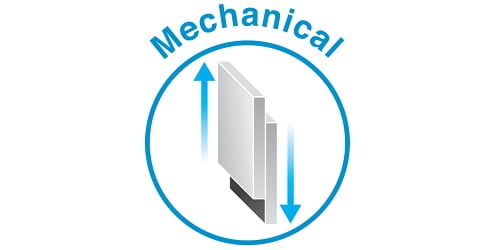 Strong tensile strength and dimensional stability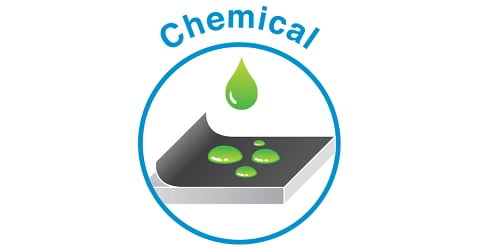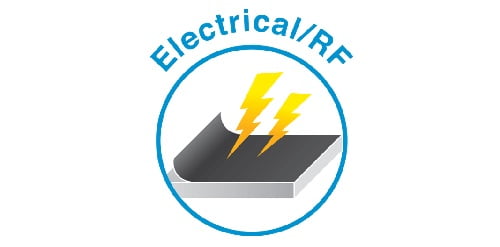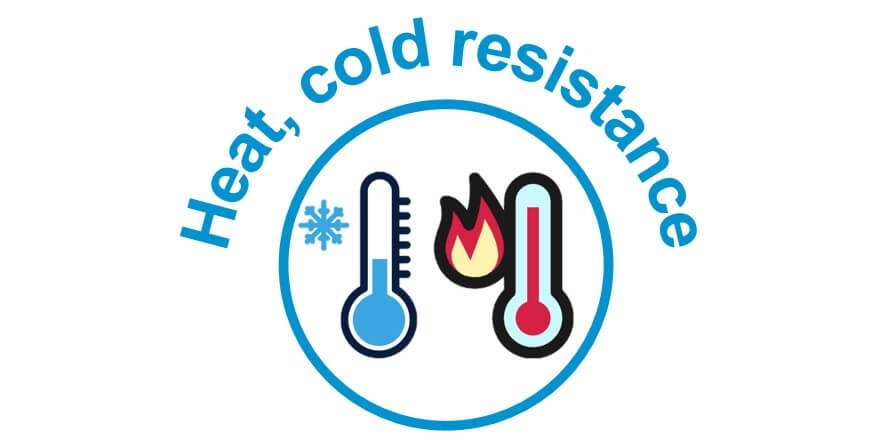 Continuous working from -70°C to +260°C, maximum working temperature is +327°C (short term)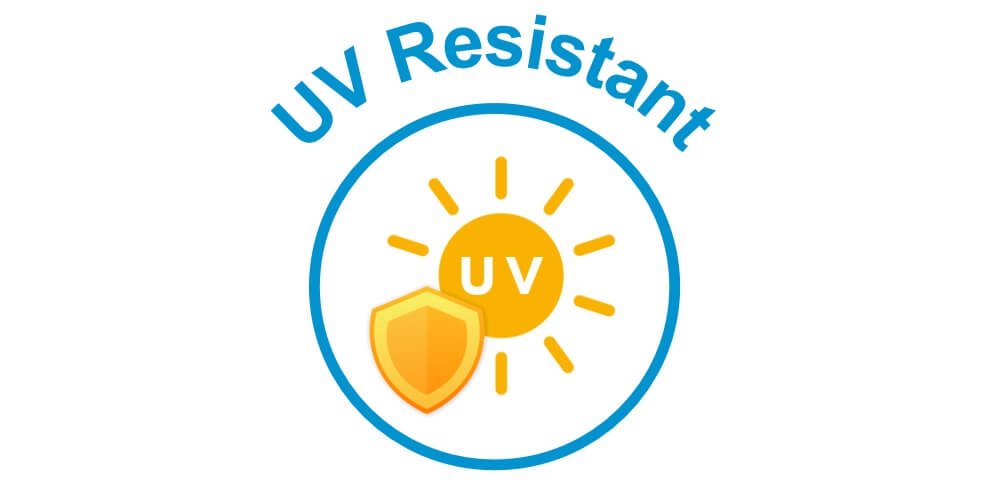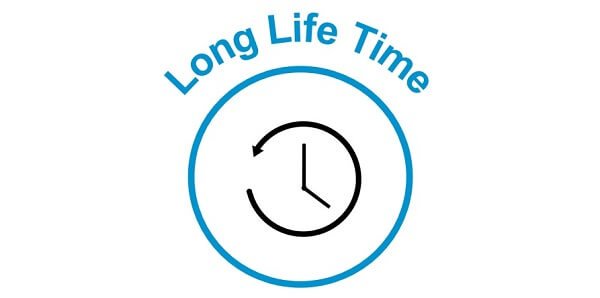 Reusable and has long lifetime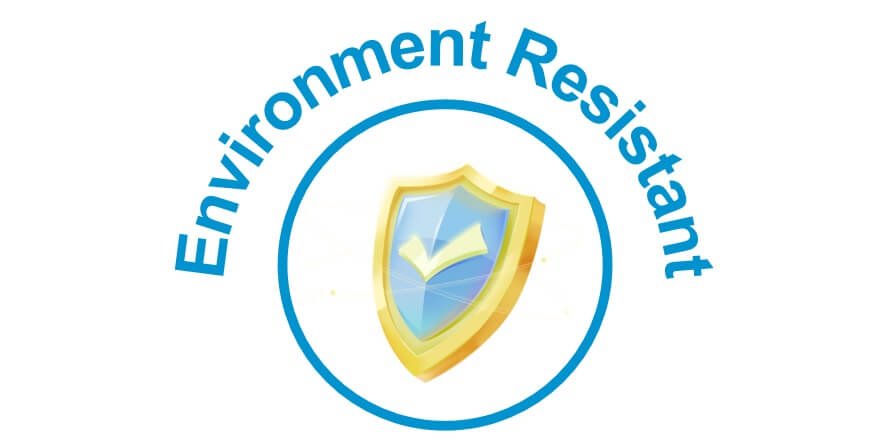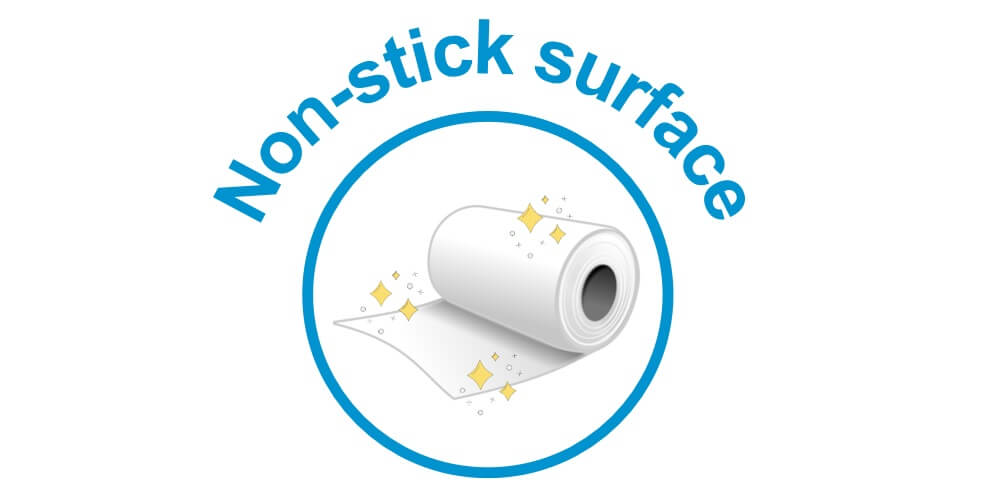 Easy to release, super Non stick,Low friction and very smooth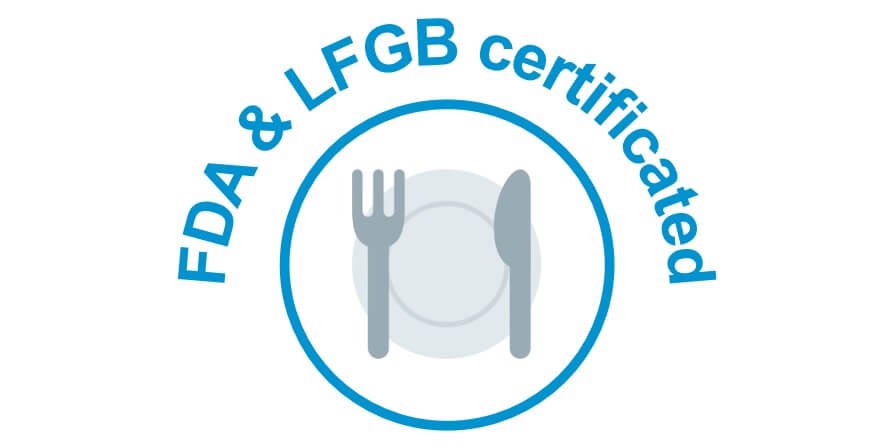 Non-toxic and compliant for food applications, FDA & LFGB certificated
Applications of Teflon Fiberglass Premium YS9008AJ
Youngsun's PTFE-coated fiberglass fabric offers a high-gloss, smooth surface with excellent abrasion resistance and tensile strength. Its applications include release sheets for heat press machines, food industry belting, non-stick baking or oven liners, electrical insulation, and industrial processing.
Our 0.08mm Teflon fiberglass is both FDA and LFGB certified, ensuring its safety for direct food contact. The product does not contain any banned substances outlined in the RoHS directive and will not affect RoHS compliance.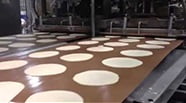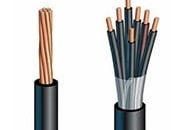 Technical Data of Teflon Fiberglass Premium YS9008AJ
| Product | Product Category | Coating |
| --- | --- | --- |
| PTFE GLASS FABRIC | PREMIUM SERIES | PTFE |
Properties
Metric
Imperial
Standard width
Please ask for other widths
1000, 1250 mm
39.5, 49.3 inches
Thickness
0.08 mm
0.0031 inches
Coated weight
155 g/m²
4.57 oz/yd²
PTFE content
68 %
68 %
Tensile strength
104 N/cm Warp
59.5 lbs/inches Warp
98 N/cm Fill
56 lbs/inches Fill
Temperature resistance
-73 to +260 °C
-100 to +500 °F
Click here to download Spec of YS9008AJ-ESONE
Note:
Weight Tolerance g/m² = ±5
All technical data are based on average values. These values are based on test results we believes to be reliable, but they are not to be construed in any manner as warranties expressed.
Contact us for more information and get samples!