PTFE Laminated Belt is made from two piecs of PTFE Coated Glass Fabrics,laminate them together in high temperature and pressure without feeling the joint.
PTFE Laminated Belt is laminated by 2 layers of PTFE coated fabric, the normal material is 2 ply of 0.08mm, 0.11mm, 0.13mm PTFE fabric and others, this fabric can be standard brown or anti-static black.
The maximum width for laminated belt is 300mm, overlap joint or finger joint is available.
ESONE can also offer holes punching service, resulting in a laminated belt (Tabber Stringer Belt) with a excellent surface.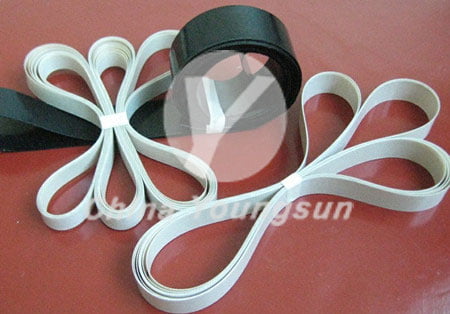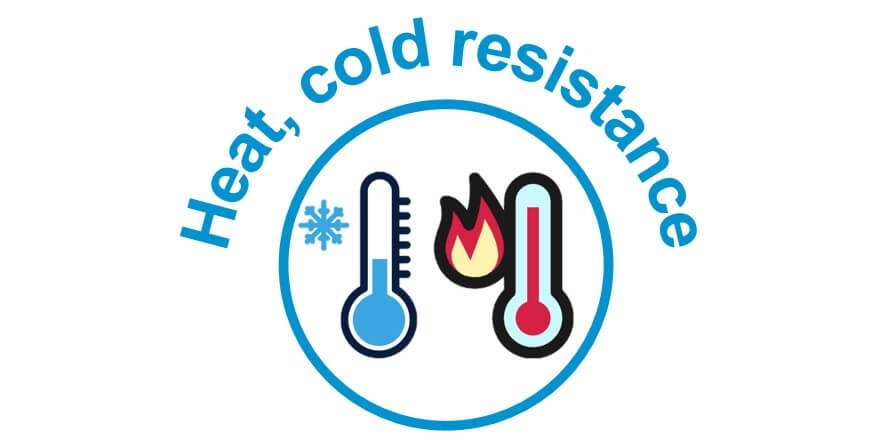 Operating Temperature range -200℃ to +260℃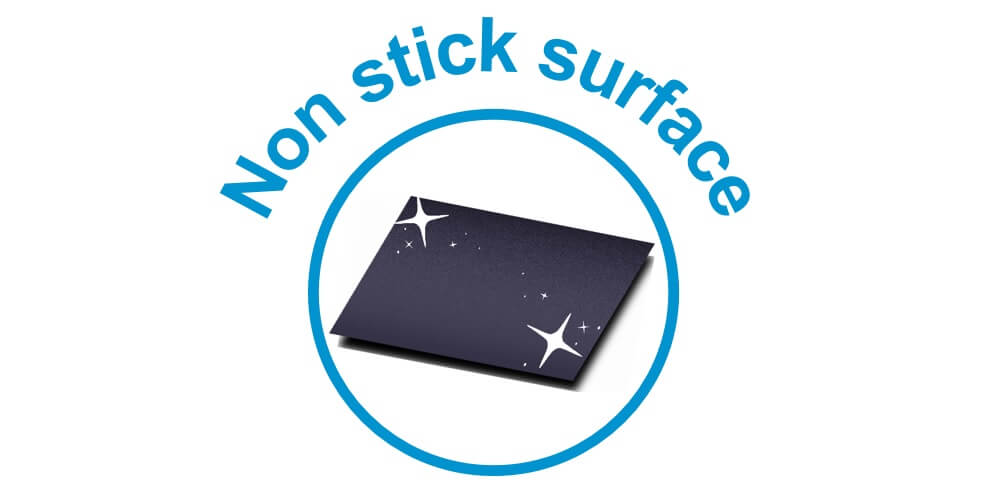 Superior nonstick surface enables release properties.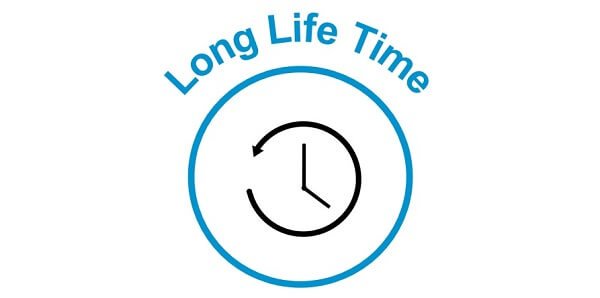 Higher intensity, longer lifetime.
Specification of ptfe laminated belt
Normal thickness of belt: 0.14mm~ 0.50mm
Width: 20mm ~ 200mm
Color: brown/black
Taixing Youngsun have the most advanced weaven equipment from Germany,which can weaven the seemless fiberglass or Kevlar fabrics .
Compared to normal PTFE belts, PTFE laminated belt have higher mechanical strength needed for packing,laminating and fuing industry. Its endless design ensures flow of woven and non-woven materials through process.
Contact us for more information and get samples!