Introduction of PTFE Endless Belt
PTFE Endless Belt is using high tensile fiberglass or Kevlar as basic material, this belt is woven by special weaving equipment and coated with high quality Teflon. Compared with the PTFE belt with joints, it overcomes the phenomenon of easy fracture at the interface joint of the conveyor belt in the past and has better bending fatigue resistance and durability.
There is no scratch, pin holes and scar on the surface, so the apparel will be laminated even and tight.
Teflon seamless fusing machine belt could be made into anti-static surface, resulting in a much better fusing experience.
Properties of PTFE Endless Belt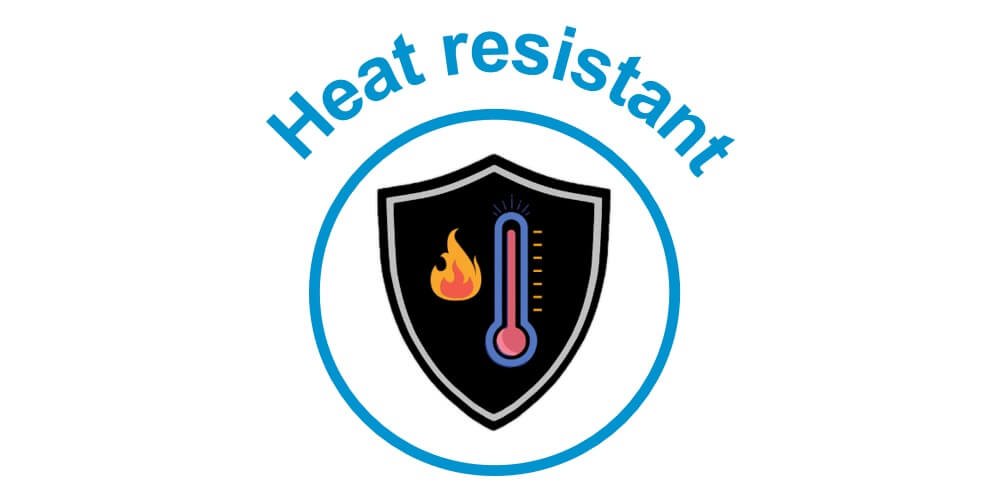 High temperature resistant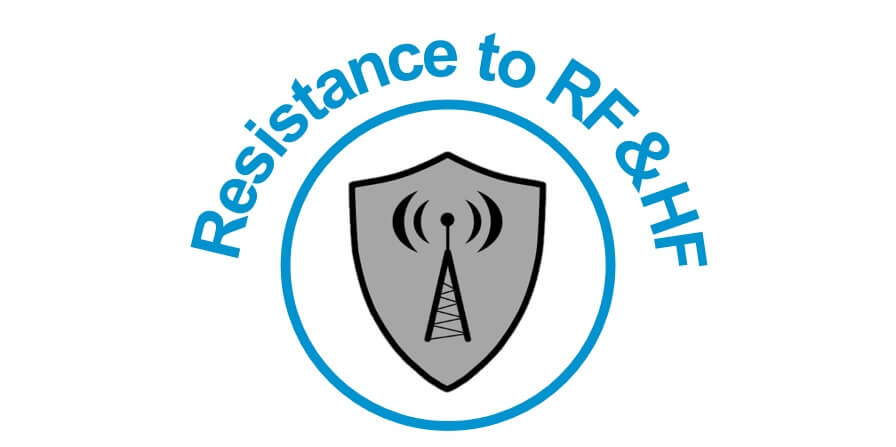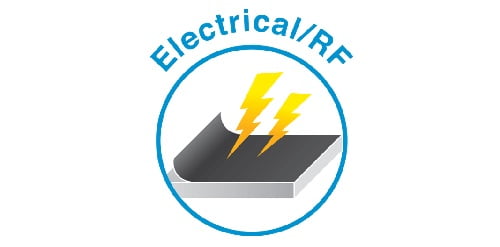 Superior Anti-static surface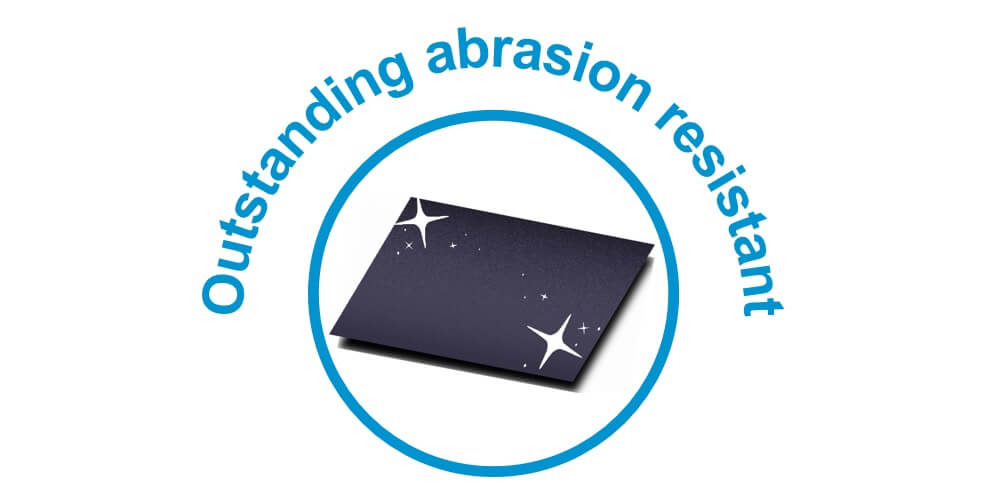 Smooth surface, no scar on it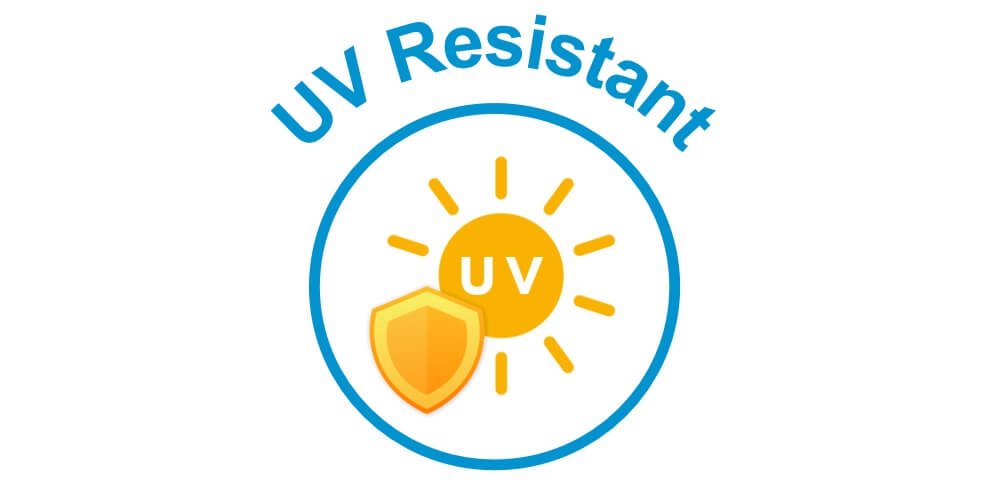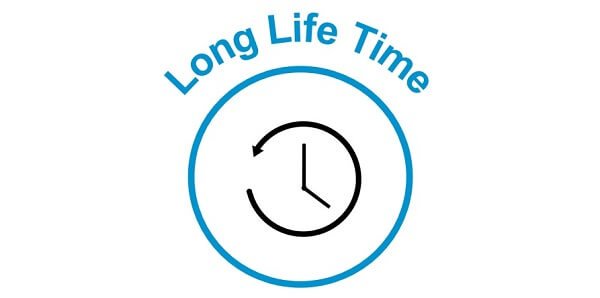 Flex fatigue resistance, durable, long using life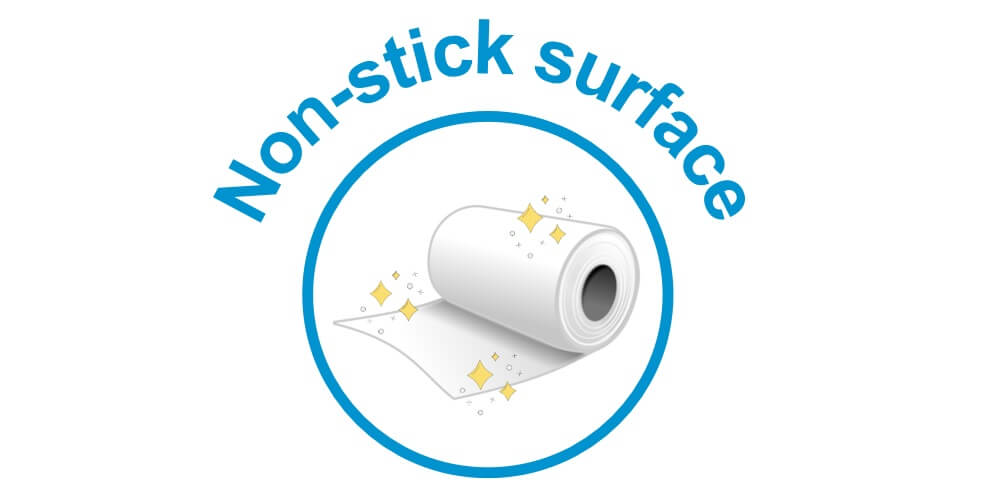 Superior non-stick surface, easy to clean and release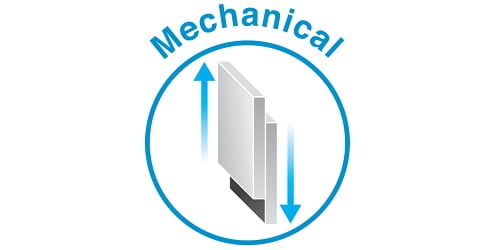 High temperature resistant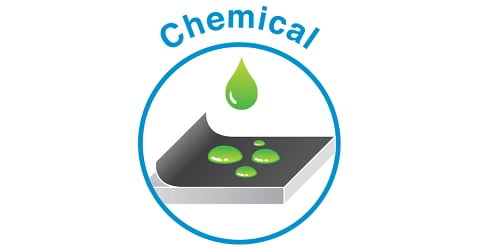 Contact us for more information and get samples!