Description
Teflon Adhesive Sheet YS7012AJ, PTFE adhesive fabric Industrial Series
Teflon adhesive sheet is using PTFE coated fiberglass fabric as basic material, and coated with silicone pressure adhesive(PSA). This tape has easy release surface and cost-effective property, widely used in Packaging, plastic bag sealing, wire and cable insulation, LCD/FPCB/PCB bonding release, laminating of PVC window and so on.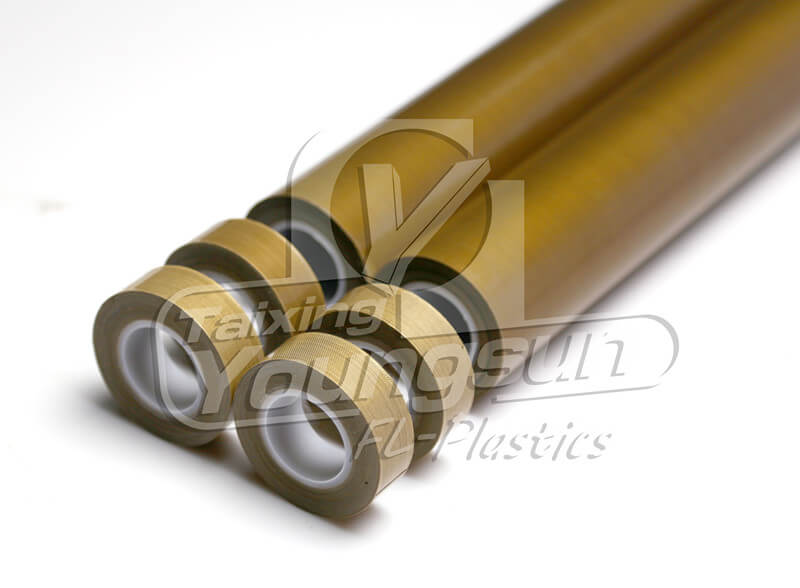 Properties of Teflon adhesive sheet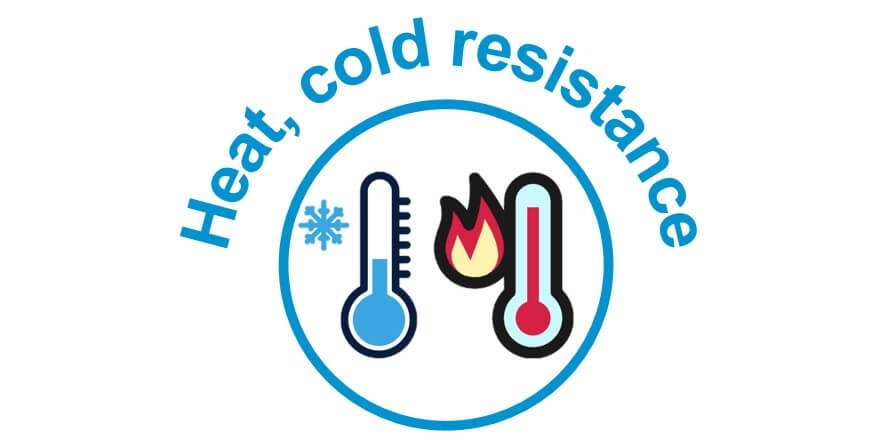 Outstanding temperature resistance (continuous working from -70°C to +260°C)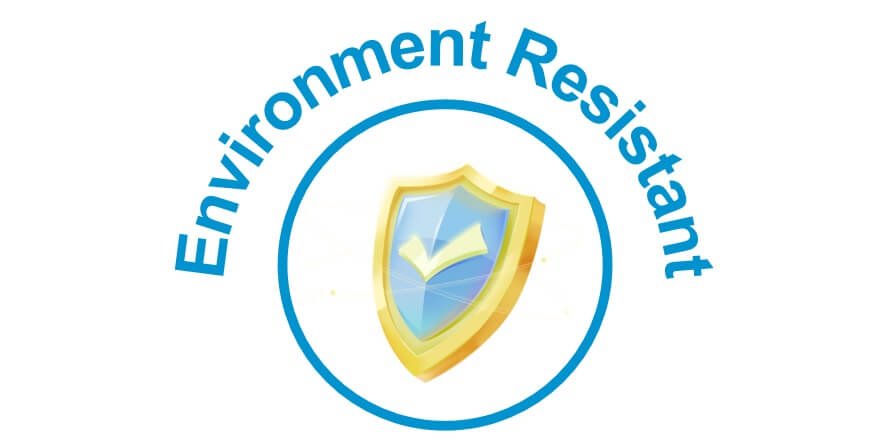 Perfect solution for tough environment transportation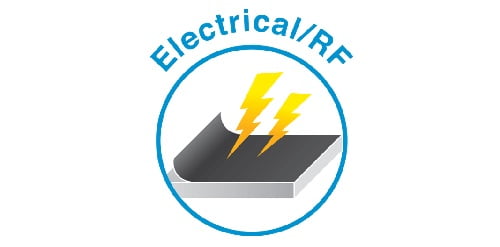 Has strong dielectric strength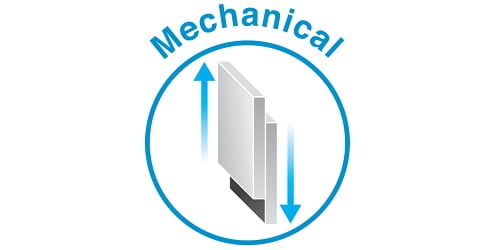 outstanding mechanical strength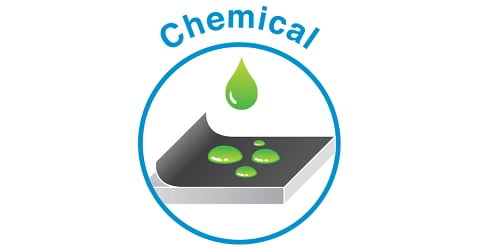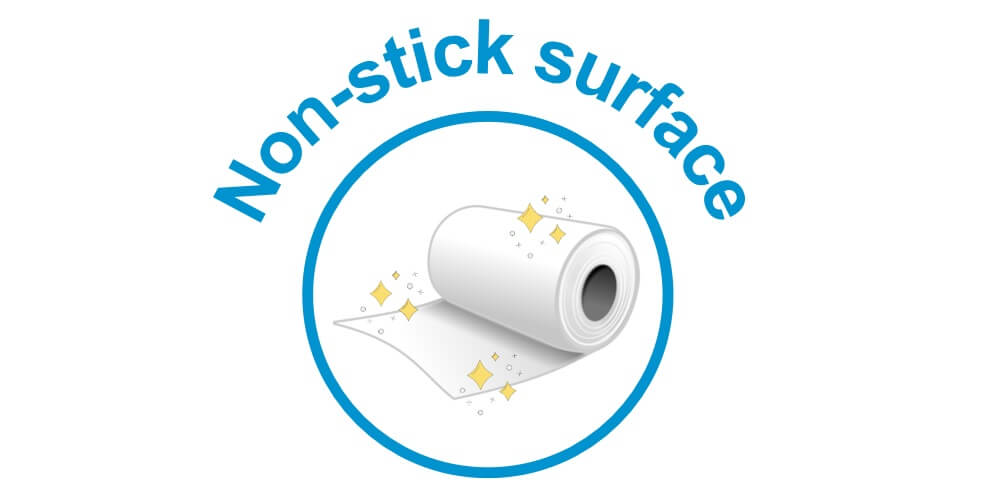 Superior non-stick surface, easy to release and clean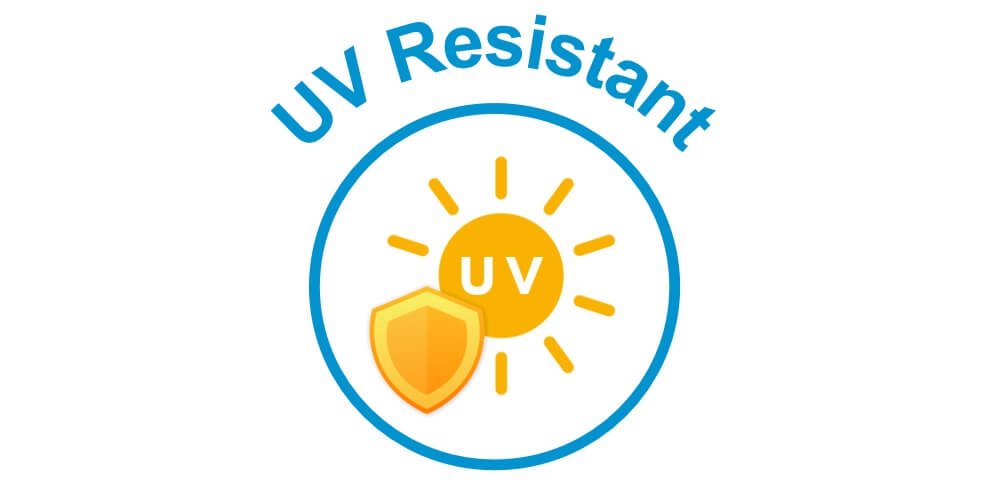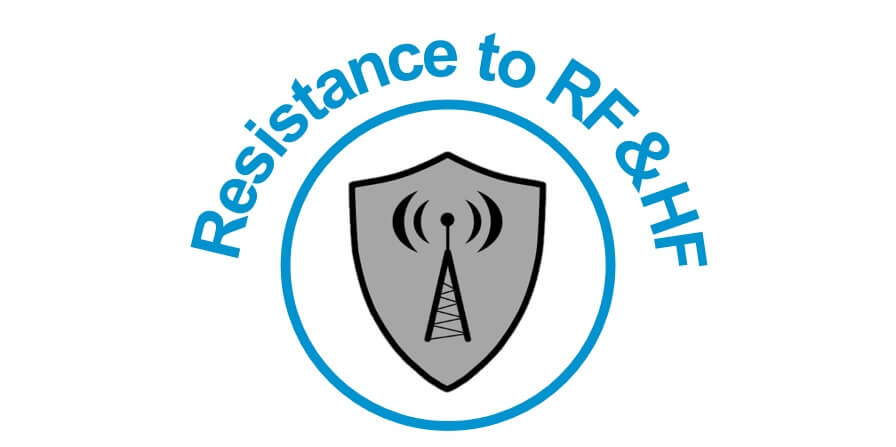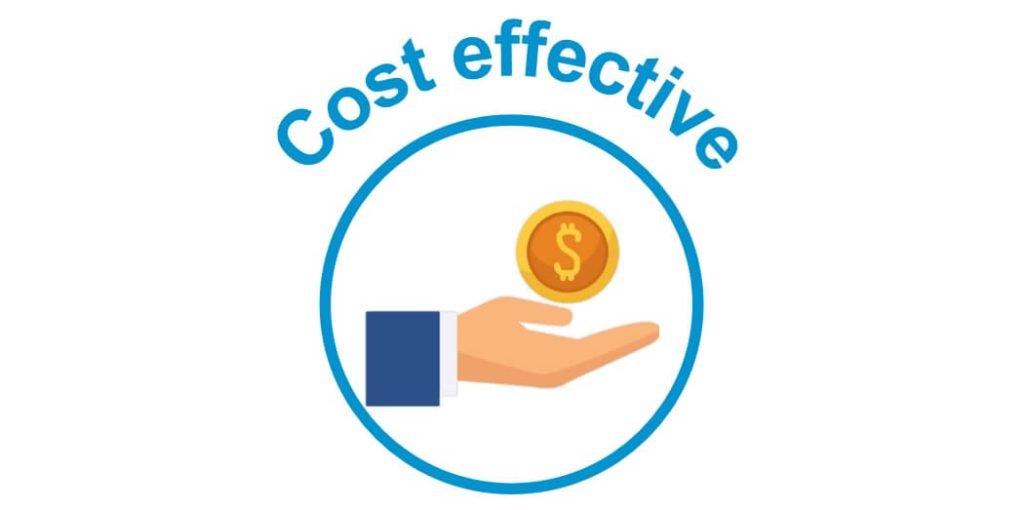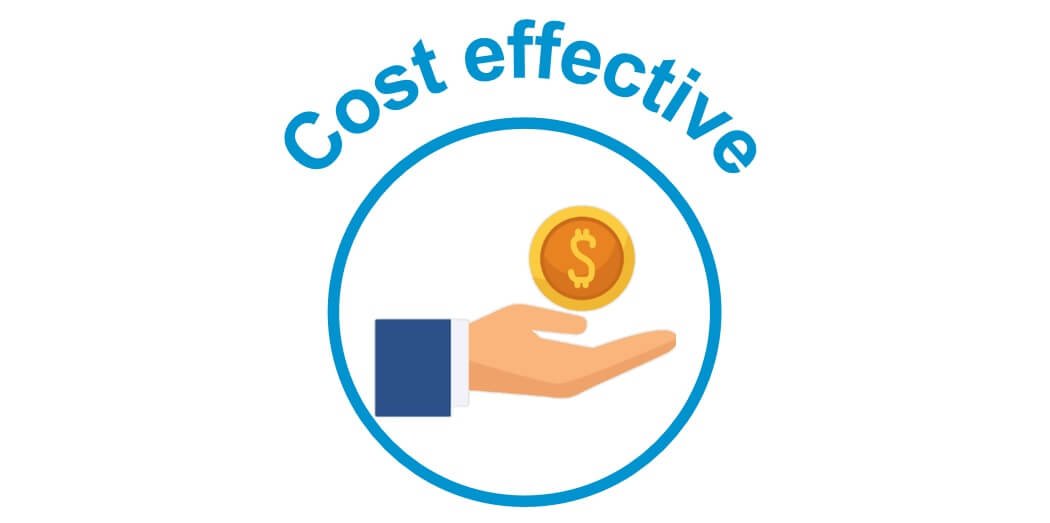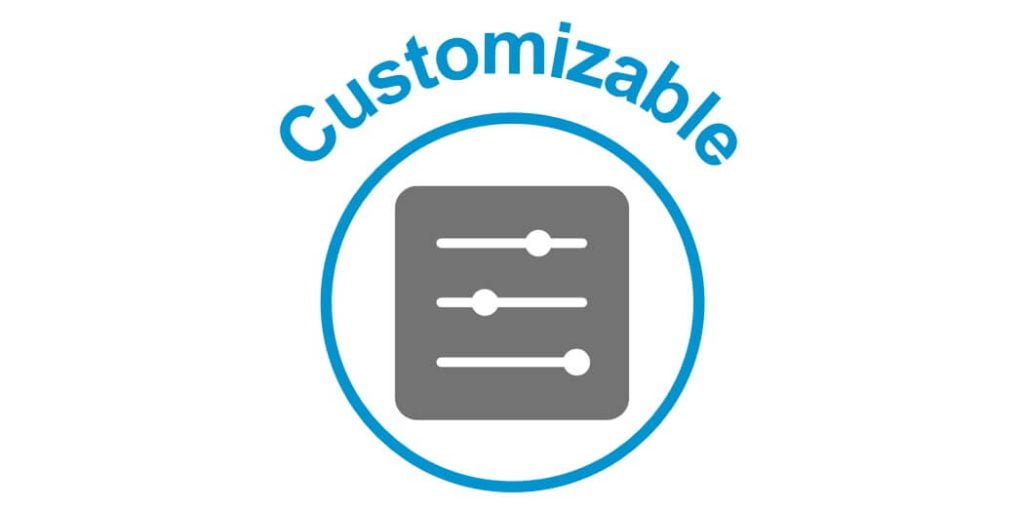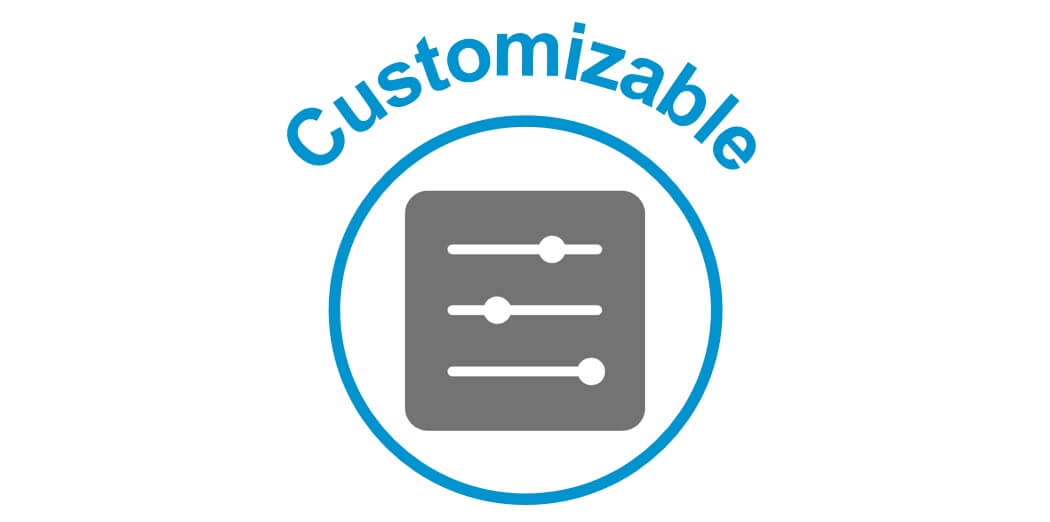 Adhesion can be customized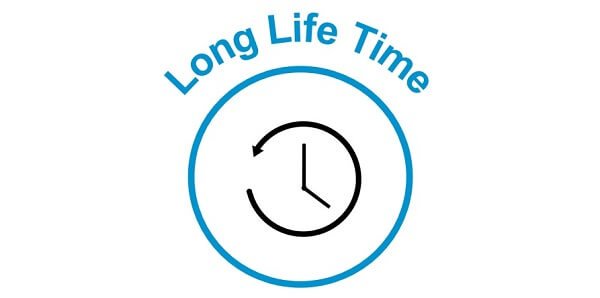 Offering long lasting easy release property
Technical Data Sheet of YS7012AJ PTFE adhesive fabric
| Product | Product Category | Coating |
| --- | --- | --- |
| PTFE GLASS FABRIC SELF ADHESIVE | INDUSTRIAL SERIES | SILICONE PSA |
Properties
Metric
Imperial
Standard width
Please ask for other widths
1000, 1250 mm
39.5, 49.3 inches
Backing Thickness
PTFE glass
0.12 mm
0.0047 inches
Total Thickness
PTFE glass and adhesive
0.17 mm
0.0067 inches
Baking weight
PTFE glass
250 g/m²
7.37 oz/yd²
Tensile Stength
PTFE glass
235 N/cm Warp
134 lbs/inches Warp
215 N/cm Fill
123 lbs/inches Fill
Adhesion
5.8 N/cm
52.6 oz/inches
Temperature resistance
-73 to +260 °C
-100 to +500 °F
Color available: Brown, Black, White
For samples of Teflon Adhesive Sheet,  please feel free to contact us.
Contact us for more information and get samples!