Description
PTFE Glass Fabric YS9011AJ, with medium PTFE coating for cost effective property
Teflon coated Fiberglass, which is a fluoroplastic coated glass cloth(or Armaid) fabric, has easy release property, strong chemical resistance and mechanical strength, widely used in Automotive, Aerospace, Energy, Electronic, Packing industry and so on.
PTFE fabric has so many standards to check the quality, like the surface, mechanical strength, coated weight and PTFE content.
And PTFE content is a important factor to judge the quality of Teflon coated Fiberglass, the normal content for PTFE fabric industrial series is from 35%-55%.
But it doesn't mean if higher content, then better quality, because different applications have different request, sometimes industrial or porous PTFE fabric will perform best. But if the content is higher, than the non stick property will be absolutely better.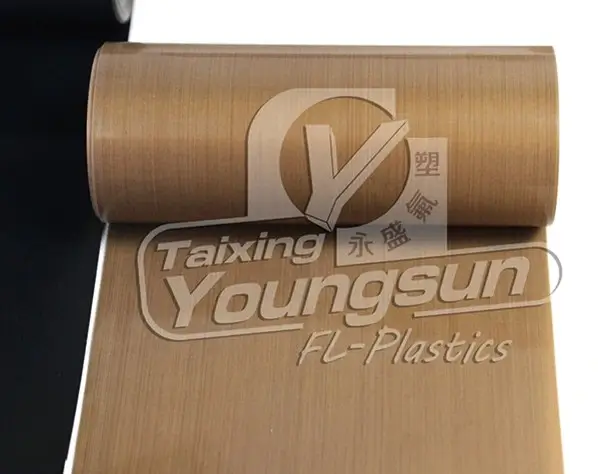 Properties of Teflon coated Fiberglass YS9012AJ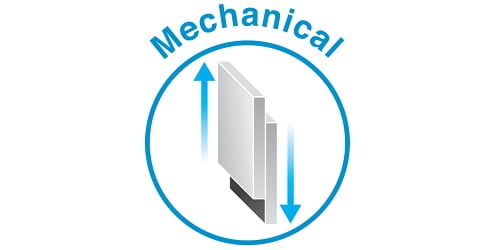 Strong tensile strength and dimensional stability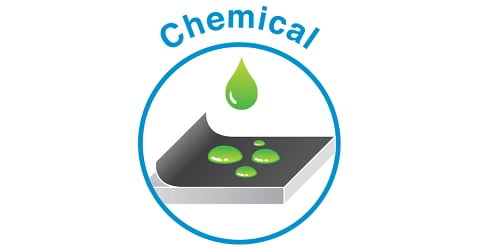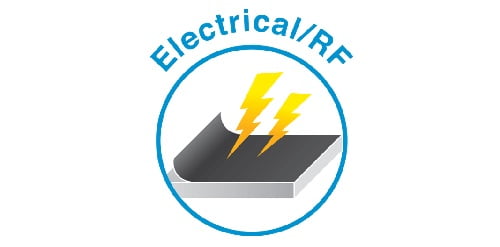 High dielectric strength, and Resistance to HF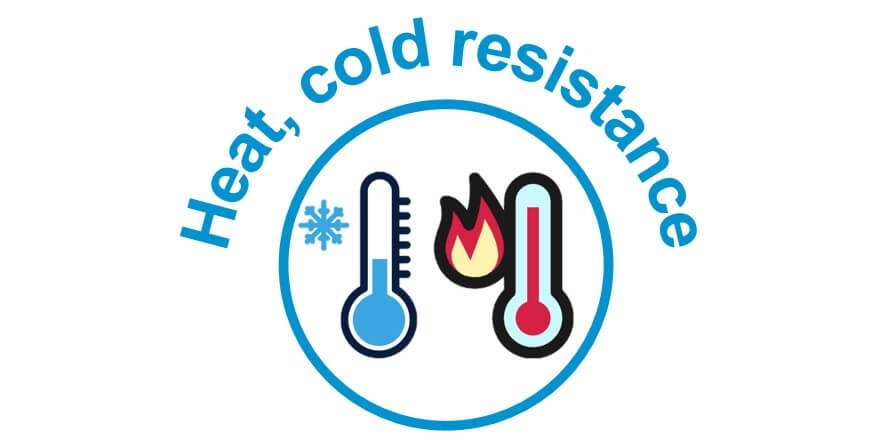 Continuous working from -70°C to +260°C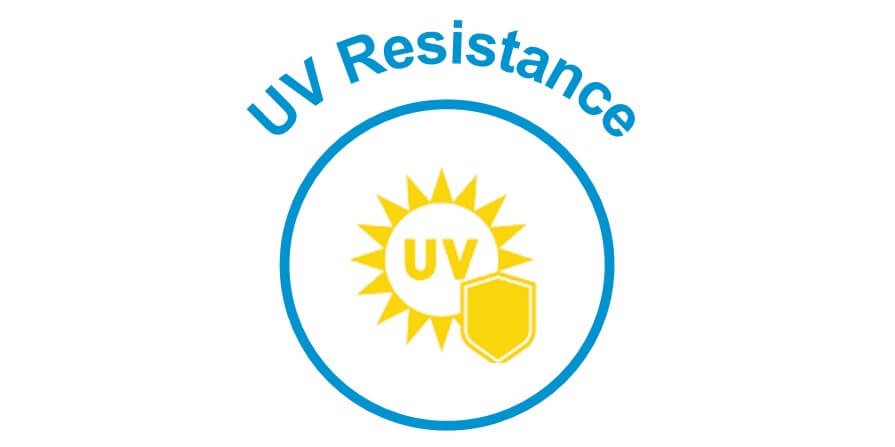 Resistance to microwaves, UVs and IRs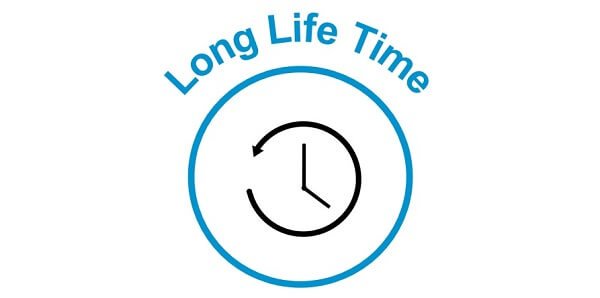 Reusable and has long lifetime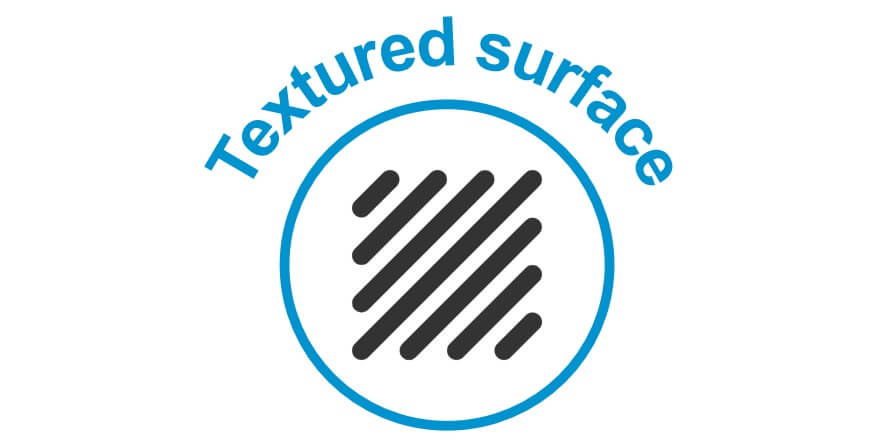 Textured surface can be made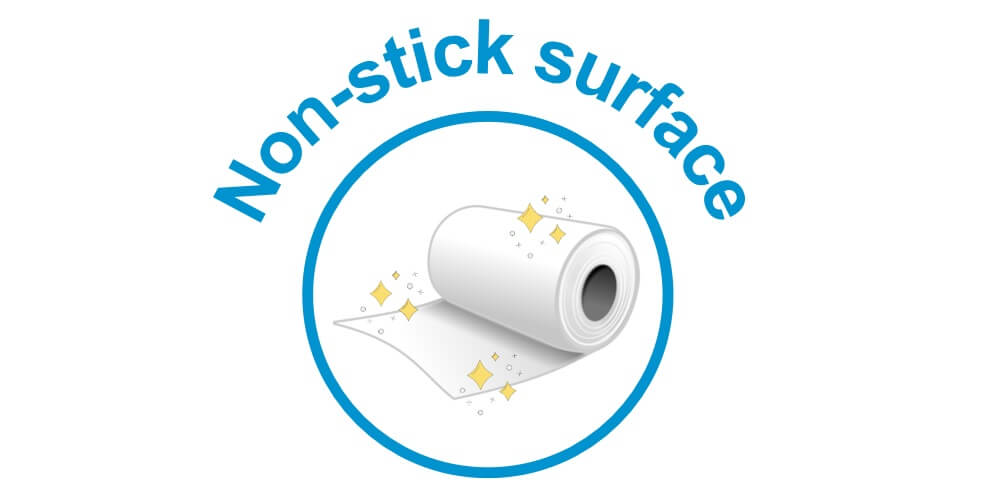 Easy to release, super Non stick,Low friction and very smooth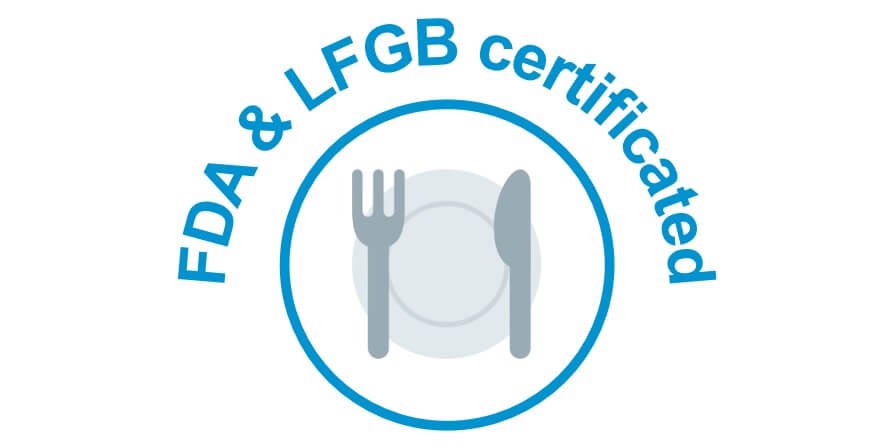 Non-toxic and compliant for food applications, FDA & LFGB certificated
Application of Teflon coated Fiberglass YS9012AJ

YS9012AJ has good and enough release property, relative to YS9011AJ and YS9013AJ. It's a cost effective release sheet for different industry.
Such as packaging, heat sealing, digital printing and drying, PVC window & doors, plastic bag manufacturing and dyeing industry will need Teflon coated glass fabric YS9012AJ, or some applications which don't have high request of the property of Teflon fabric, like PTFE oven liner, industrial PTFE tape.
Technical Data of Teflon coated Fiberglass YS9012AJ
Properties
Metric
Imperial
Standard width
Please ask for other widths
1000, 1250 mm
39.5, 49.3 inches
Thickness
0.12 mm
0.0047 inches
Coated weight
245 g/m²
7.23 oz/yd²
PTFE content
59 %
59 %
Tensile strength
230 N/cm Warp
131 lbs/inches Warp
190 N/cm Fill
109 lbs/inches Fill
Temperature resistance
-73 to +260 °C
-100 to +500 °F
Click here to download the TDS of YS9012AJ-ESONE