Description
PTFE Glass Fabric YS9011AJ, with medium PTFE coating for cost effective property
PTFE Glass Fabric combines the excellent mechanical properties of woven fiberglass fabric with the easy release property of Teflon(PTFE)(Polytetrafluoroethylene). The woven pattern of glassfiber fabric ensures the tensile strength and tear strength, while PTFE coating guarantees its non stick(easy release), chemical & UV & heat resistant characteristics.
Industrial Series PTFE fiberglass cloth is also made of E-glass fiber, but is coated with medium level of PTFE content. This series fabric offering a good release property and cost effective price.
The popular specification of Industrial PTFE fabric is YS9011AJ, the thickness is 0.11mm, and the weight is 220g/m2.
YS9011AJ could be coated for one more time, which will result in YS9013AJ Premium series(with high PTFE content).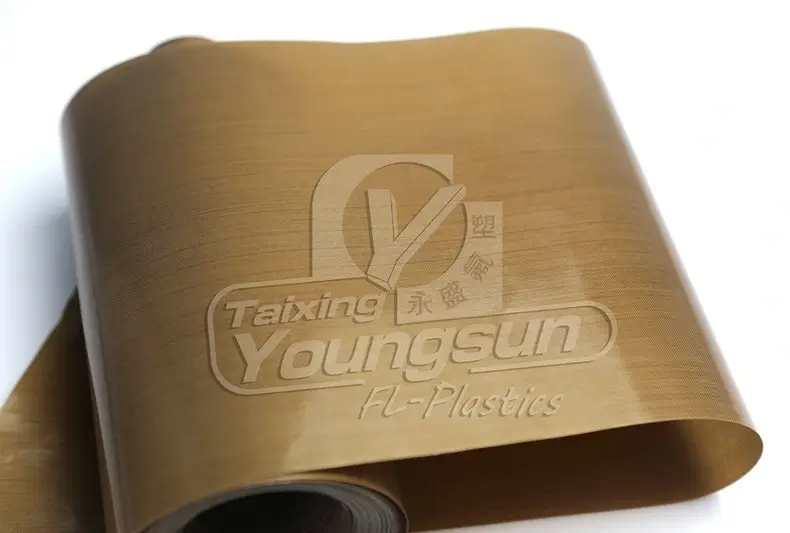 Property of PTFE Glass Fabric YS9011AJ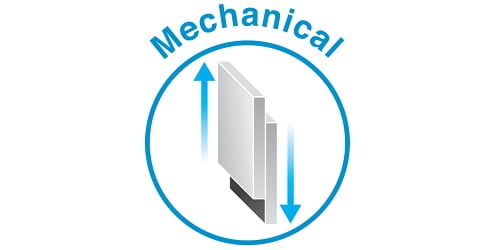 Strong tensile strength and dimensional stability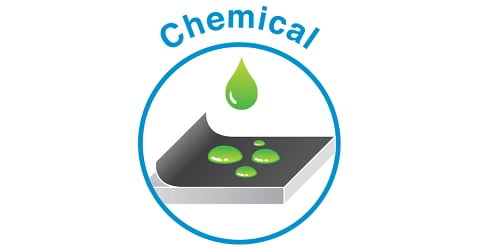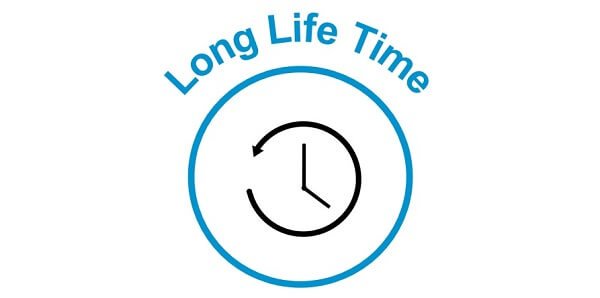 Reusable and has long lifetime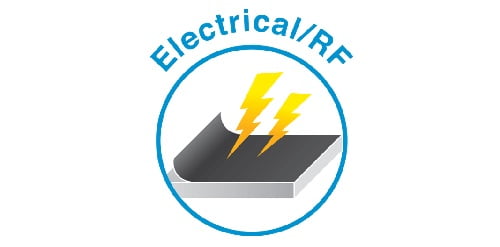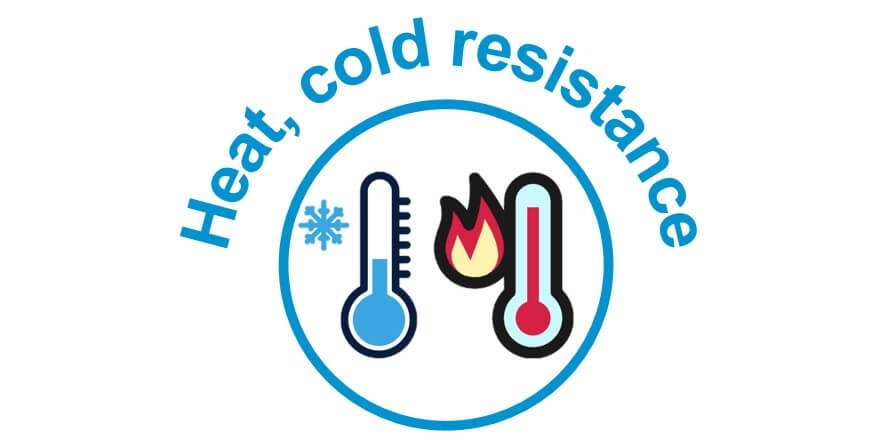 Continuous working from -70°C to +260°C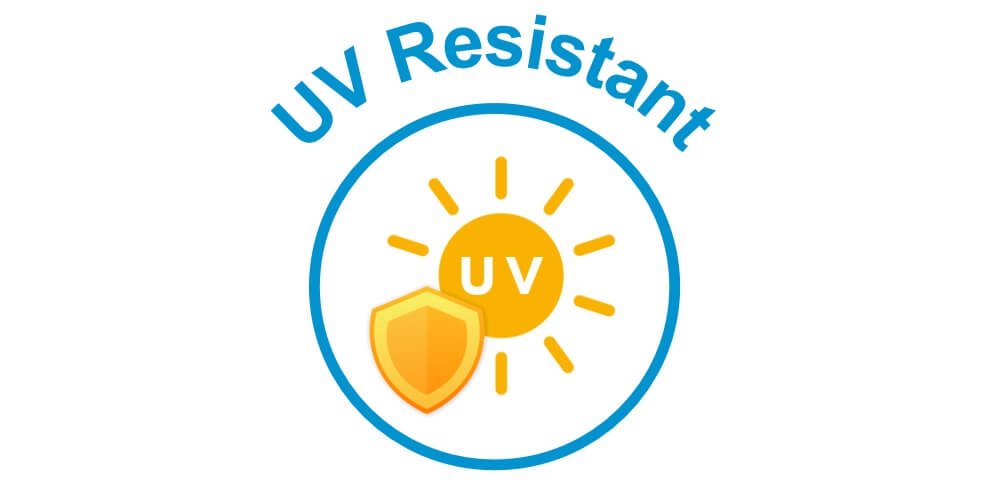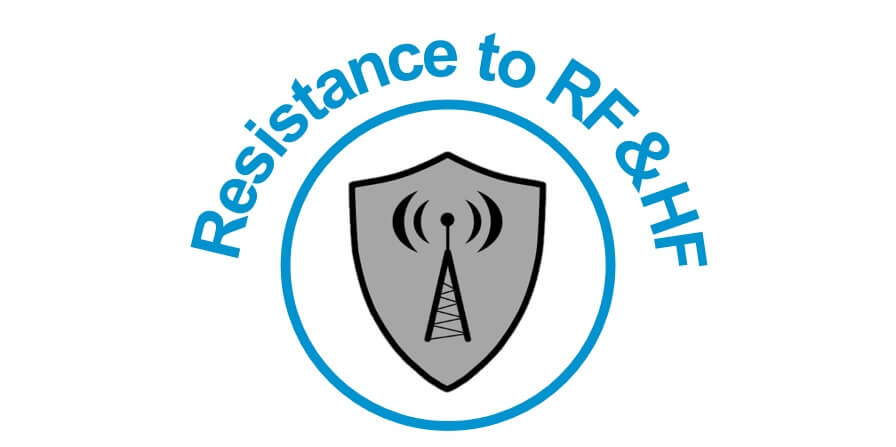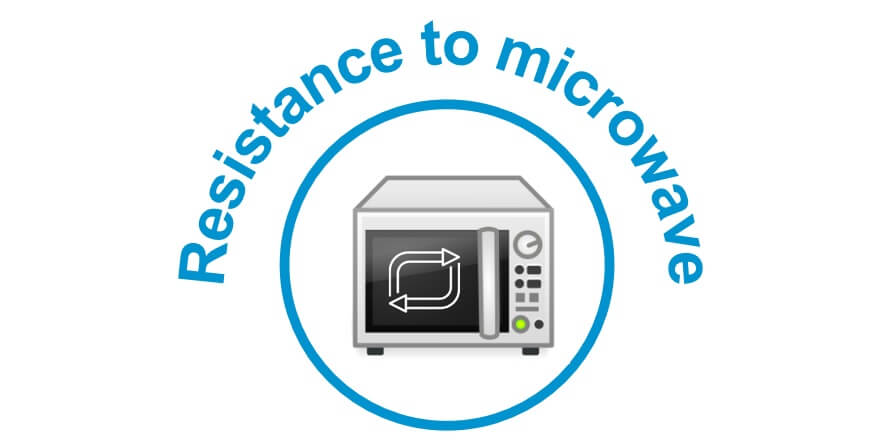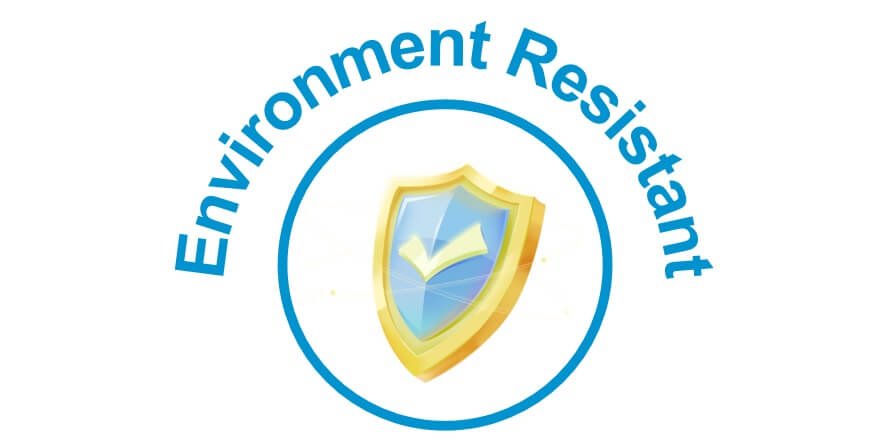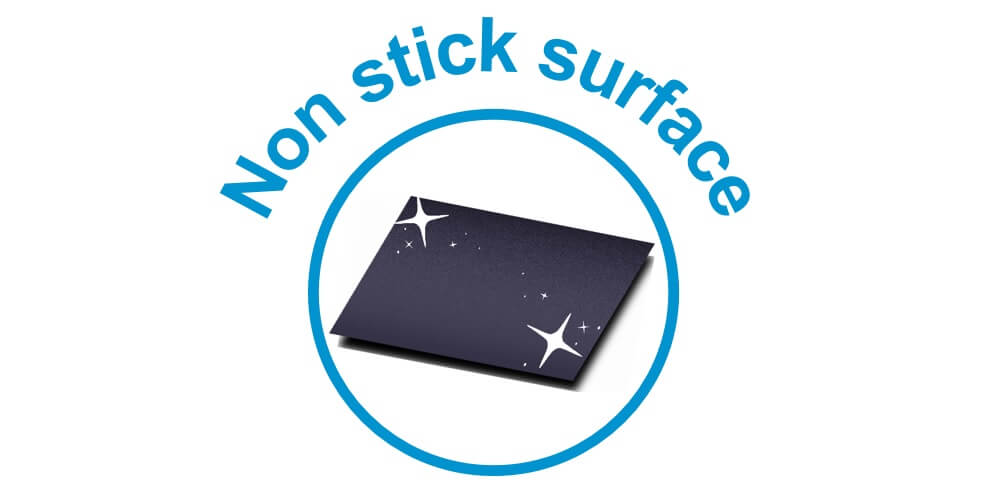 Easy to release, super Non stick,Low friction and very smooth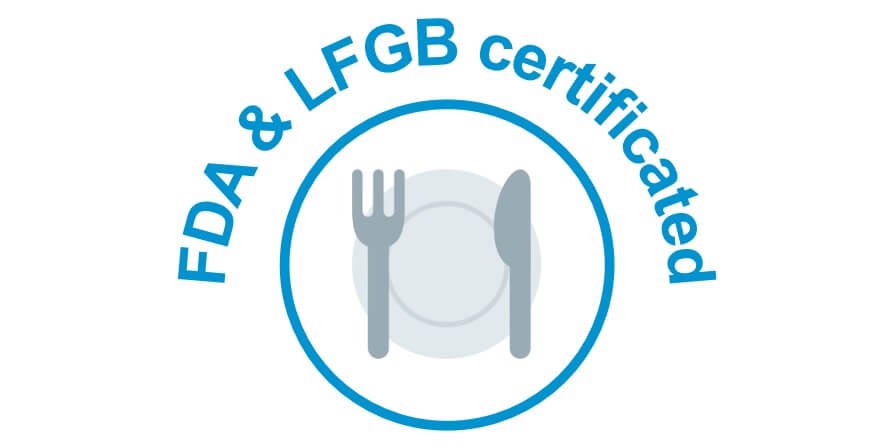 Non-toxic and compliant for food applications, FDA & LFGB certificated
PTFE Glass Fabric YS9011AJ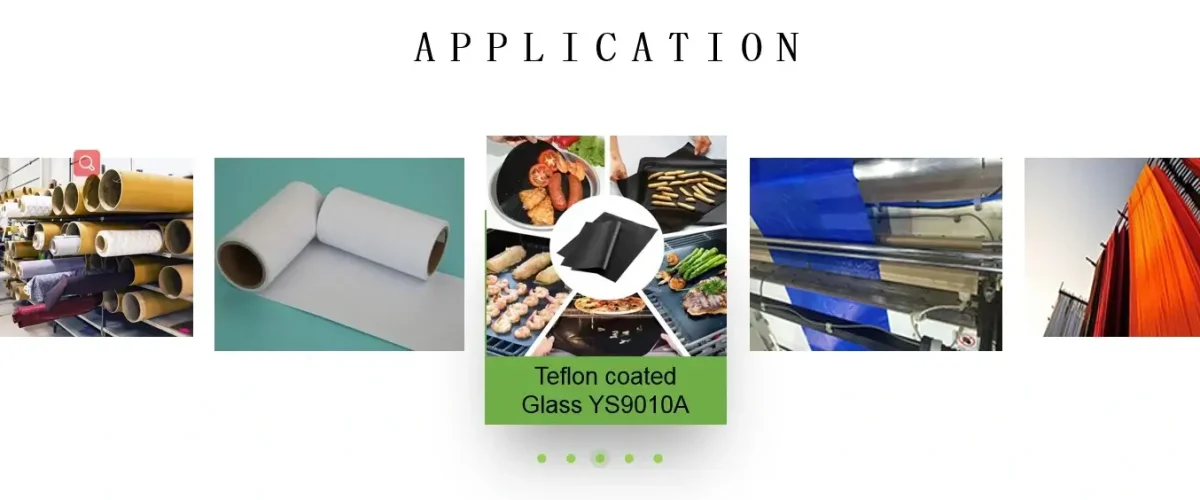 YS9011AJ is selling a lot into heat sealing, heat insulation, release sheet for heat press machines, non stick sheets for laminating, woven or non woven textile lamination, release fabric or tape for plastic bag manufacturing & bag sealing, non stick baking sheet or tray liners etc.
It can be cut into any width and any length, according to the needs of the equipment. The normal color is light brown or dark brown, and it can be coated with silicone PSA or acrylic adhesive on the back.
         Click here to access more kinds of Applications of PTFE glass fabric. 
Technical Data of PTFE Glass Fabric YS9011AJ
| Product | Product Category | Coating |
| --- | --- | --- |
| PTFE GLASS FABRIC | INDUSTRIAL SERIES | PTFE |
Properties
Metric
Imperial
Standard width
Please ask for other widths
1000, 1250 mm
39.5, 49.3 inches
Thickness
0.11 mm
0.0043 inches
Coated weight
220 g/m²
6.49 oz/yd²
PTFE content
48 %
48 %
Tensile strength
220 N/cm Warp
126 lbs/inches Warp
180 N/cm Fill
103 lbs/inches Fill
Temperature resistance
-73 to +260 °C
-100 to +500 °F
Click here to download the TDS of YS9011AJ-ESONE
Click here to access more spec of PTFE coated glass fabric