Description
PTFE Glass Fiber Cloth YS9020A-1
PTFE Glass Fiber Cloth YS9020A, weight is ranging from 320g – 430g, has less PTFE content than YS9023AJ and YS9025AJ, but the non stick property will be enough for some industry, like consumer goods BBQ Mat, Grinding Wheel Manufacture, luxury vinyl tile and so on.
350 g/sqm PTFE glass fiber cloth can use several fiberglass fabric as basic material, such as 7628 or 7638.
By using 7628 glass fiber fabric, the PTFE content will be higher than using 7638 fabric.
But for different industry, it doesn't mean that high PTFE content will be better for customer's application.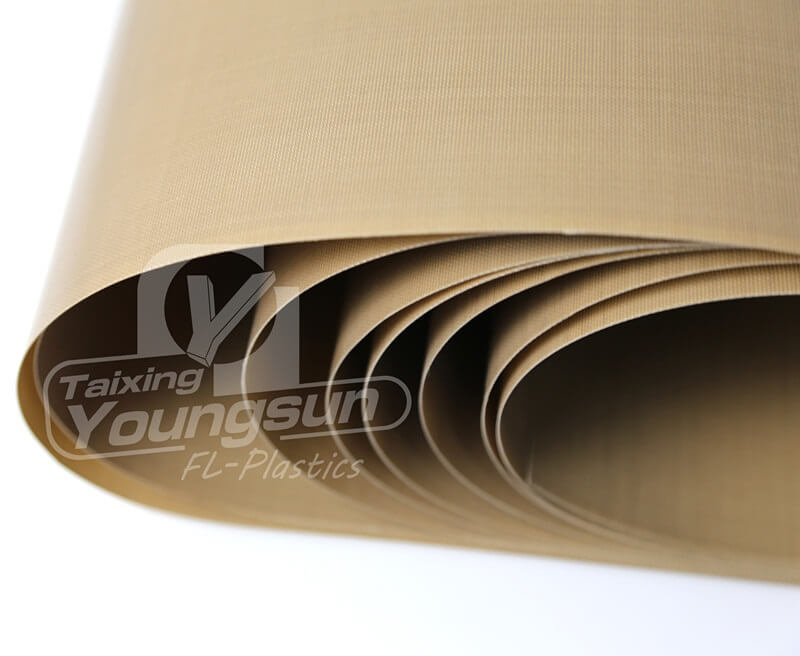 Properties of PTFE Glass Fiber Cloth YS9020A-1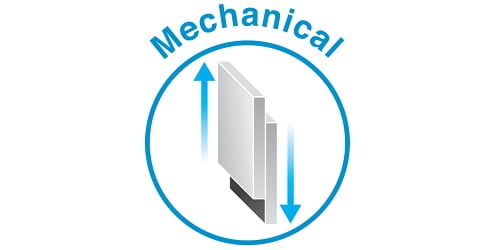 Strong tensile strength and dimensional stability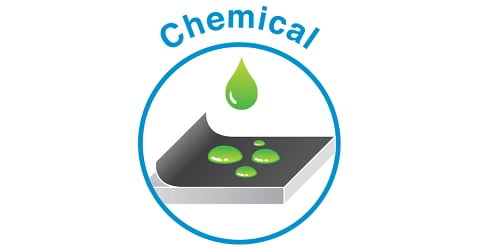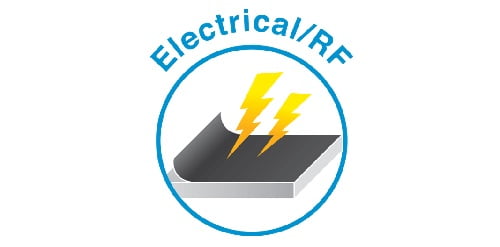 High dielectric strength, and Resistance to HF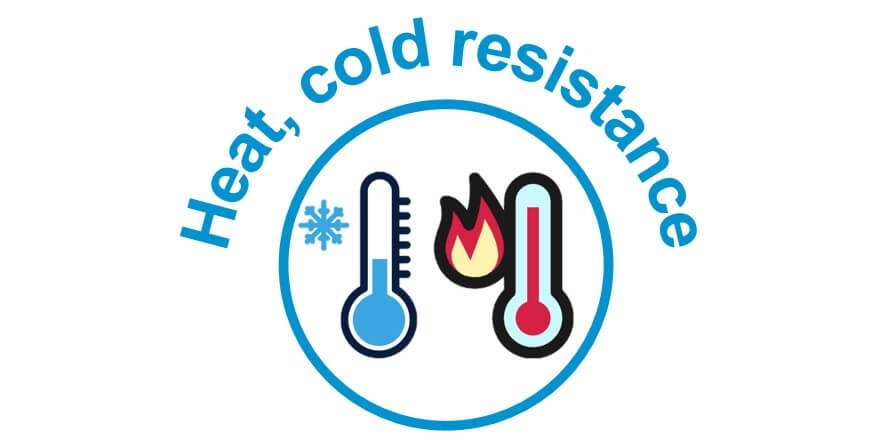 Continuous working from -70°C to +260°C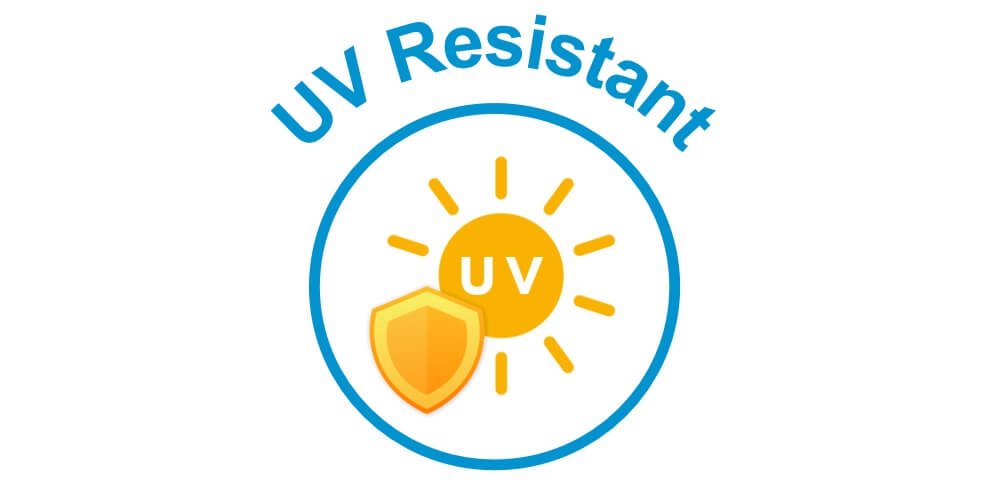 Resistance to microwaves, UVs and IRs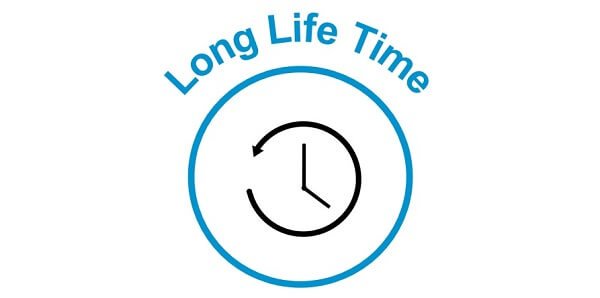 Reusable and has long lifetime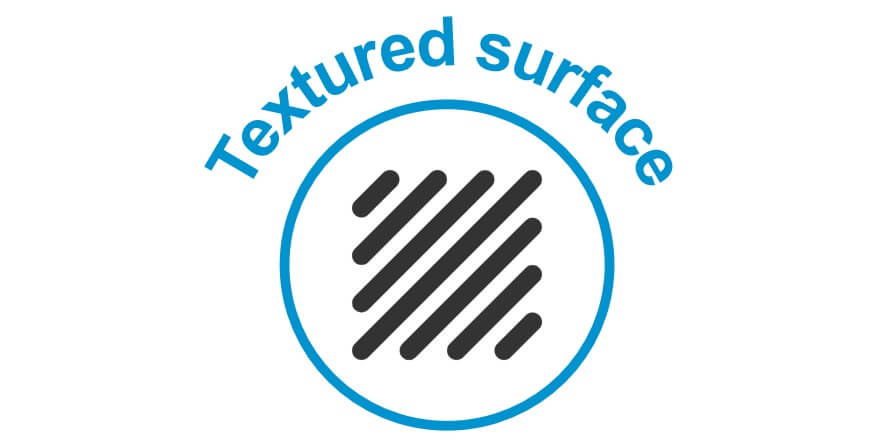 Textured surface can be made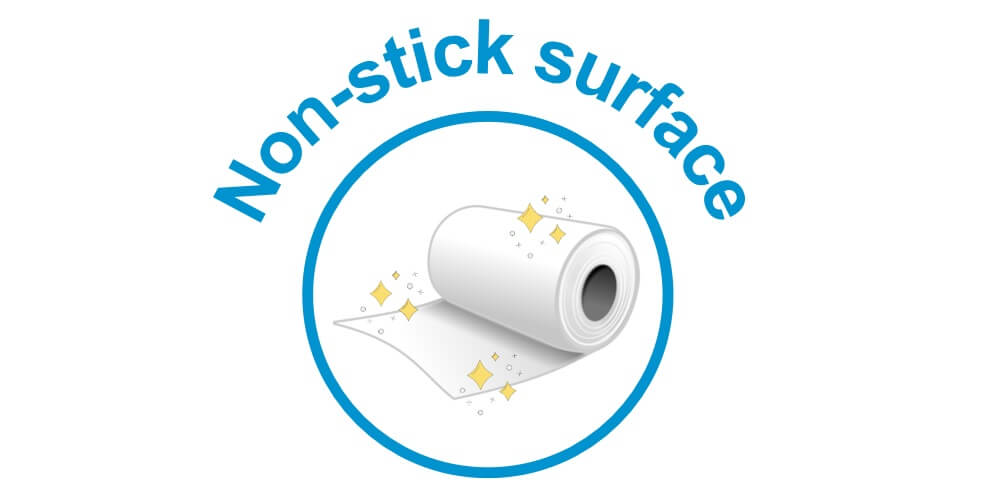 Easy to release, super Non stick,Low friction and very smooth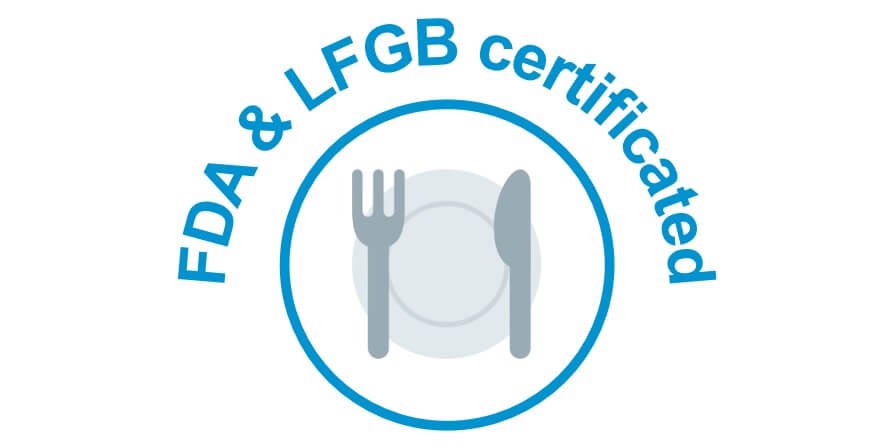 Non-toxic and compliant for food applications, FDA & LFGB certificated
Application of PTFE Glass Fiber Cloth YS9020A-1

★   BBQ Mat
BBQ grill mat is a consumer good, which is selling in supermarket, TV shopping or Amazon.
This mat is non stick, heat resistant, easy to clean and reusable, by using PTFE grill sheet, your BBQ grill will be always clean. It saves effort of cleaning and grilling.  
★   Grinding Wheel Manufacture
Teflon coating fabric YS9020A is a release sheet for grinding wheel manufacturing. Before production, YS9020A will be cut into different sizes to be same as grinding wheel.
★   Luxury Vinyl Tile
Luxury Vinyl Tile is a fast growing market which is famous because of the durability and aesthetic appeal. It has many competitive properties than traditional flooring options such as ceramic tile and wooden flooring.
The LVT base layer is formed through a heat and high pressure lamination of PVC crumb and glass skrim. PTFE coated fiberglass fabric is a best release sheet for LVT industry, since Teflon fabric is heat and chemical resistant during PVC melting process.
Technical Data of PTFE Glass Fiber Cloth YS9020A-1
Properties
Metric
Imperial
Standard width
Please ask for other widths
1000, 1250 mm
39.5, 49.3 inches
Thickness
0.20 mm
0.0079 inches
Coated weight
350 g/m²
10.32 oz/yd²
PTFE content
43 %
43 %
Tensile strength
460 N/cm Warp
263 lbs/inches Warp
410 N/cm Fill
234 lbs/inches Fill
Temperature resistance
-73 to +260 °C
-100 to +500 °F
Click here to download the specification of YS9020A-1-ESONE