Description
PTFE Mesh Conveyor Belt, long lasting screen printing belt
PTFE Mesh Conveyor Belt, long lasting screen printing belt
PTFE Mesh Conveyor Belt is widely used in applications of high heat, from screen print dryers used in textile industry to extruded rubber products used in the automobile industry. Belts are designed for top performance and durability in high-heat environments.
Teflon Belt YS6012 is 4×4 mm double weft mesh fabric, this mesh belt can be anti-static by adding special formula. And due to the construction, this belt has good mechanical strength and is widely used in the market.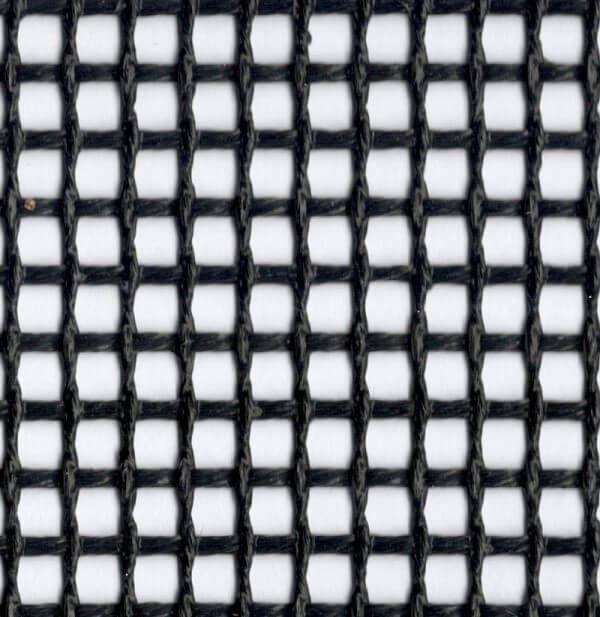 Property of PTFE mesh conveyor belt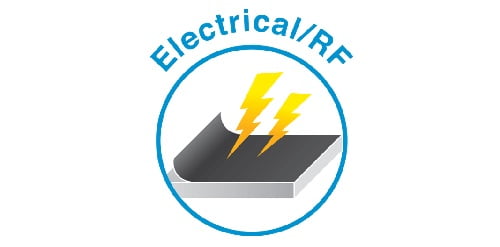 Has strong dielectric strength Could be Anti-static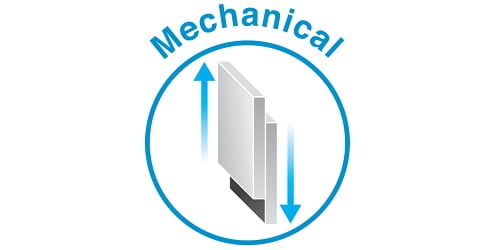 Exceptional strength and dimensional stability.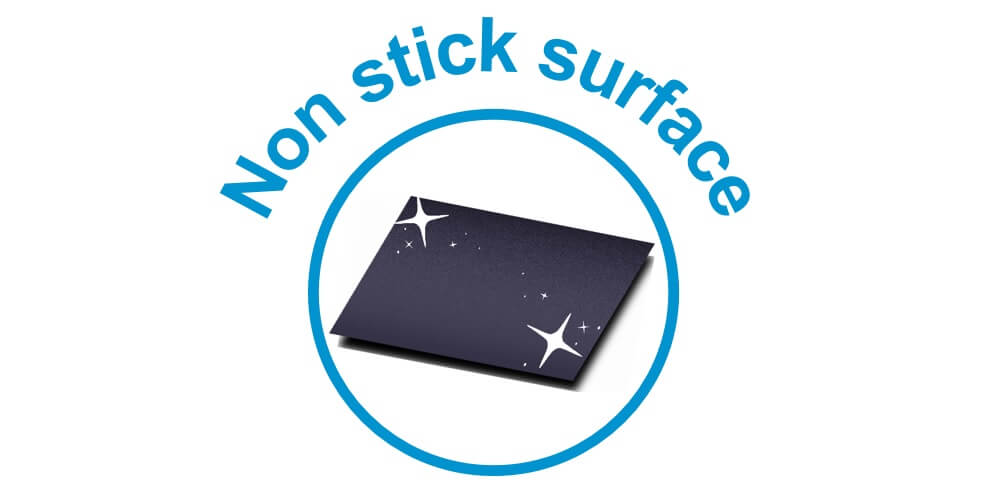 Superior non-stick surface, easy to clean and release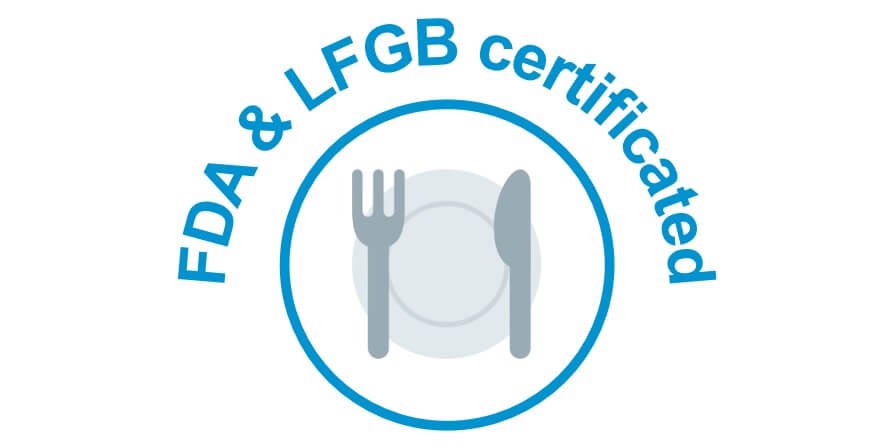 Food grade, can touch food directly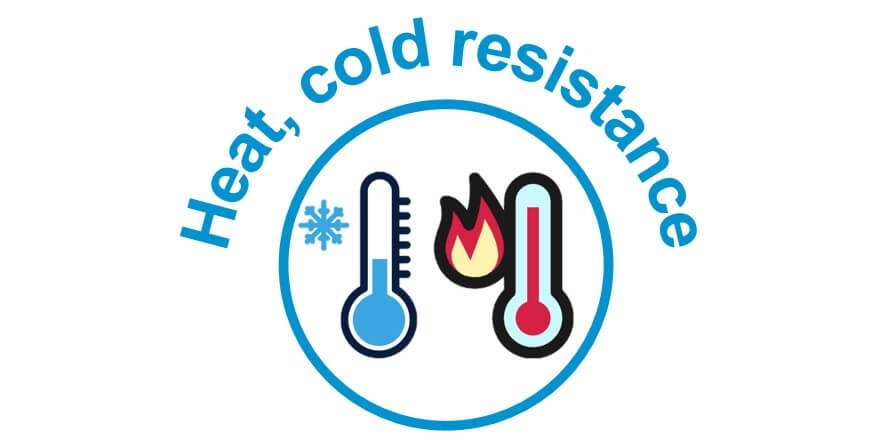 Operating temperature range from -70 to 260 degrees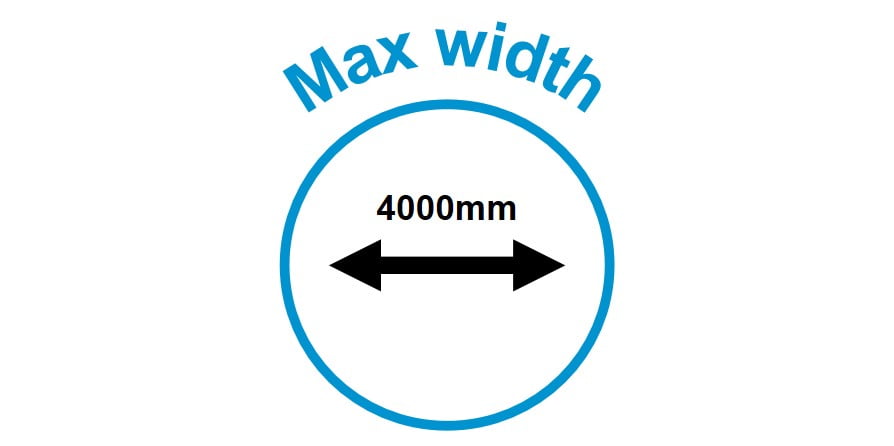 Maximum width is 4000mm wide
Any sizes could be made,the maximum width is 4000mm wide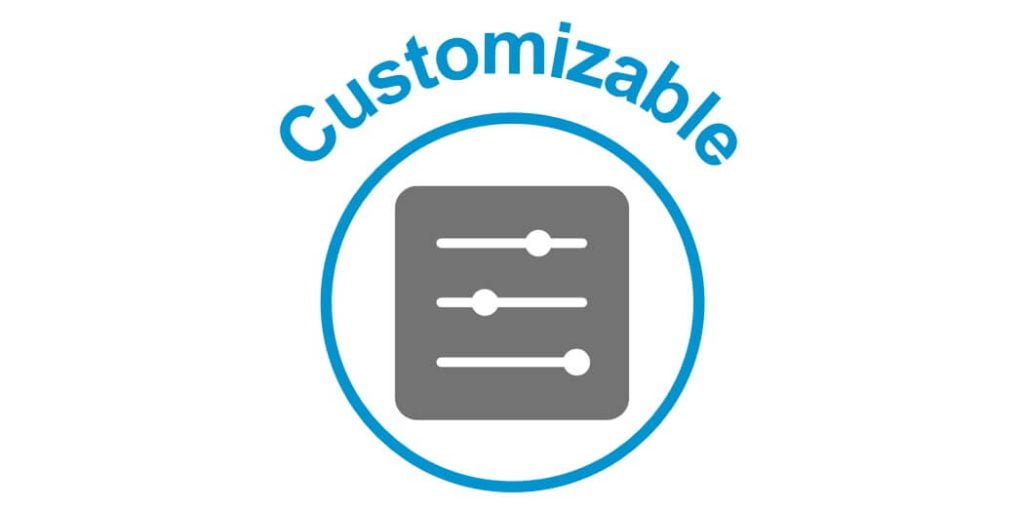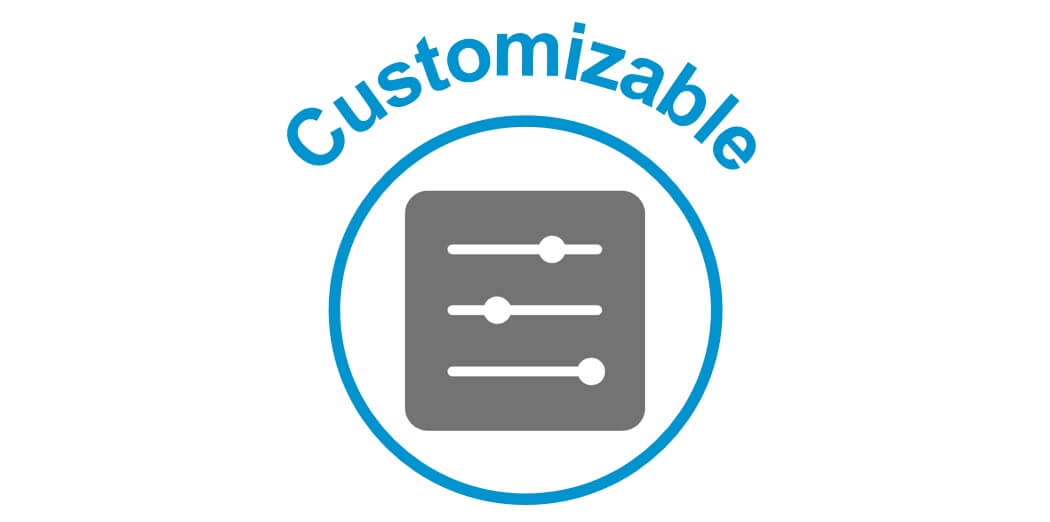 Controlled porosity
different mesh size from 1mm to 10mm could be made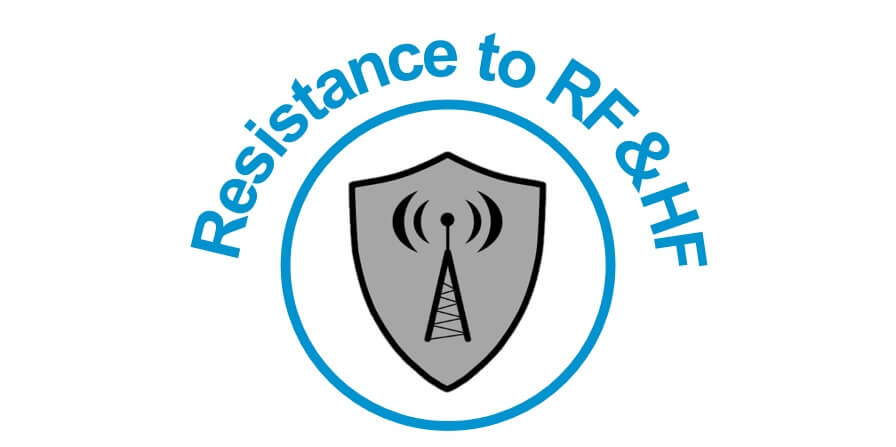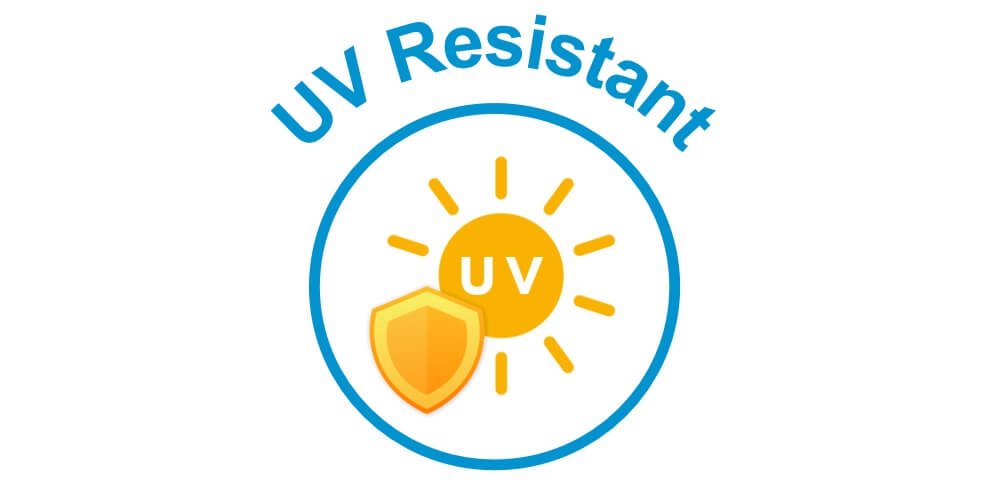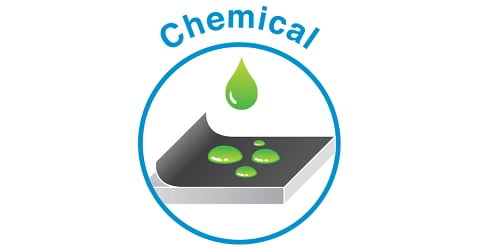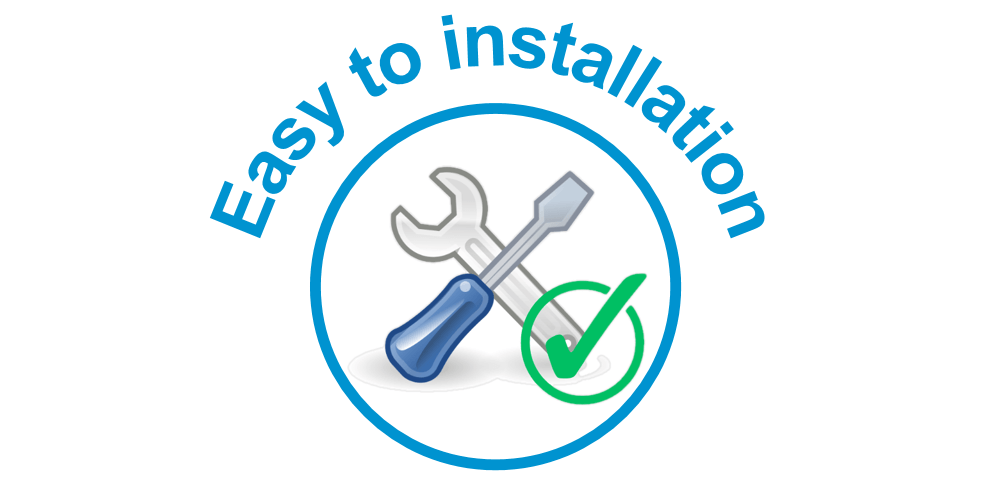 Light weight, easy to install
Technical Data Sheet of PTFE mesh conveyor belt YS6012
| Product | Product Category | Coating |
| --- | --- | --- |
| PTFE GLASS FABRIC | OPEN MESH SERIE | PTFE |
Properties
Metric
Imperial
Standard width
Please ask for other widths
1000, 1500, 1700, 2050,2500, 2700, 3200, 3400,3600, 3800, 4000 mm
39.5, 59, 67, 81,98.4, 106, 126, 134,142, 150, 158 inches
Mesh Size
4 x 4 mm
0.1574 x 0.1574 inches
Weight
580 g/m²
17.1 oz/yd²
Weft
Double weft
Double weft
Tensile Strength
360 N/cm Warp
206 lbs/inches Warp
500 N/cm Fill
286 lbs/inches Fill
Color
Black
Black
Temperature Resistance
-73 to +260 °C
-100 to +500 °F
For samples of PTFE Mesh Conveyor Belt, please feel free to contact us.
Other specification is also available, you can contact us for more information.

Note:
Weight Tolerance mm= ±%5
All technical data are based on average values. These values are based on test results we believes to be reliable, but they are not to be constured in any manner as warranties expressed.
Different splices & joint & edge reinforcement
ESONE is not only offering the full range of PTFE mesh fabric, but also providing any kinds of splices & joints & edge reinforcement.
Teflon belt manufactured by ESONE will be your reliable long lasting and high performance partner!
 
 
PTFE Mesh Belt
Belt Material
PTFE glass fabric
PTFE Kevlar fabric
Belt Joint
Bullnose
Alligator
Plastic
Belt Edge
PTFE glass edge
PTFE film edge
PTFE Kevlar edge
Belt Guide
PTFE guide
Kevlar guide
Silicone guide
Belt Pin
Stainless Steel Pin
PTFE Pin
Alligator Pin
Contact us for more information and get samples!