Description
PTFE coated mesh belts YS6017 is using even weaved mesh fiberglass as basic material, and coated with Fluorocarbon(PTFE)(Teflon) resins used in the curing and chemically inert industry. It has exceptional strength and dimensional stability.YS6017 is 5×5 mm mesh size and black color.
Silicone Baking Sheet, non-stick solution for your baking life!
Silicone Baking Sheet is produced by professional manufacturer Cook's Aid, which is made of Silicone and fiberglass, has long lifetime, non-stick surface, heat resistant property, and is dishwasher safe!!
The material is coated with food-grade silicone, FDA & LFGB certificated, PFOA & BPA free. 100% safe to use!
By using it, there is no need to clean the baking tray anymore, just wash the mat simply! It is very easy to clean and is dishwasher safe!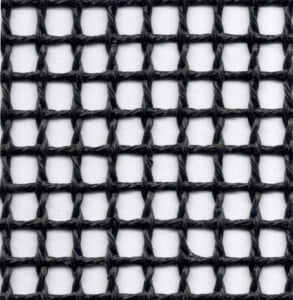 Properties of PTFE coated mesh belts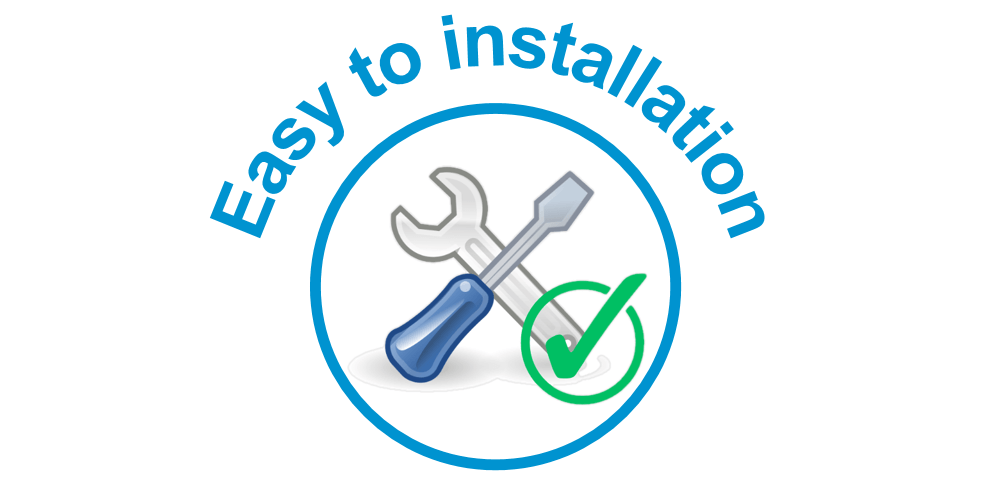 Easy to install and repair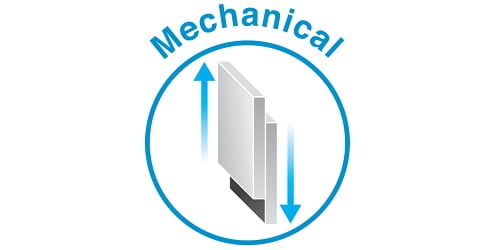 Exceptional strength and dimensional stability.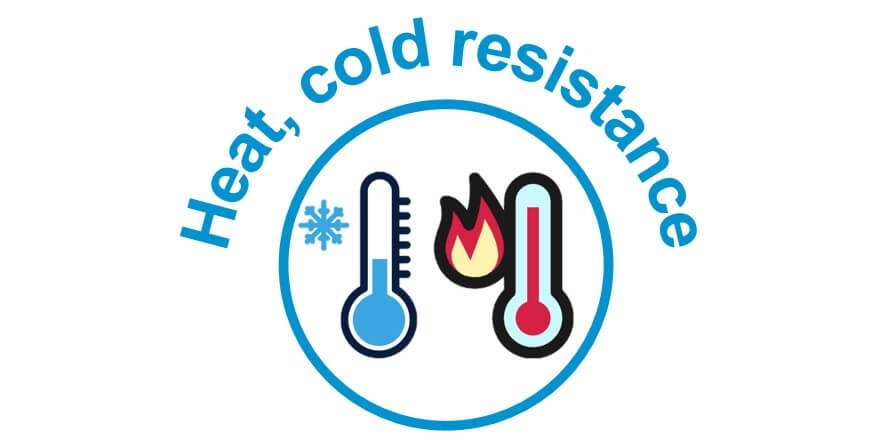 Operating temperature range from -70 to 260 degrees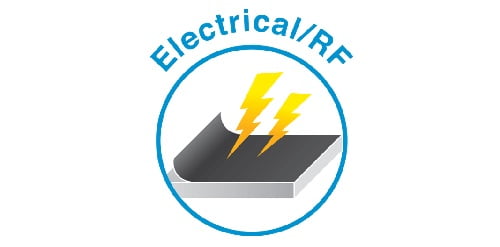 Has strong dielectric strength Could be Anti-static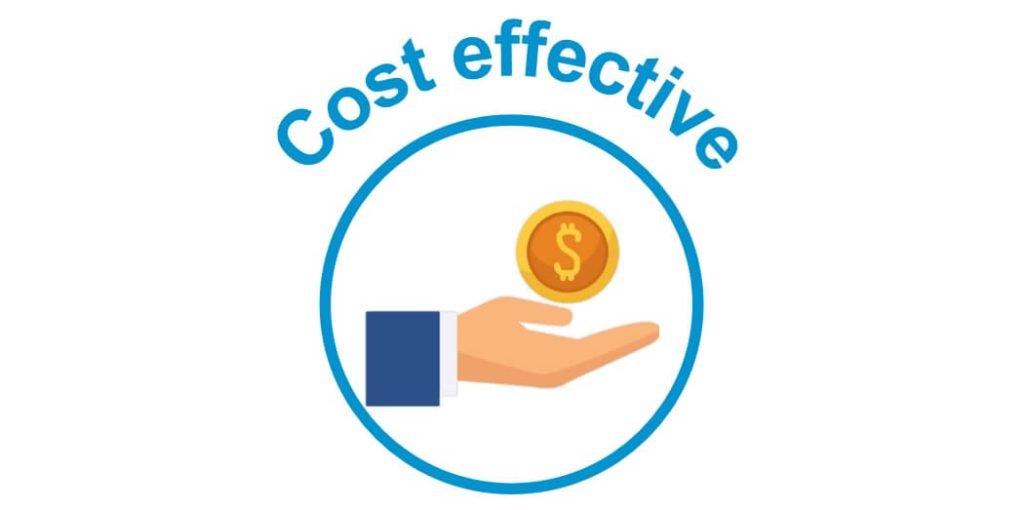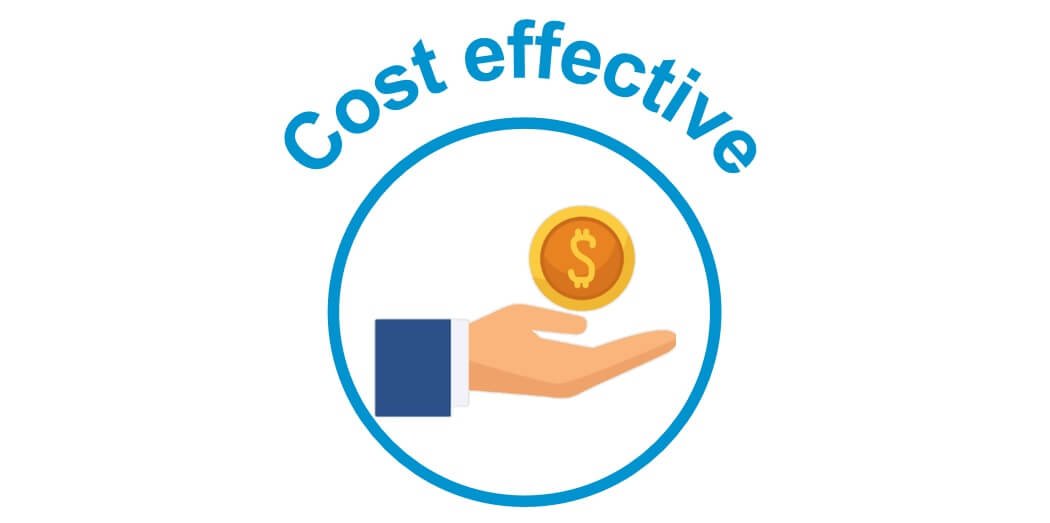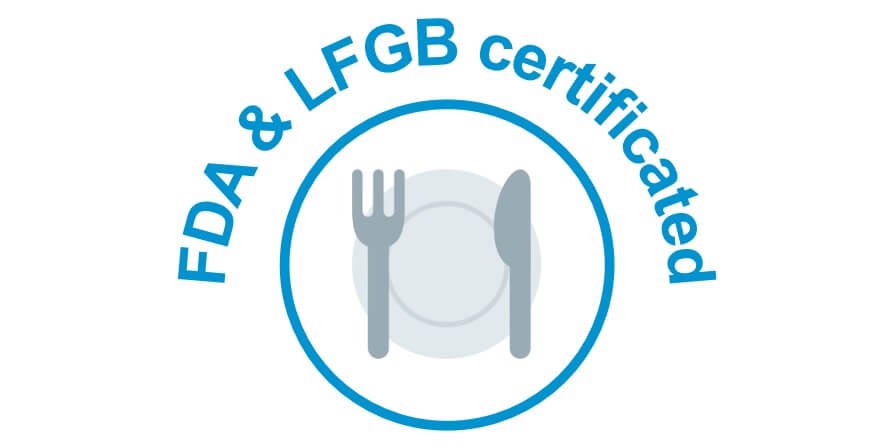 Non-toxic and compliant for food applications, FDA & LFGB certificated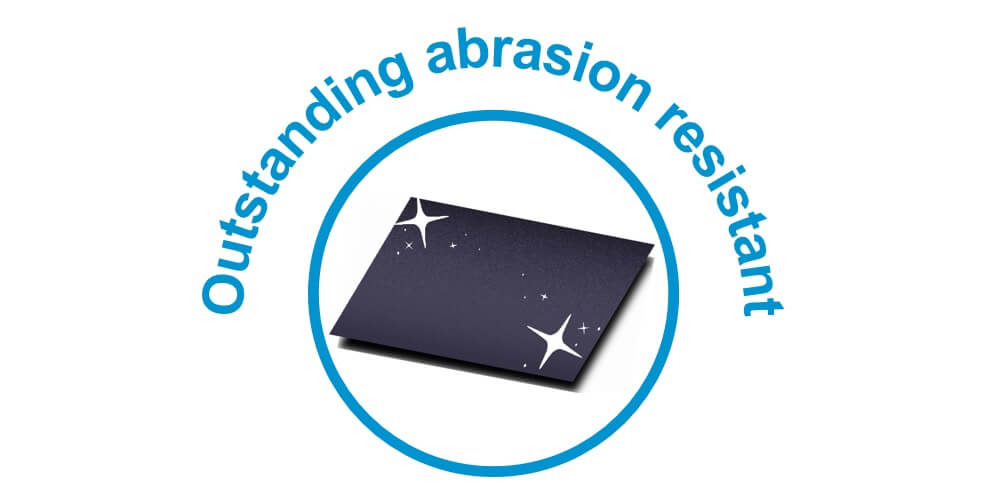 Superior non-stick surface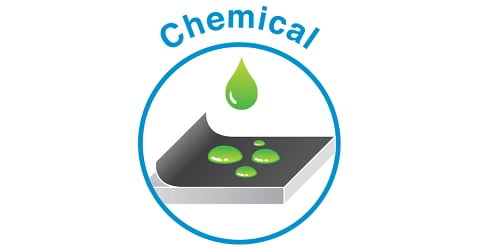 Technical Data of PTFE mesh fabric YS6017
| Product | Product Category | Coating |
| --- | --- | --- |
| PTFE GLASS FABRIC | OPEN MESH SERIE | PTFE |
Properties
Metric
Imperial
Standard width
Please ask for other widths
1000, 1500, 2000, 3600, 4000 mm
39.5, 59, 78.7, 142, 158 inches
Mesh Size
5 x 5 mm
0.1969 x 0.1969 inches
Tensile Strength
320 N/cm Warp
183 lbs/inches Warp
434 N/cm Fill
248 lbs/inches Fill
Color
Black
Black
Temperature Resistance
-73 to +260 °C
-100 to +500 °F
Click here to access PTFE mesh fabric full series
For samples of PTFE Mesh, please feel free to contact us.
Other specification is also available, you can contact us for more information.
Note:
Weight Tolerance mm= ±%5
All technical data are based on average values. These values are based on test results we believes to be reliable, but they are not to be constured in any manner as warranties expressed.
Applications of Teflon open mesh belt
★ Laminated glass manufacturing
ESONE high quality PTFE open mesh fabric is used as the release liner for laminated glass manufacturing.
The reason why use Teflon mesh is as follows.
1)  PTFE open mesh fabric is non stick
2)  Teflon net is porosity, the production can be vacuumized easily.
3)  Mesh PTFE fabric has high mechanical strength, has long lifetime.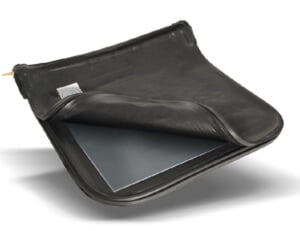 Due to the non stick property of PTFE coated mesh, YS6003 is widely used as grill mesh for home use or commercial use. By using ESONE YS6003, food will be crispy as heat air can pass through Teflon mesh.
And thanks to the non stick surface of Teflon net, this grill mesh is very easy to clean and dishwasher safe.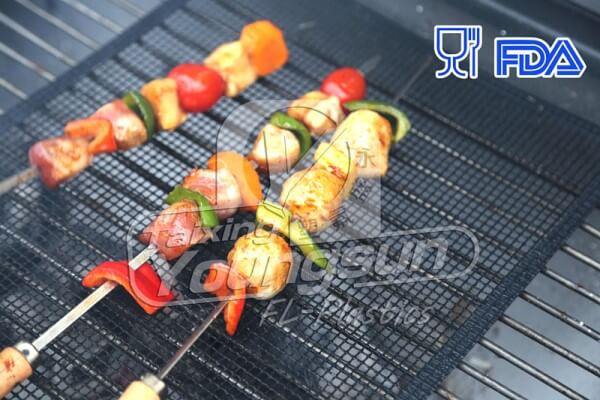 Drying belt is the most common applications for PTFE mesh fabric, Teflon belt can be easily found in food packaging, seafood processing, screen printing, non woven manufacturing and many other applications.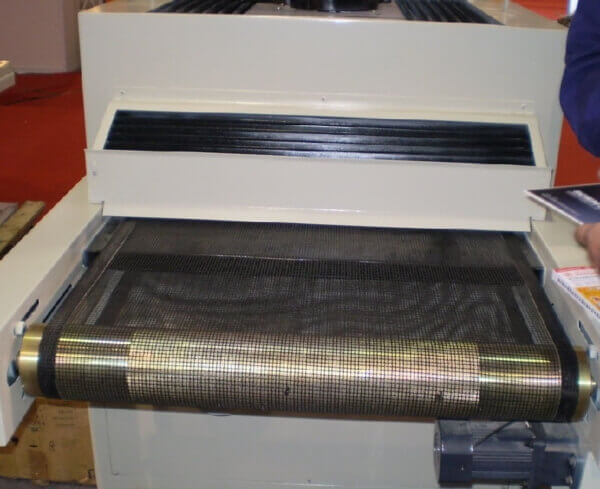 Contact us for more information and get samples!