Description
Porous Teflon Sheet YS9023P, coating low level of PTFE
Porous Teflon Sheet balance the porosity and release property, it has a higher porosity than normal PTFE coated fabrics, and this Teflon coated fabric combines fiberglass with low content of PTFE coating.
This Porous Teflon fabric is used in applications which need airflow pass throw the fabric under pressure (air circulation for drying and curing processes), normal applications including casting sheets for uncured elastomers, vacuum bag bleeder cloth for composite molding, luxury Vinyl tile manufacturing, release sheet for grinding wheels and so on.
Unlike PTFE premium series, it is more flexible, much stronger and can be wrapped around curved shapes.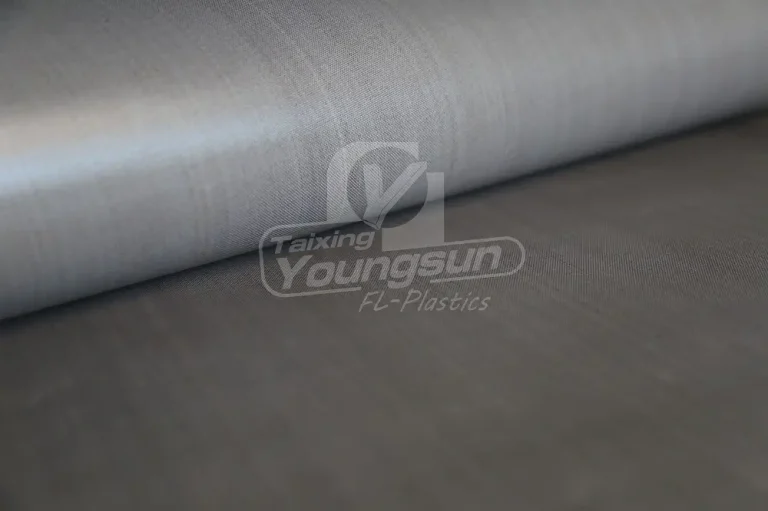 Advantage of Porous Teflon Sheet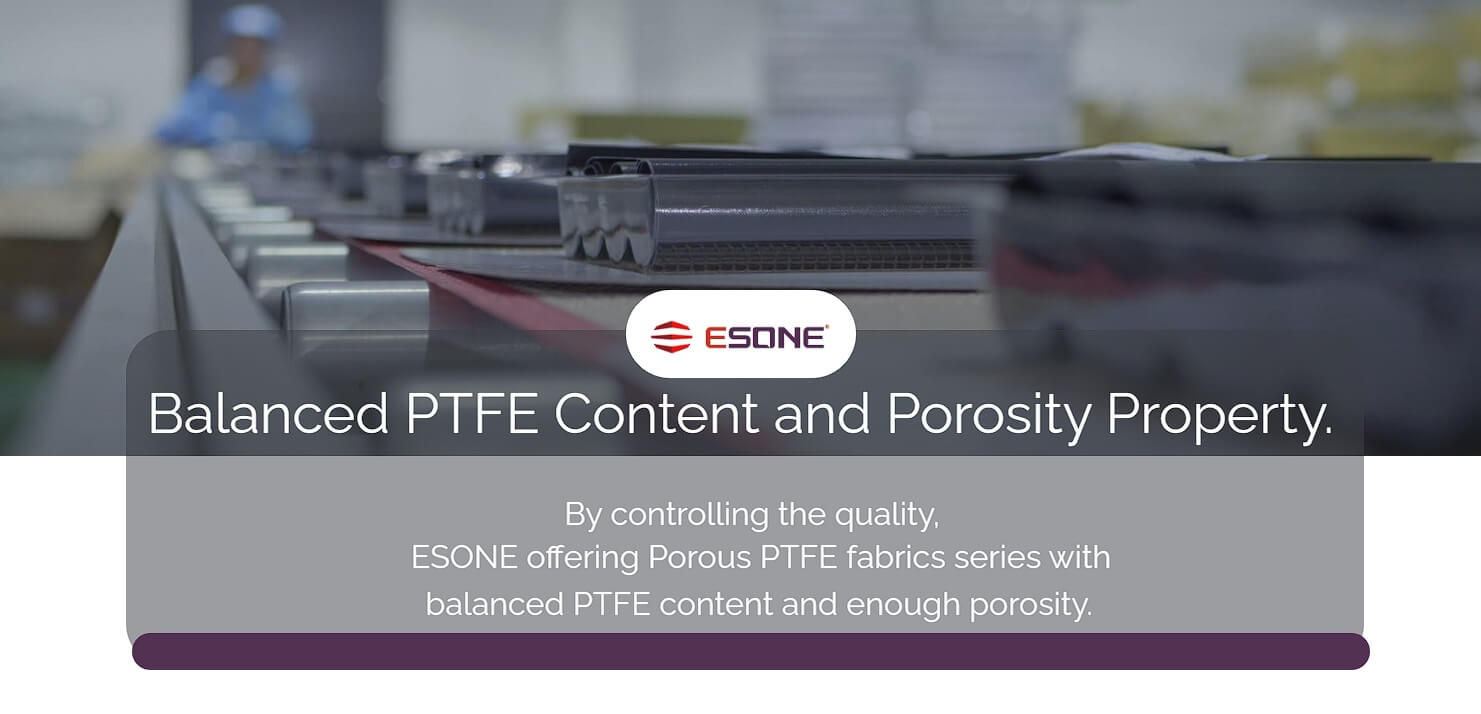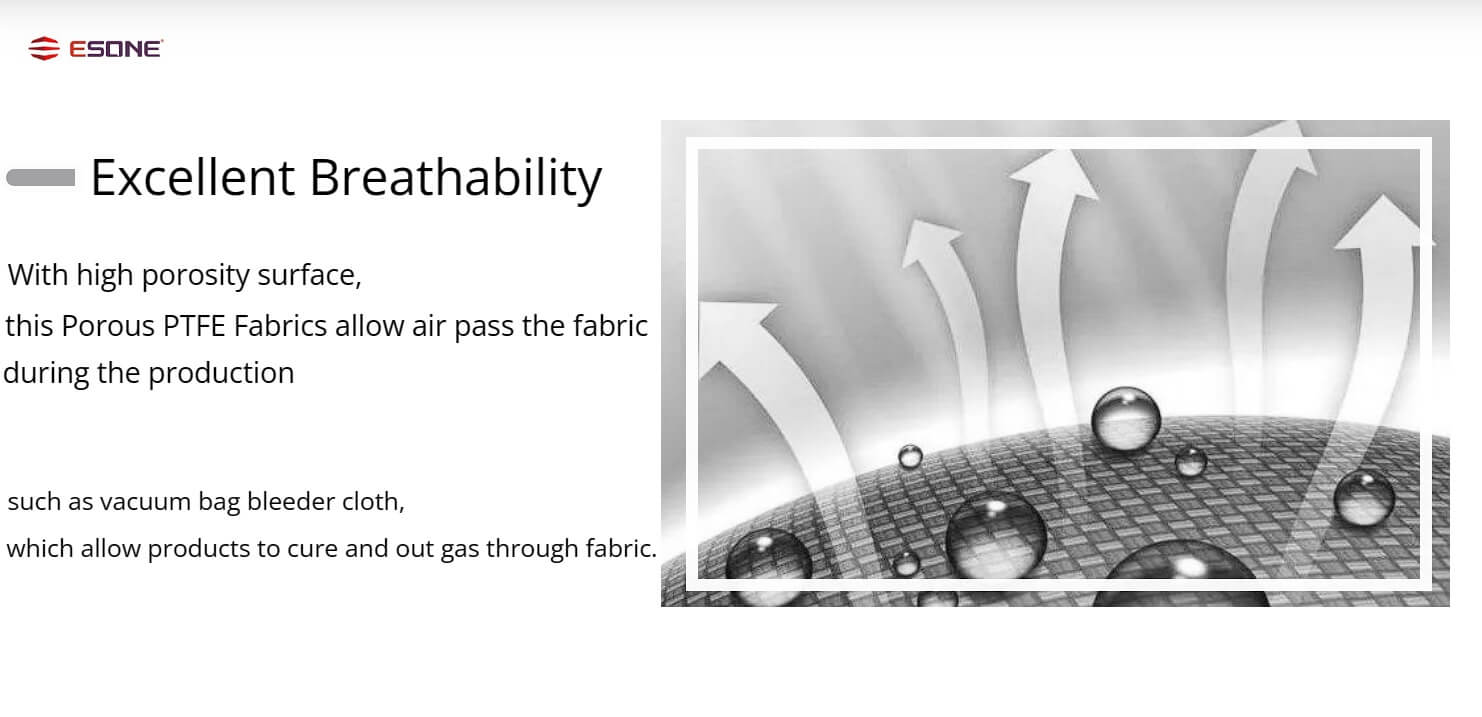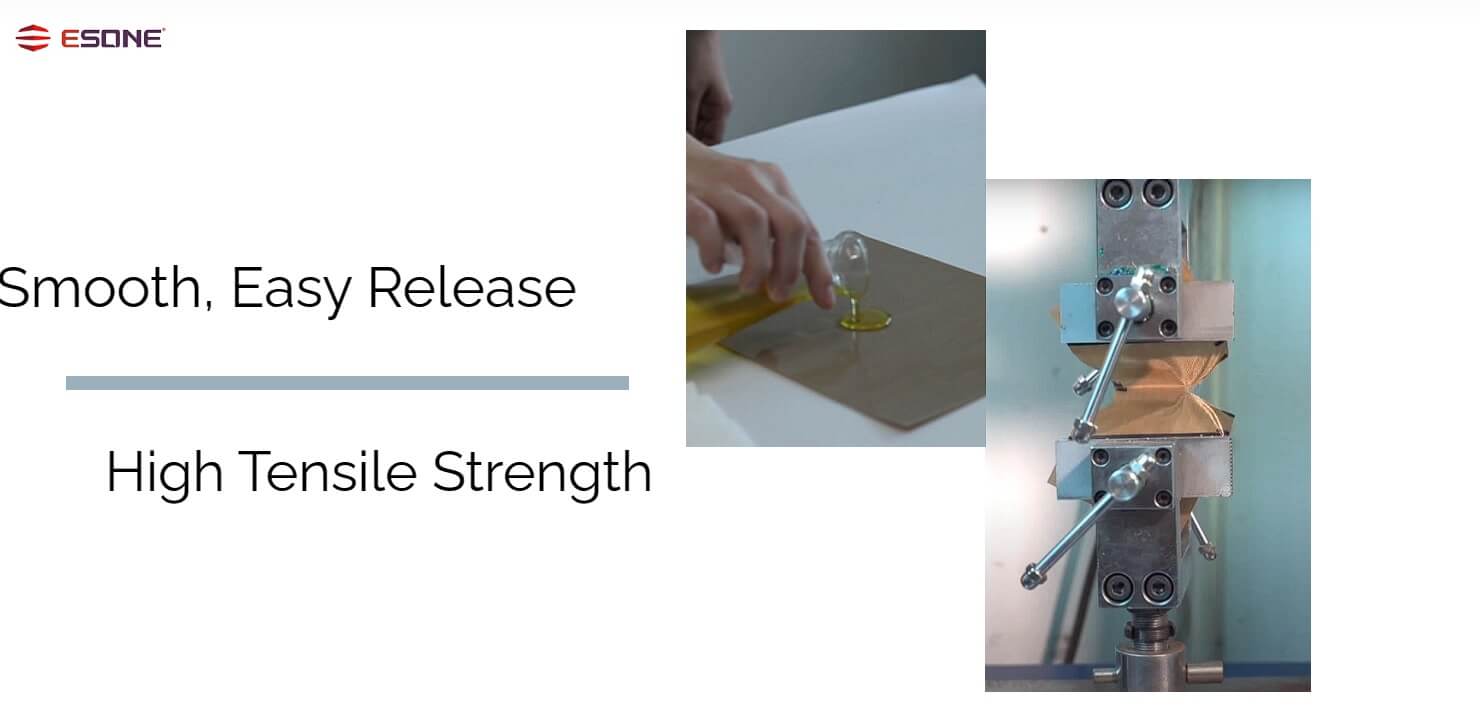 Application Porous Teflon Sheet YS9023P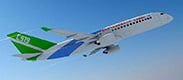 Aerospace, Communications, Milltary
Composite mold release in vacuum bag, or use as release sheets for fabricating glass-resin structures.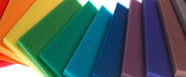 Manufacture of silicone rubber sheets, Curing rubber and plastic foams and sponge.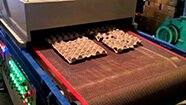 Insulation and protection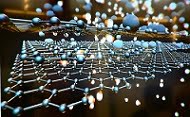 PTFE fabric for composite aircraft components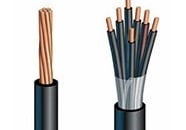 Drying painted or lacquered products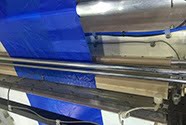 Release sheet for heat sealing machines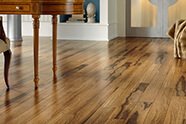 Release sheet or belts for Luxury Vinyl tile, PVC flooring
| Product | Product Category | Coating |
| --- | --- | --- |
| PTFE GLASS FABRIC | POROUS SERIES | PTFE |
Properties
Metric
Imperial
Standard width
Please ask for other widths
1000, 1500, 2600 mm
39.5, 59.1, 102.4 inches
Thickness
0.23 mm
0.0091 inches
Coated weight
278 g/m²
8.2 oz/yd²
PTFE content
26 %
26 %
Porosity
30-60 cfm
30-60 cfm
Tensile strength
460 N/cm Warp
263 lbs/inches Warp
430 N/cm Fill
246 lbs/inches Fill
Temperature resistance
-73 to +260 °C
-100 to +500 °F

Click here to download technical data sheet of YS9023P-ESONE (Porous Teflon Sheet)