Description
Adhesive Teflon YS7015AJ, non stick release liner with adhesive.
Adhesive Teflon is made of Teflon coated fiberglass tape with a clean release silicone PSA or acrylic adhesive.
The PTFE(Teflon)(Polytetrafluoroethylene) coating will offer non stick surface and easy release property, and the adhesive back will ensure the heat resistant adhesion below 260 degrees.
Adhesive Teflon has a yellow PVC liner on the back, which can protect the adhesive surface and to ease distinction and use.
Any width or length can be cut according to the applications,  such as heat sealer machines, covering elements, impulse wires, L-Bar sealers, Wire wrap insulation and harness protection.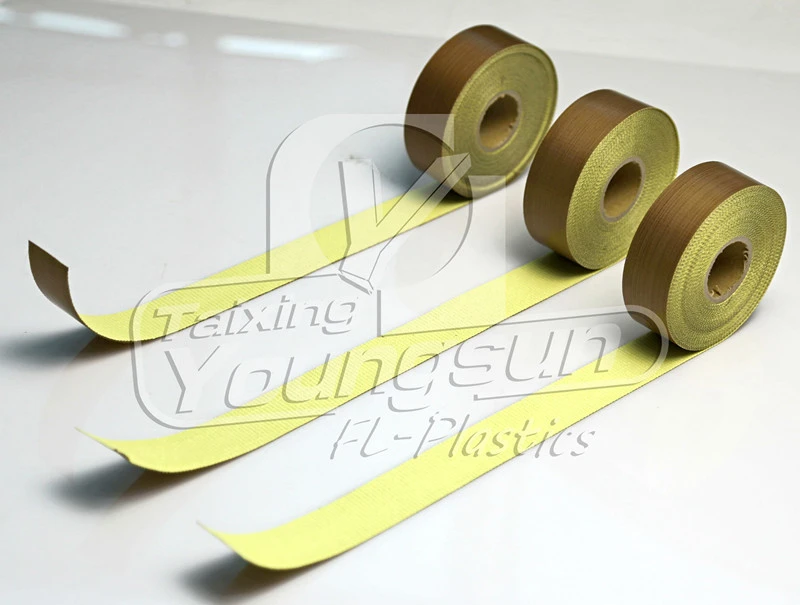 Properties of Adhesive Teflon YS7015AJ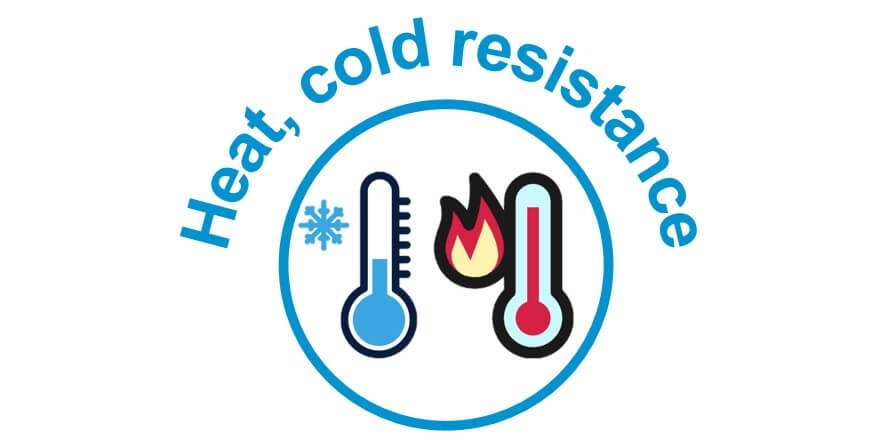 Excellent dimensional stability and durability in heat
(continuous working from -70°C to +260°C)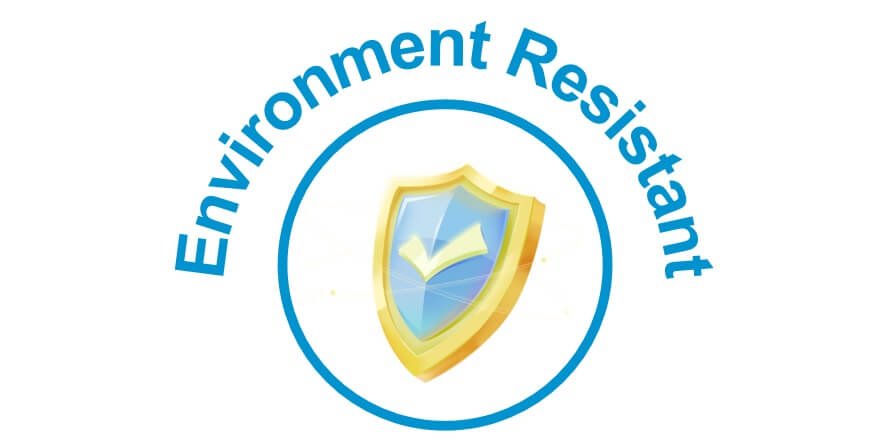 Perfect solution for tough environment transportation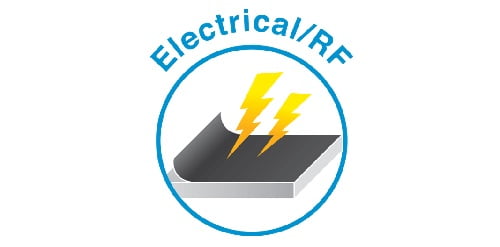 Has strong dielectric strength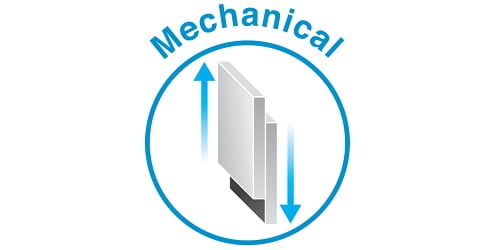 Continuous working below 260 degrees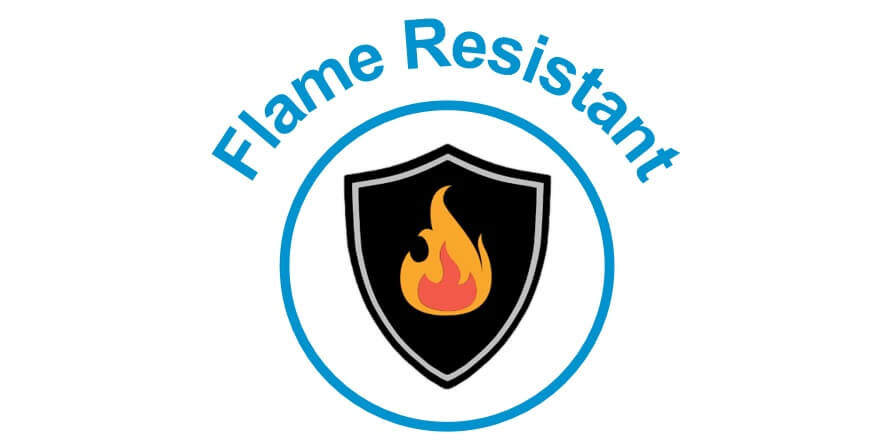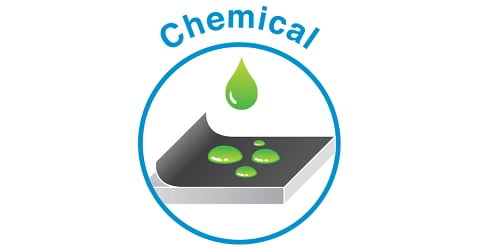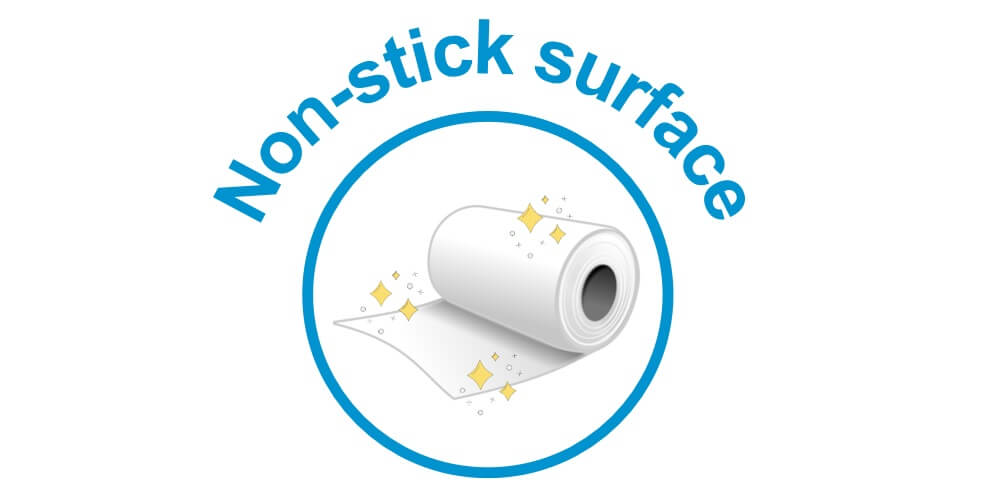 Superior non-stick surface, easy to release and clean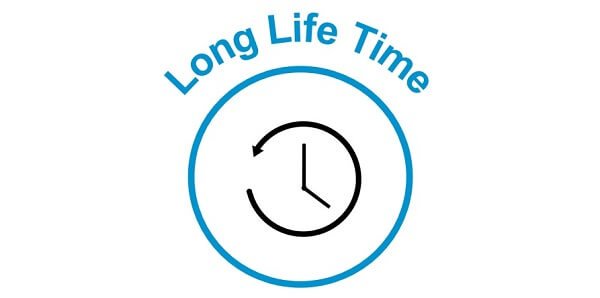 Offering long lasting easy release property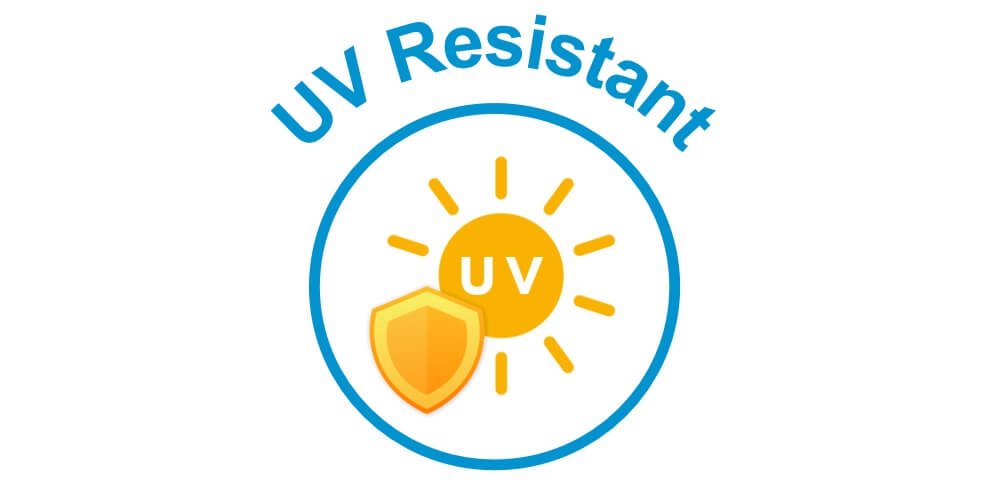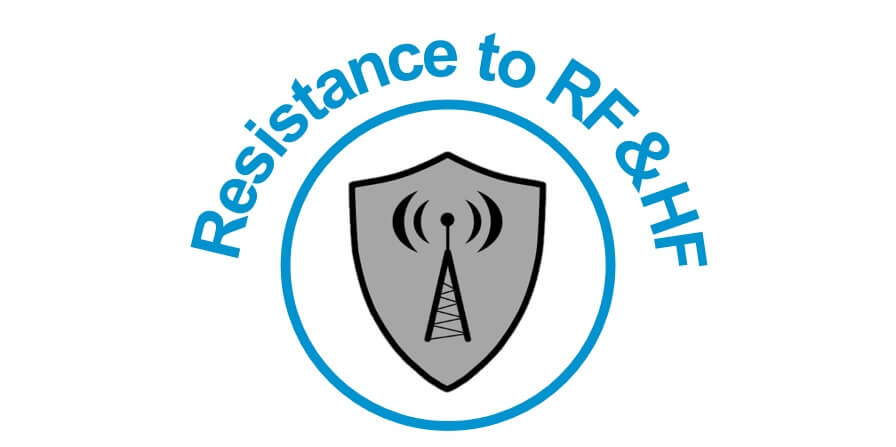 Esone's Self Adhesive Teflon Tape
Youngsun (ESONE) can customize tapes according to the requirements of different applications.
Custom adhesive — Silicone PSA or Acrylic adhesive
Custom color — Color of PTFE fabric can be brown, black, white, red, blue, green and so on.
Custom tensile strength — Tensile strength of adhesive tape can be enhanced for high request applications like wind turbine blades or manufacturing of composite aircraft components
Custom PTFE Zone Tapes — Esone can offer PTFE Zone Tapes , which has custom sized adhesive strip on both edges, and the center is non adhesive as Free Zone.
Offering Skived PTFE Film adhesive tapes — Esone also produce Skived PTFE Adhesive Tape , which is pure PTFE film has excellent elongation.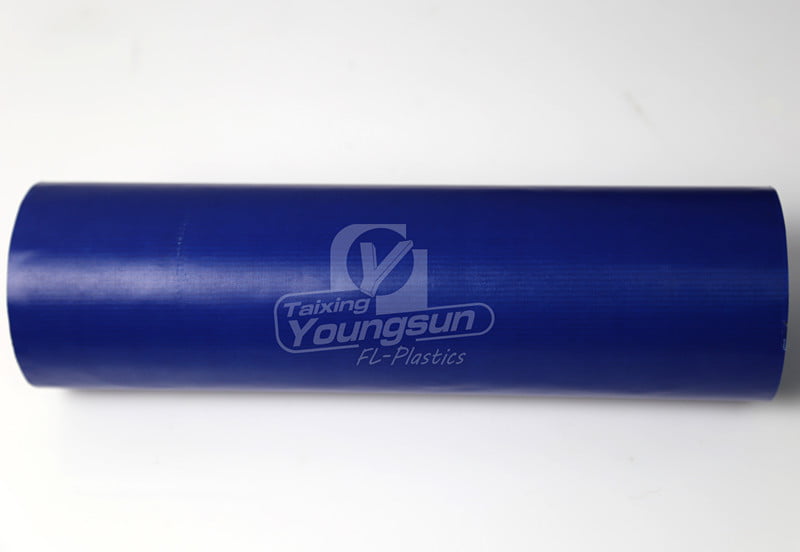 Blue Self Adhesive Teflon Tape
PTFE Zone Tapes are available for applications where it is not desirable for adhesive to come in contact with a heating element.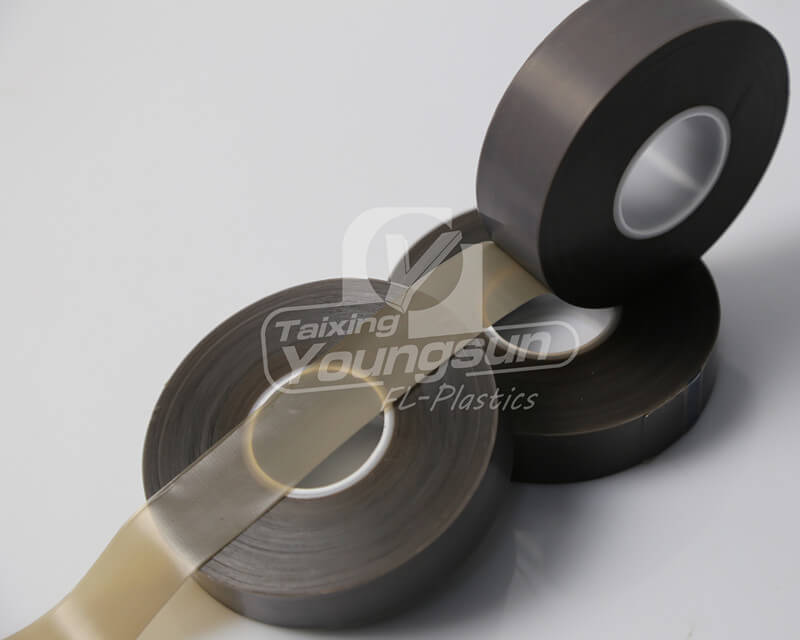 Blue Self Adhesive Teflon Tape
Specification of Teflon coated fiberglass tape
Adhesive Teflon maintains durability at high speeds and high temperatures while maintaining a long service life. Frequently used in heat sealers, blister formation and form-fill-seal equipment as well as lining of guide rails, chutes and slides. Acrylic adhesive is also available, although silicone adhesive is our standard.
| Product | Product Category | Coating |
| --- | --- | --- |
| PTFE GLASS FABRIC SELF ADHESIVE | PREMIUM SERIE | SILICONE PSA |
Properties
Metric
Imperial
Standard width
Please ask for other widths
1000 mm
39.5 inches
Backing Thickness
PTFE glass
0.15 mm
0.0059 inches
Total Thickness
PTFE glass and Silicone PSA
0.20 mm
0.0079 inches
Baking weight
PTFE glass
316 g/m²
9.32 oz/yd²
Tensile Strength
PTFE glass
240 N/cm Warp
137 lbs/inches Warp
200 N/cm Fill
114 lbs/inches Fill
Adhesion
5.6 N/5cm
51 oz/inches
Temperature resistance
-73 to +260 °C
-94 to +500 °F
Contact us for more information and get samples!