Description
Adhesive Backed Teflon Sheet YS7013AJ, the best selling Teflon tape
Adhesive backed Teflon sheet is widely used in aerospace, automotive, electronic, energy, food processing, packaging, plastic and polymer production, textile, PVC window and so on.
And YS7013AJ is the best selling PTFE adhesive tape, since it can offer great release with reasonable cost, and is workable for almost all kinds of applications.
Adhesive Backed PTFE Sheet is a combination of Teflon, fiberglass and silicone PSA, which allows sheet to perform in continuous high temperatures.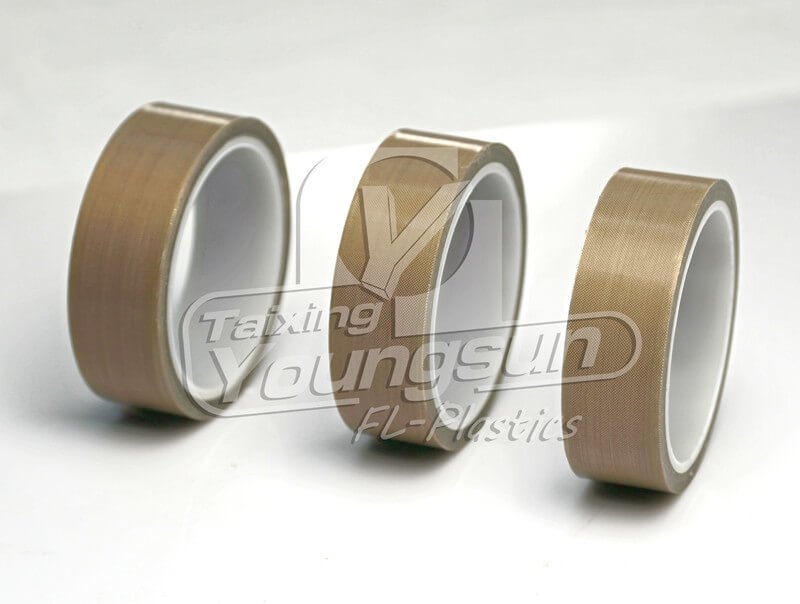 Properties of Adhesive Backed PTFE Sheet YS7013AJ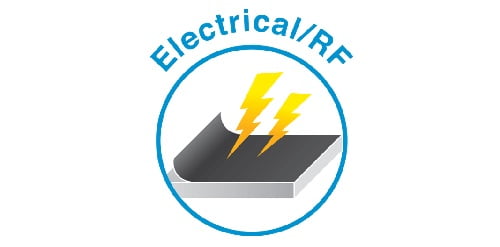 High electrical insulating power, strong resistance to electric arc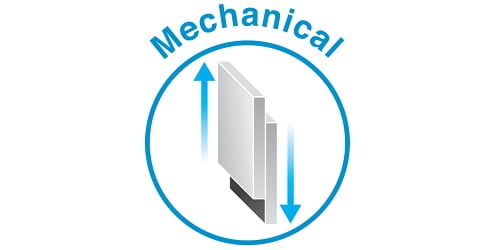 Excellent dimensional stability, strong tensile strength and tear strength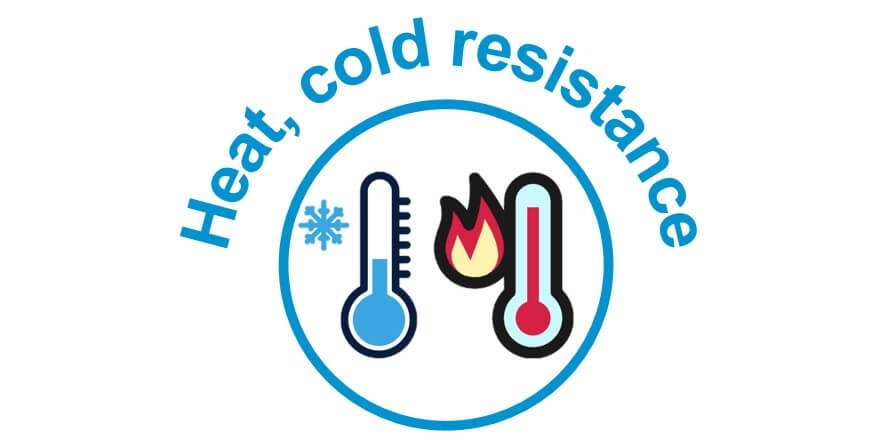 Outstanding temperature resistance (continuous working from -70°C to +260°C)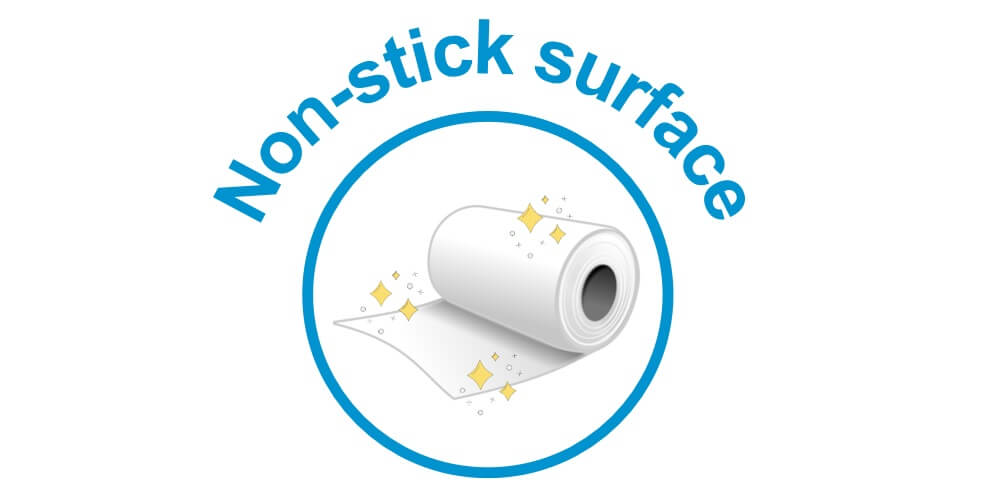 Superior non-stick surface, easy to release and clean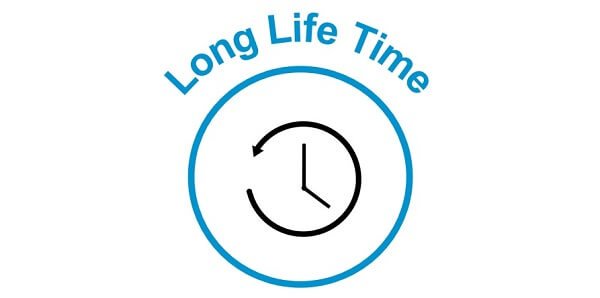 Specifications of YS7013AJ
| Product | Product Category | Coating |
| --- | --- | --- |
| PTFE GLASS FABRIC SELF ADHESIVE | PREMIUM SERIE | SILICONE PSA |
Properties
Metric
Imperial
Standard width
Please ask for other widths
1000, 1250 mm
39.5, 49.3 inches
Backing Thickness
PTFE glass
0.13 mm
0.0051 inches
Total Thickness
PTFE glass and Silicone PSA
0.18 mm
0.0071 inches
Baking weight
PTFE glass
270 g/m²
7.96 oz/yd²
Tensile Strength
PTFE glass
240 N/cm Warp
137 lbs/inches Warp
200 N/cm Fill
114 lbs/inches Fill
Adhesion
5.4 N/5cm
49 oz/inches
Temperature resistance
-73 to +260 °C
-94 to +500 °F
Click here to download the TDS of Self Adhesive Teflon Tape YS7013AJ-ESONE
The color can be Dark brown, Light brown, Black or white.
For samples of Adhesive Backed Teflon Sheet,  please feel free to contact us.
Contact us for more information and get samples!