Description
Teflon coated glass fabric 34oz, long lasting PTFE fabric for insulation jacket
Teflon coated glass fabric 34oz, is using heavy weight fiberglass than 16.5oz or 18oz PTFE fabric. This Teflon fabric is designed for long lasting insulation jacket.
Compared to 16.5oz Teflon fabric, 34oz Teflon coated fabric has stronger tensile strength, is much more easier to be sewn, and last longer with more non stick coating.

Applications of Fluorin coated series include wrapping insulation for pumps, filters, exchange, pipeline, valves, freeze protection and so on, it's wraped outside the insulation blanket, as this fabric is anti-aging, anti-chemical and anti-environment.

Different color is used for different application, such as steam pipeline, oil pipeline or gas pipeline.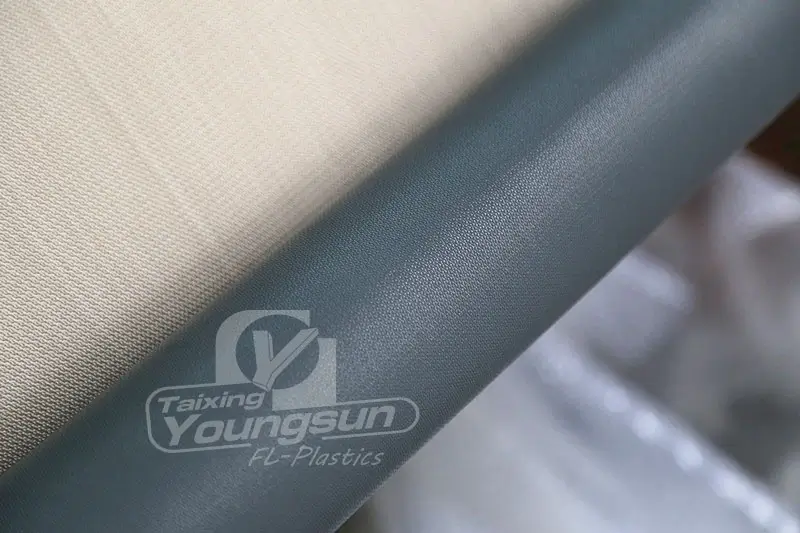 34oz PTFE Glass Coated Fabric is using fiberglass (E-glass) as basic material, and coated with high quality PTFE(Teflon).
This Teflon coated glass fabric for insulation jacket is around 26% PTFE content.
Difference between Teflon fabric and Silicone fabric
The property of Teflon coated glass fabric is much more better than silicone fabric, not matter the lifetime, the non stick property or the chemical resistant.
Teflon fabric can resist heat up to 600F, Silicone can resist heat below 500F
Teflon fabric can be self cleaning, better for outside application
Teflon fabric has higher chemical resistant
Teflon fabric last longer than silicone fabric, has better property
Teflon fabric has strong tensile strength and tear strength
Properties of Teflon coated glass fabric 34oz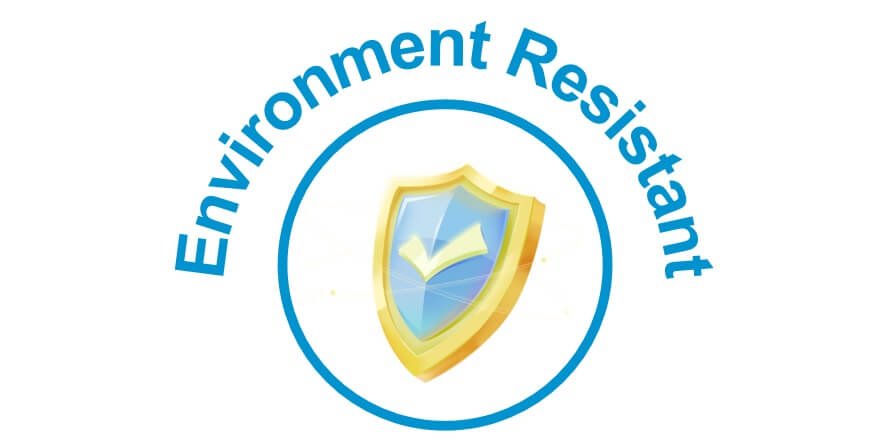 Can resistant harsh environment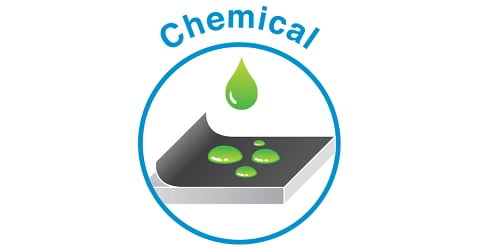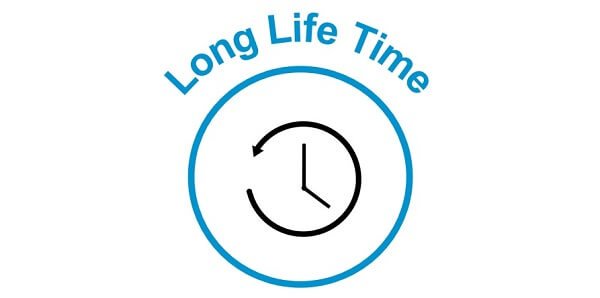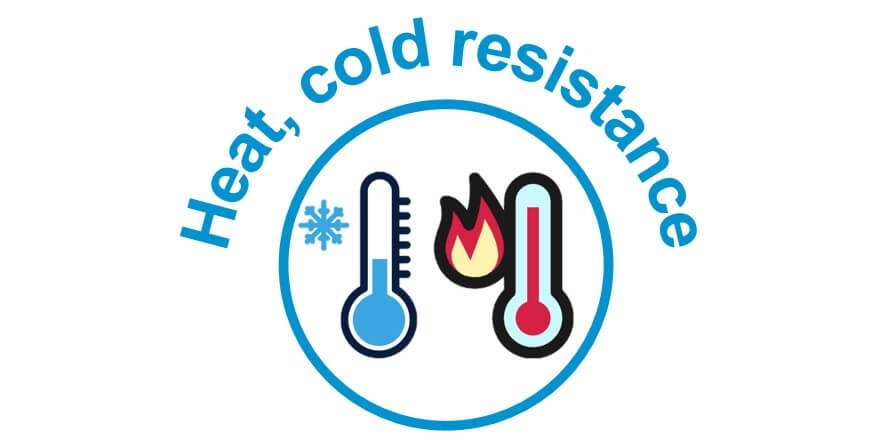 Heat resistant to 600F (315C)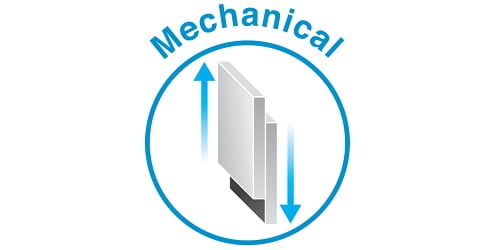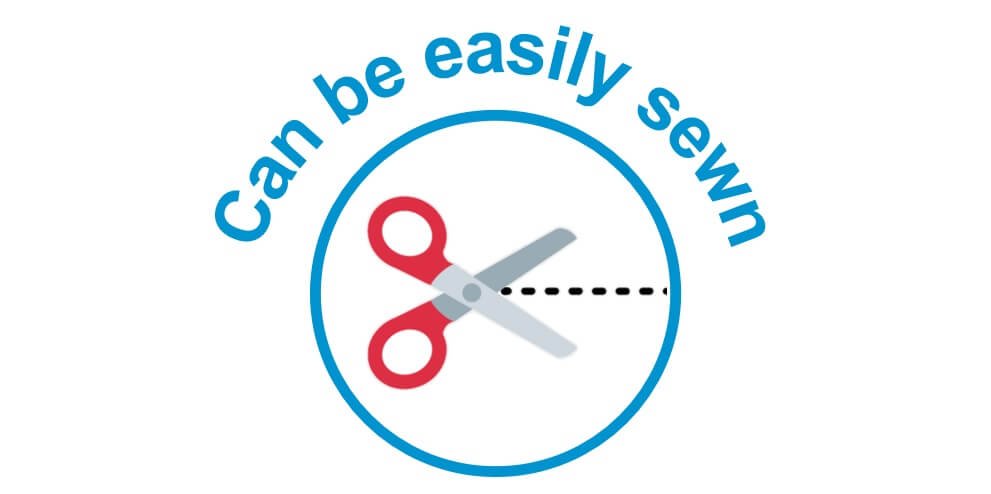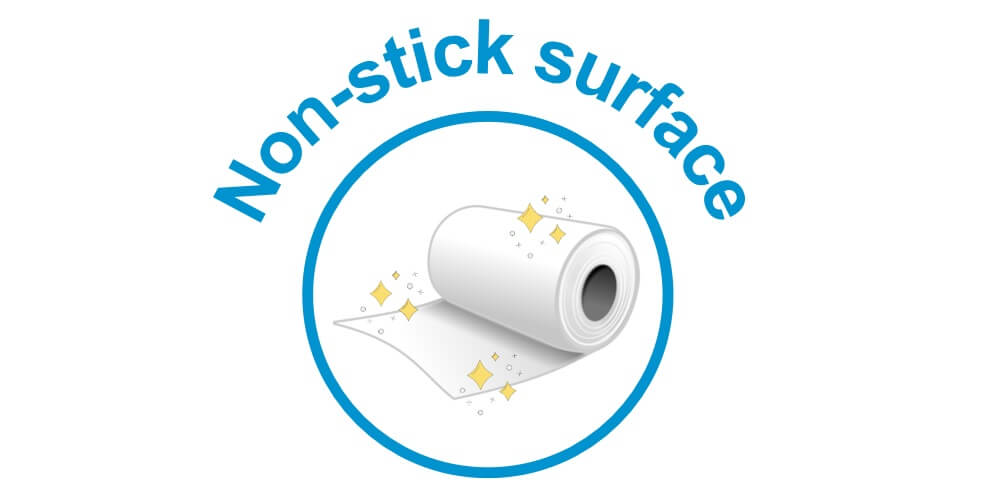 Non stick, dust free and self cleaning
Specifications of Teflon coated glass fabric 34oz
34oz Teflon coated glass fabric YS9086HD
Properties
Metric
Imperial
Basic Fabric
Satin weaved fiberglass
Satin weaved fiberglass
Coating
One side
One side
Standard width
Please ask for other widths
1500 mm
60 inches
Coated Weight
1150 g/m²
34 oz/yd²
Thickness
0.86 mm
0.034 inches
Tensile strength
Warp 4300 N/5cm
562 lbs/inches
Fill 3500 N/5cm
457.5 lbs/inches
Mullen Burst
455 N/cm²
650 psi
Flame Resistant
Char Length 2.54 cm max
Char Length 1 inch max
Afterglow 1 second max
Afterglow 1 second max
Flame Out 1 second max
Flame Out 1 second max
Temperature resistance
-73 to +315 °C
-100 to 600 °F
UV Resistance
1000 hours; no change in tensile
1000 hours; no change in tensile
Color
Gray/White/Yellow/Black/Red
Gray/White/Yellow/Black/Red
Click here to download the spec of 34oz Teflon coated glass fabric YS9086HD-ESONE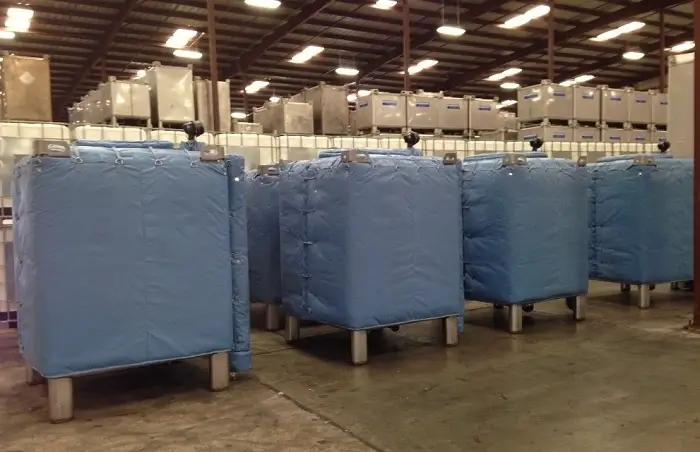 Removable Insulation Jacket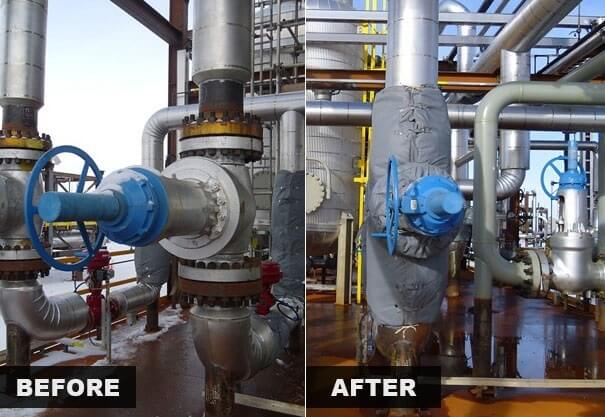 Teflon coated glass fabric 34oz