Description
PTFE Tear Resistant Fabric, increased tear and crease strength property
PTFE Tear Resistant Fabric, by coating with specially formulated Teflon(PTFE), the tensile strength, tear strength and crease strength all got improved. This Tear resistant fabric is designed for aerospace industry, packaging industry, food processing industry, Tortilla production industry, PVC door & window welding industry and so on.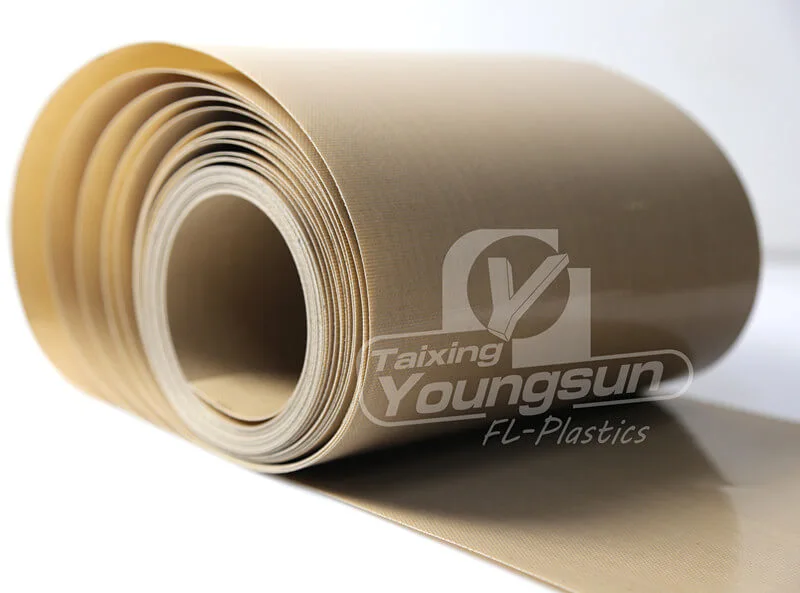 Why use PTFE Tear Resistant Fabric
PTFE Tear Resistant Cloth is produced for applications in tough working environment, like continuous high pressure and high temperature, or used for minimize the downtime of machines, ensure the quality of processed product.
PTFE Tear Resistant Fabric is typically used in applications requiring high-flex properties or belting applications with small diameter pulleys
For aerospace industry, PTFE Tear Resistant Cloth is used to resist the high pressure during curing and laminating, also offers the non stick surface.
For packaging industry and food processing industry, PTFE Tear Resistant Fabrics is designed for increasing the lifetime of release sheet, and guarantee the quality of the processed product.
For Tortilla production, in order to resist the continuous pressure, high temperature and oil leaking, PTFE fabric will be requested to have an abrasion resistant, tear resistant property, and a smooth surface without pin holes.
Properties of PTFE Tear Resistant Fabric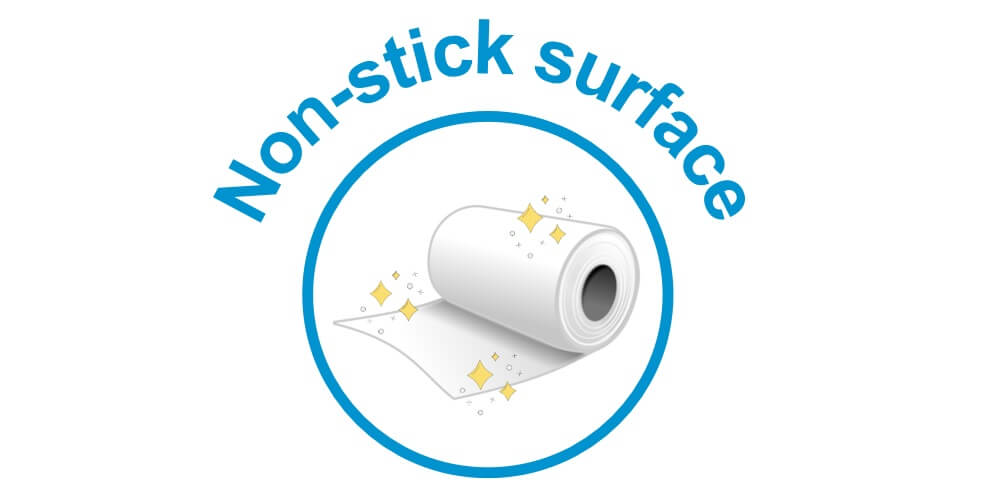 Superior non-stick surface, easy to release and clean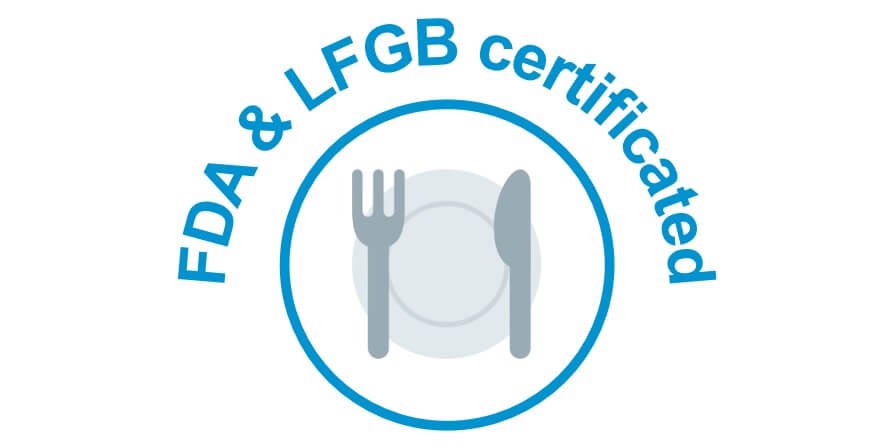 Non-toxic and compliant for food applications, FDA & LFGB certificated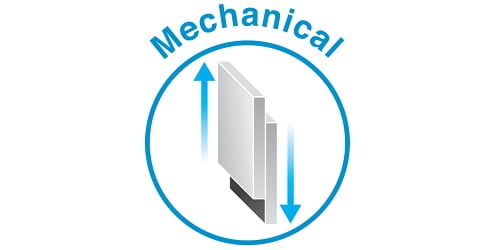 Excellent dimensional stability, strong tensile strength and tear strength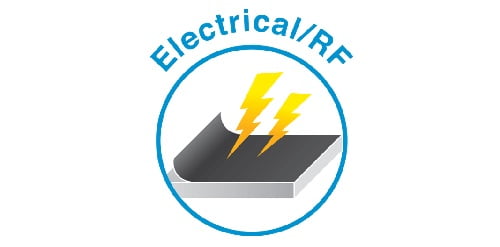 High electrical insulating power, strong resistance to electric arc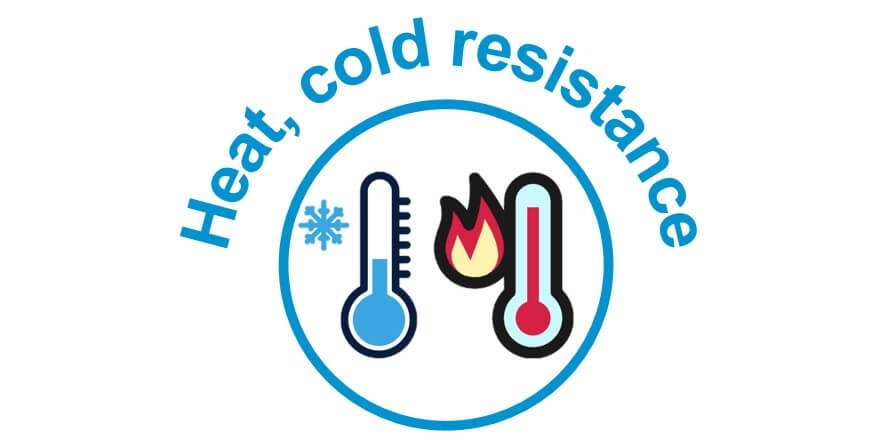 Outstanding temperature resistance (continuous working from -70°C to +260°C)
Specifications of PTFE Tear Resistant Fabric
| Product | Product Category | Coating |
| --- | --- | --- |
| PTFE GLASS FABRIC | TEAR RESISTANT SERIES | PTFE |
Anti static (conductive) PTFE tear resistant Fabric is also available.