Description
PTFE Adhesive Tape maintains durability at high speeds and high temperatures while maintaining a long service life. Frequently used in heat sealers, blister formation and form-fill-seal equipment as well as lining of guide rails, chutes and slides.
PTFE Adhesive Tape YS7013BJ
Adhesive Backed Teflon Tape, made of woven fiberglass fabric coated with PTFE(Teflon) on both sides, and coated with Silicone pressure sensitive adhesive or Acrylic adhesive on the back. Which provides an excellent release surface and heat resistant adhesive, especially for applications which requiring high temperature, good electrical strength, mechanical strength and cost effectiveness.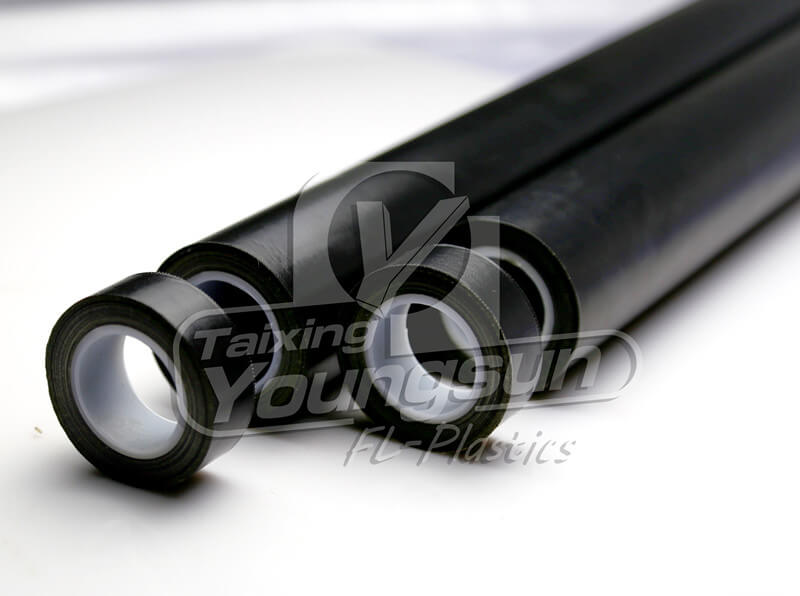 Properties of PTFE Adhesive Tape YS7013BJ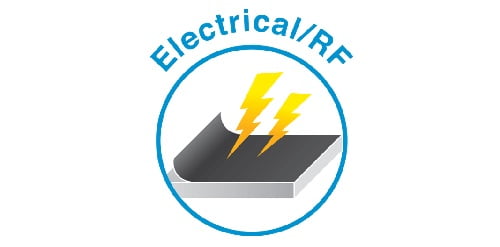 Has strong dielectric strength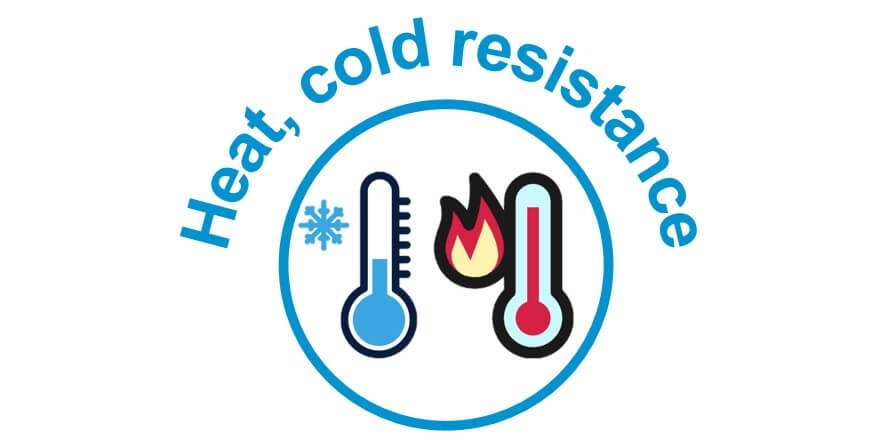 Outstanding temperature resistance (continuous working from -70°C to +260°C)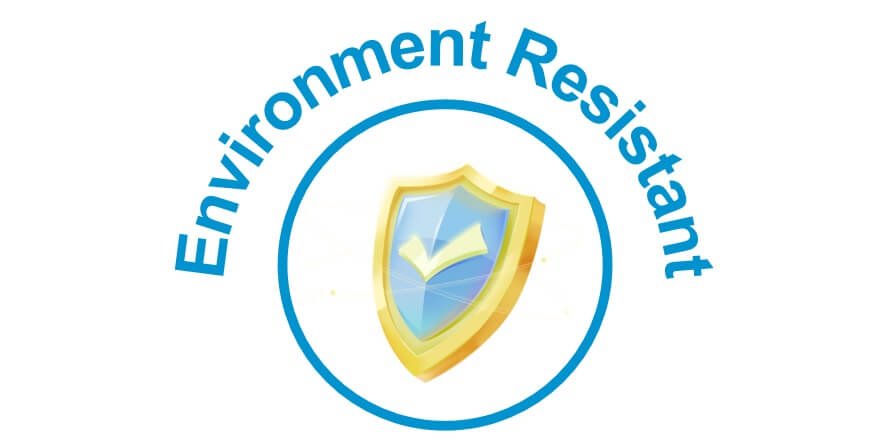 Perfect solution for tough environment transportation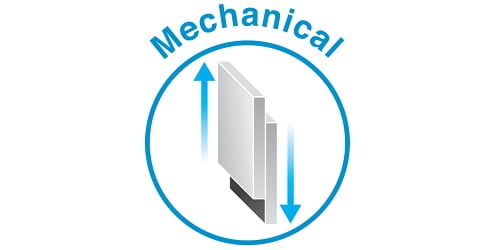 Good mechanical strength, Excellent dimensional stability and durability in heat.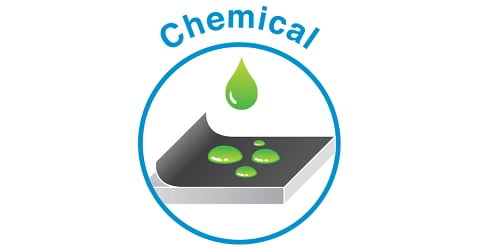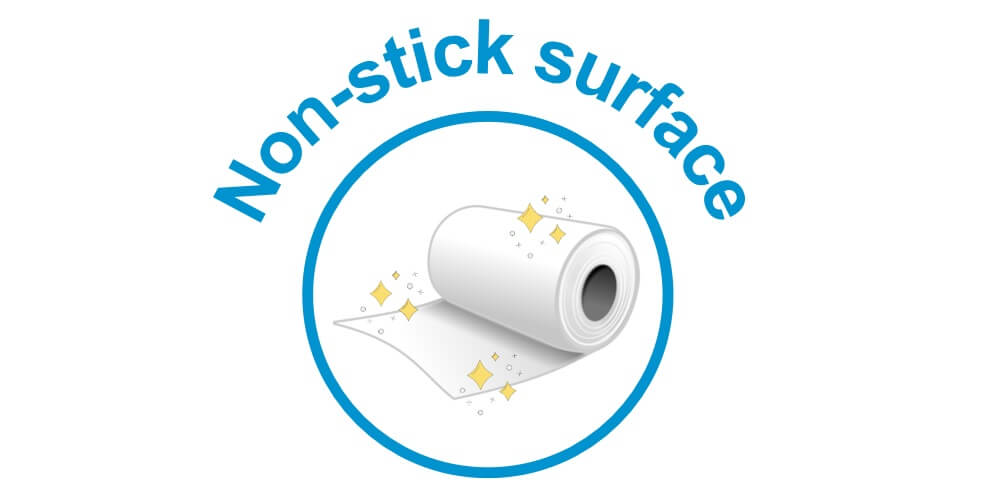 Superior non-stick surface, easy to release and clean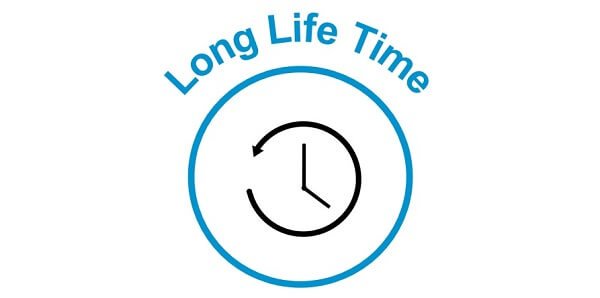 Offering long lasting easy release property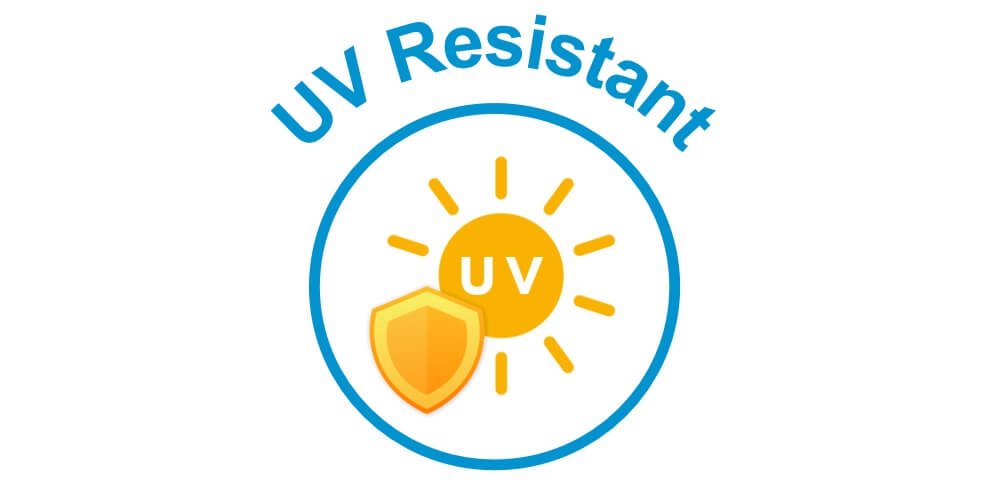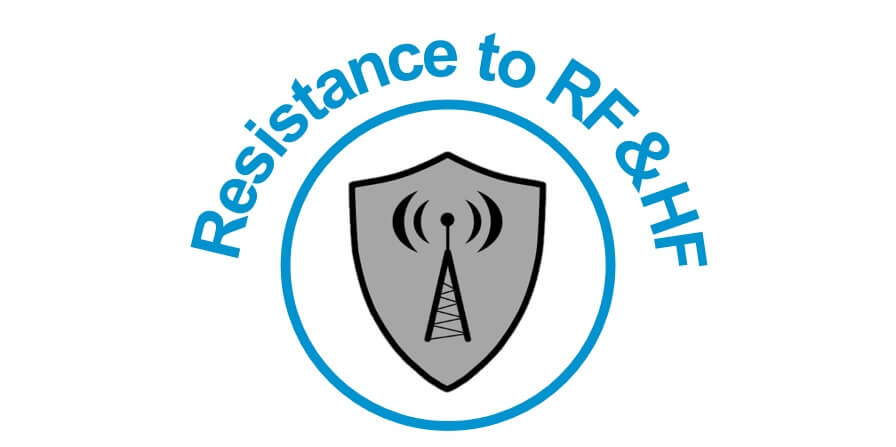 Specifications of PTFE Adhesive Tape YS7013BJ
| | |
| --- | --- |
| Style | YS7013BJ |
| Basic Fabric | YS9013BJ |
| Fabric Thickness | 0.13mm |
| Adhesive Thickness | 0.05mm |
| Total Thickness | 0.18mm |
| Width | 25mm |
| Length | 10m |
| Color | Black |
For samples of Teflon Cloth,  please feel free to contact us.
Other Width is also available, you can contact us for more information
NOTE:
Thickness Tolerance mm= ±%5
All technical data are based on average values. These values are based on test results we believes to be reliable, but they are not to be constured in any manner as warranties expressed.
Contact us for more information and get samples!