Description
17.5 oz Silicone coated Glass Cloth, high performance coated fabric for insulation industry
Silicone coated Glass Cloth, manufactured by Taixing Youngsun FL-Plastics Co.,Ltd, has high performance property and cost-effective price. Our advanced silicone coated fabric is used in many different applications, such as insulation jacket, welding curtains, expansion joint, equipment cover and so on.
ESONE silicone coated fiberglass fabric can be fabricated, die-cut, easy to sewn and provide good performance.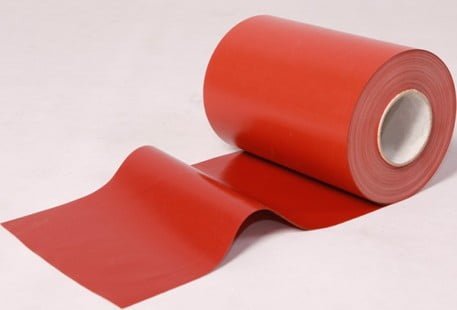 Properties of High temp Teflon tape YS7008AJ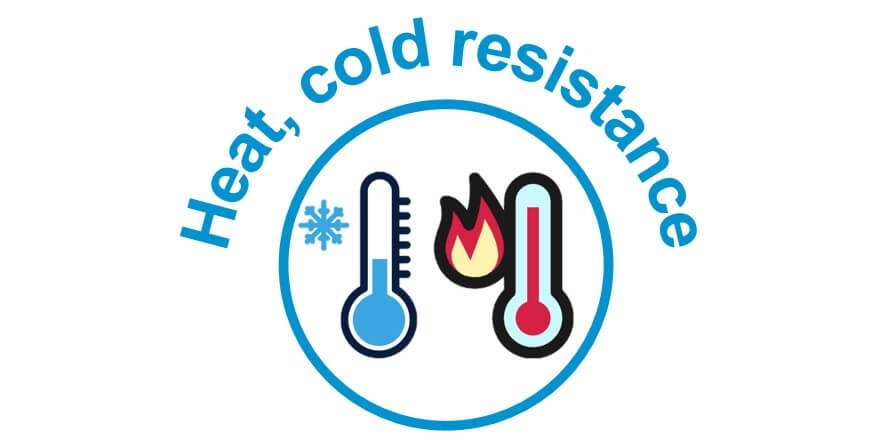 Outstanding temperature resistance (continuous working from -70°C to +260°C)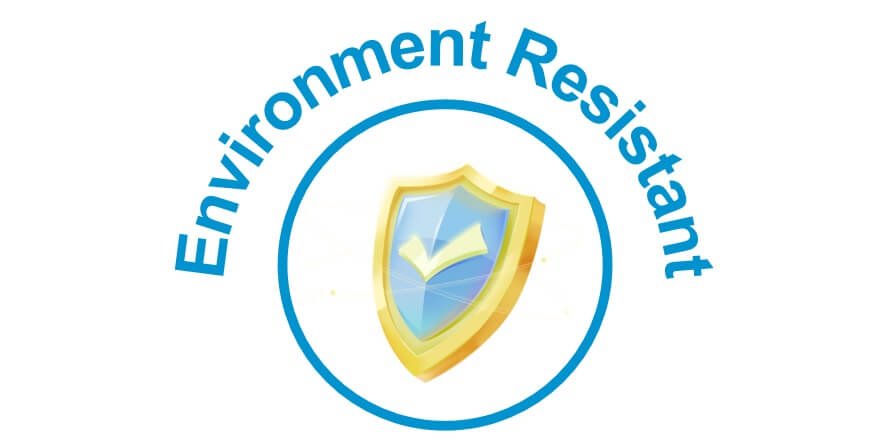 Perfect solution for tough environment transportation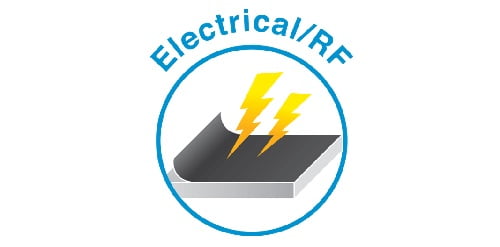 Has strong dielectric strength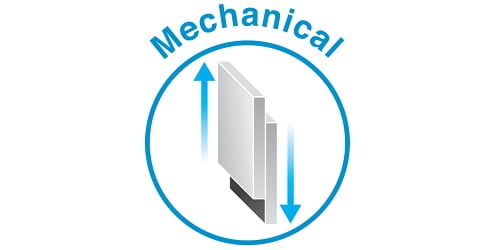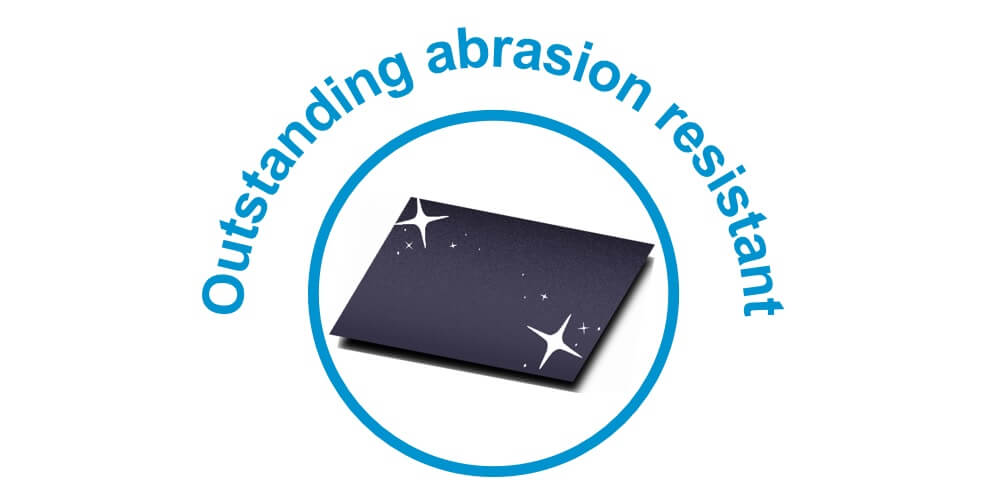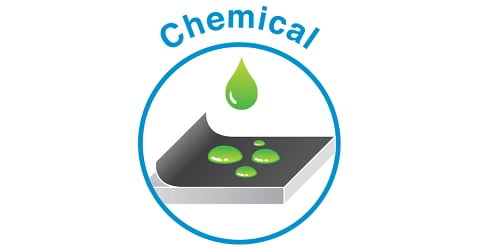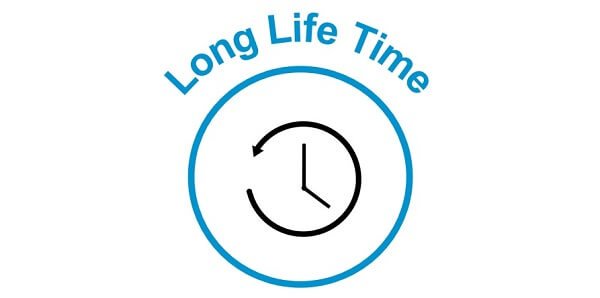 Offering long lasting easy release property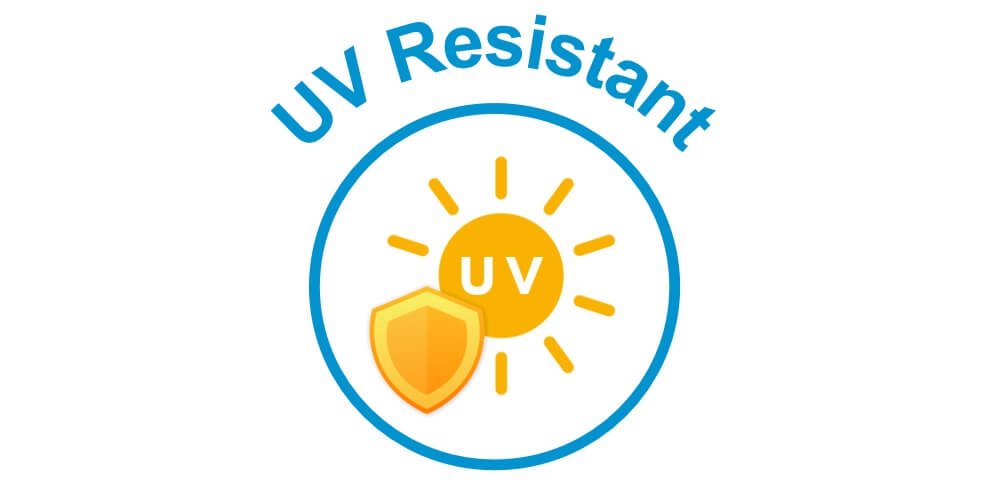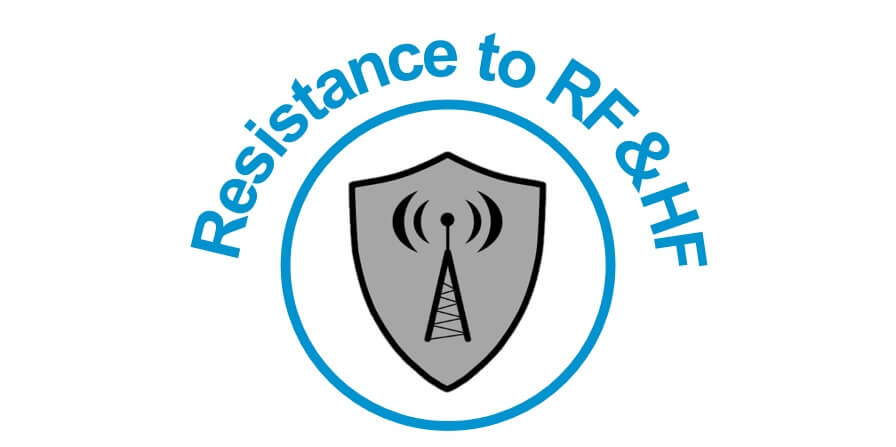 By using a specially formulated dry or wet silicone rubber, and specialized weaved fiberglass fabric, ESONE silicone coated fabric and textile can not only offer superior heat protection, but also has exceptional durability and high resistance to abrasion and chemicals.
★  Flexible for ease of use in pad fabrication
★  Available in a variety of thicknesses and colors
Applications of 34 oz Silicone coated fiberglass cloth
Industrial applications of ESONE silicone/PTFE coating fabrics and textiles, including thermal insulation jackets, welding curtain, expansion joint, flame resistant curtains and so on.
Most of our standard Silicone coated fiberglass cloth is used in industries such as welding, insulation, aerospace, automotive and petrochemical. And our engineer will adjust the formula, or using special fabric like Kevlar®, Nomex®, Nylon, Carbon, aramid blends, in order to meet the request of customer in different industries.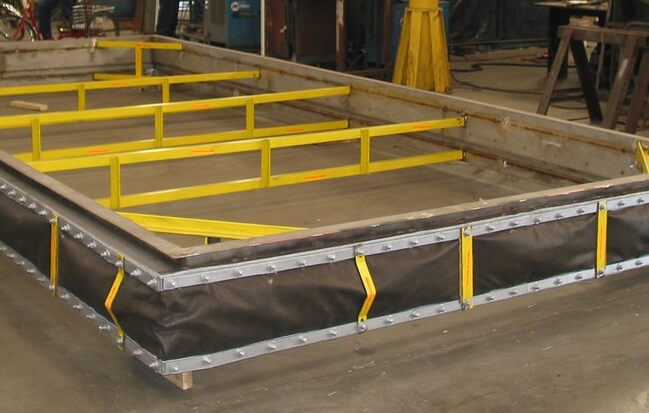 Silicone fabric Expansion joint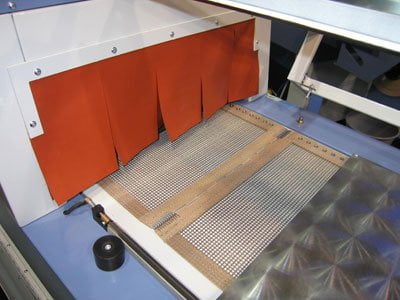 It is the perfect solution for industry like following:
★  Removable insulation blanket
★  Welding curtains
★  Expansion joints
★  fire protection curtains
★  anti-corrosion sector
★  Equipment covers
★  Safety clothing
★  Shrink tunnels
★  Foam manufacturing
Specifications of 17.5 oz Silicone coated Glass Cloth
Product
Product Category
Coating
SILICONE RUBBER
COATED GLASS FABRIC
SILICONE BOTH SIDE
SILICONE RUBBER
17.5 oz Silicone Impregnated Fiberglass Fabric YS5045
Properties
Metric
Imperial
Basic Fabric
Satin weaved fiberglass
Satin weaved fiberglass
Coating
Both side
Both side
Standard width
Please ask for other widths
1500 mm
60 inches
Coated Weight
595 g/m²
17.5 oz/yd²
Thickness
0.457 mm
0.018 inches
Tensile strength
Warp 2679 N/5cm
300 lbs/inches
Fill 2009 N/5cm
225 lbs/inches
Mullen Burst
420 N/cm²
600 psi
Flame Resistant
Char Length 0.159 cm max
Char Length 1/16 inch max
Afterglow 1 second max
Afterglow 1 second max
Flame Out 1 second max
Flame Out 1 second max
Temperature resistance
-54°C to +260°C
-67°F to +500°F
Tear Strength
22.68 kg
Warp- 50 lbs
22.68 kg
Fill- 50 lbs
Color
Gray/White/Yellow/Black/Red
Gray/White/Yellow/Black/Red
Click here to access 17 oz Silicone coated fabrics
Contact us for more information and get samples!