Description
Silicone Rubber Adhesive Tape
Silicone Rubber Adhesive Tape
Silicone Rubber Adhesive Tape, with special formula, this Silicone coating is very shiny and has high adhesive force, the release property is excellent and since it's very pure, the dielectric strength is superior.
Youngsun's Silicone coated fabric is a great adhesive insulator in tough of environment, and has high resistance to most salts, non-oxidizing acids, mild alkali, mineral lubricating oil, air and sunlight.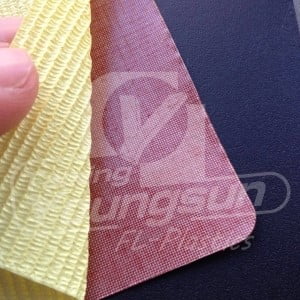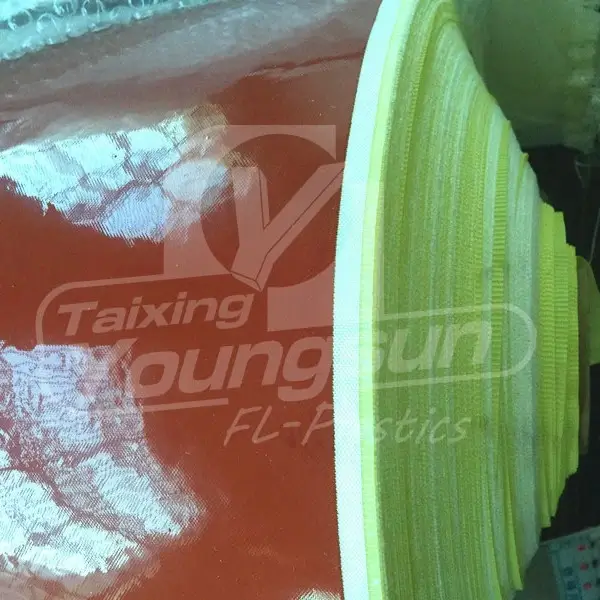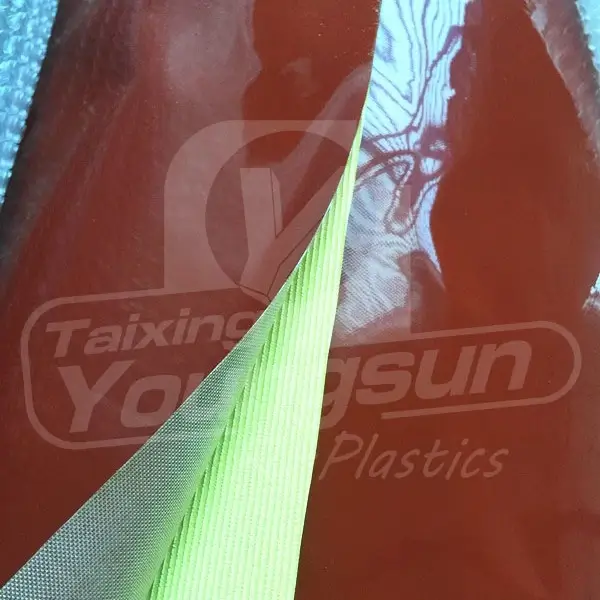 Benefits of Silicone Rubber Adhesive Tape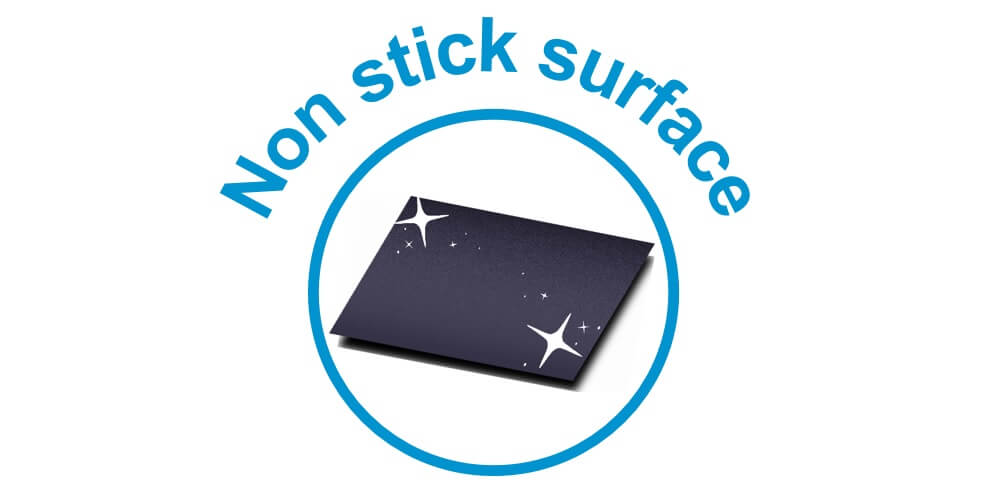 Outstanding Release property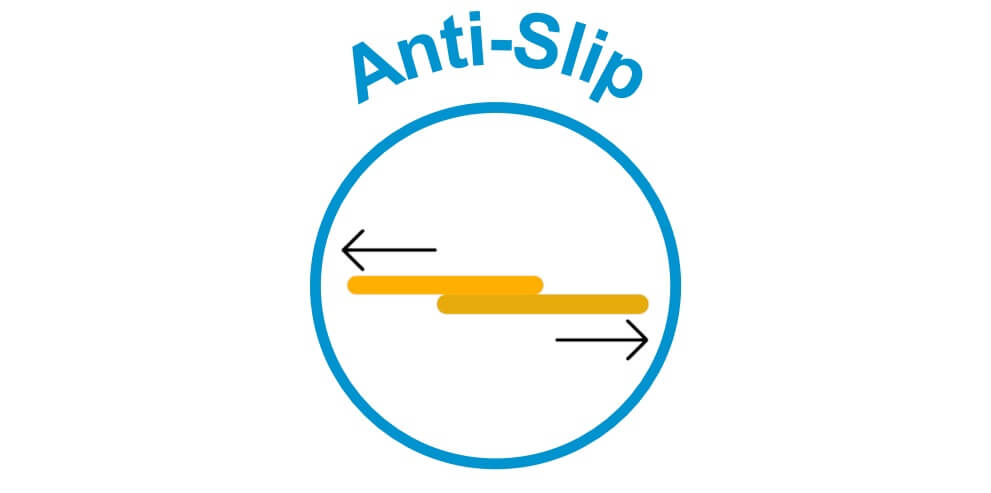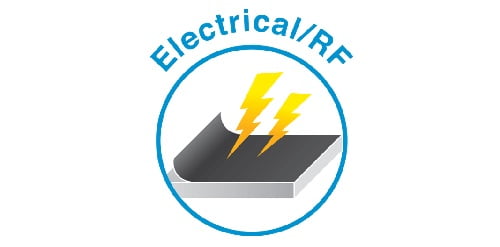 Superior Dielectric Strength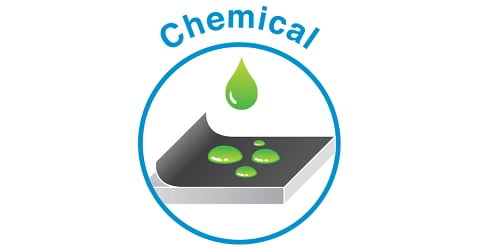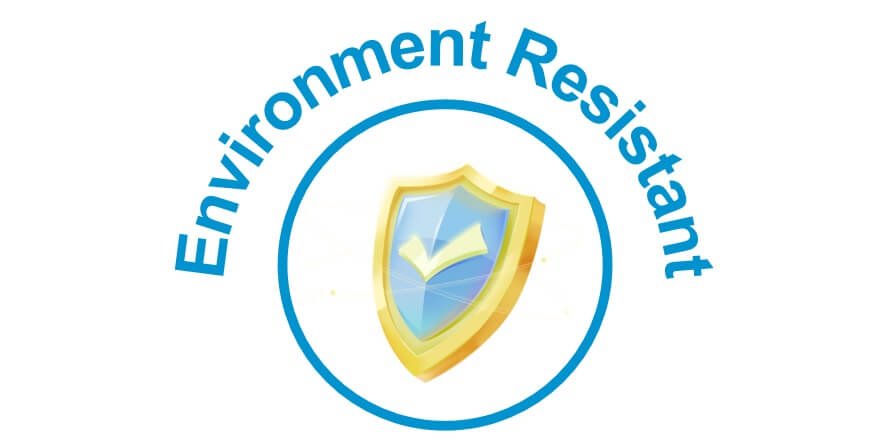 Spec of Silicone Coated Fabric with Adhesive
Silicone rubber with adhesive is apply to applications which need sticky insulator and heat covers.
This spray masking silicone tapes are constructed with silicone rubber and fiberglass fabric, composite and resists the high temperatures of the plasma spray coating process and have excellent abrasion resistance. The backed adhesive is a heat resistant silicone PSA, which allows the product to withstand continuous temperatures up to
260°C.
The Standard rolls are 33 meters / 36 yards long per roll, the standard width is 1000 mm / 39.5 inches wide and can be slit in widths ranging from 6.5 mm / 0.26 inches to 1000mm / 39.5 inches.
The back side is covered by a yellow PVC liner or a clear flat liner.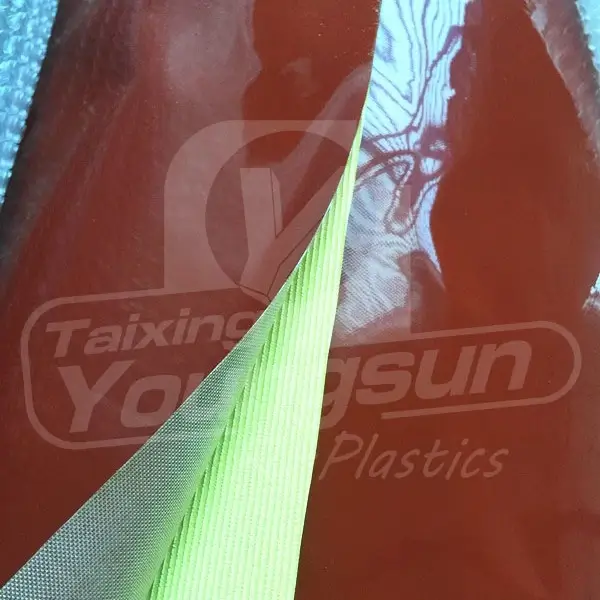 Applications of Silicone Coated Fabric with Adhesive
ESONE Silicone coated fabric with one side Silicone PSA, is designed to withstand high temperature, most demanding plasma and flame spray. This Silicone tape protect the unwanted coating areas during spray coating.
The main applications including the automotive and aerospace industries, which is expose to high temperature, corrosion and erosion environment, this Silicone adhesive tape is used to product them against the heavy influence and spraying.
Applications Including heater covers, safety curtains, gaskets, electrical insulation tapes, conveyor belts for industrial processes, foam manufacturing, flexible expansion joint, shrink tunnels and release and separator sheets for viscous processes in the chemical, rubber, plastic, electrical and aerospace industries will use Silicone rubber adhesive tape.
Contact us for more information and get samples!