Description
Self Adhesive Teflon Tape with Acrylic Adhesive, Easy Release surface and Heat resistant adhesive.
Self Adhesive Teflon Tape, made of Woven fiberglass coated with Teflon (PTFE) (polytetrafluoroethylene), with one side coated with silicone pressure sensitive adhesive(PSA) or acrylic adhesive, has easy release(super non stick) property, which is the perfect solution for many industries that need high temperature resistant, heat insulation, easy to use and easy to release, reusable and cost effectiveness properties.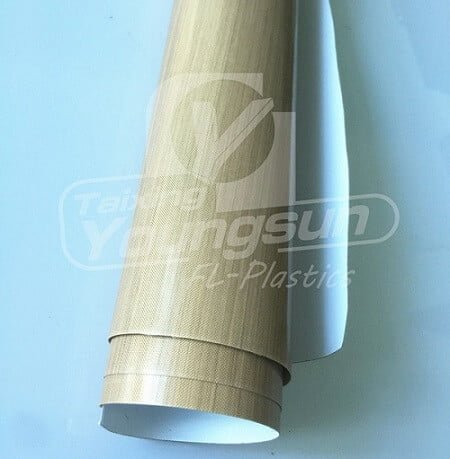 Self Adhesive Teflon Tape, with Silicone or Acrylic adhesive
For PTFE adhesive tape coated with PSA(Pressure sensitive silicone adhesive), the release liner will be PVC liner.
For PTFE adhesive tape coated with Acrylic, the release liner will be blue or white PE liner.
Youngsun also offer PTFE tape without release liner.
Properties of Self Adhesive Teflon Tape with Acrylic Adhesive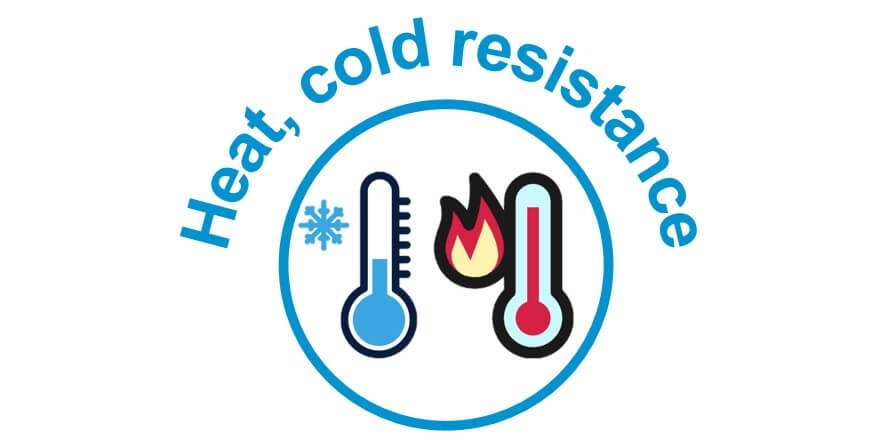 Outstanding temperature resistance (continuous working from -70°C to +260°C)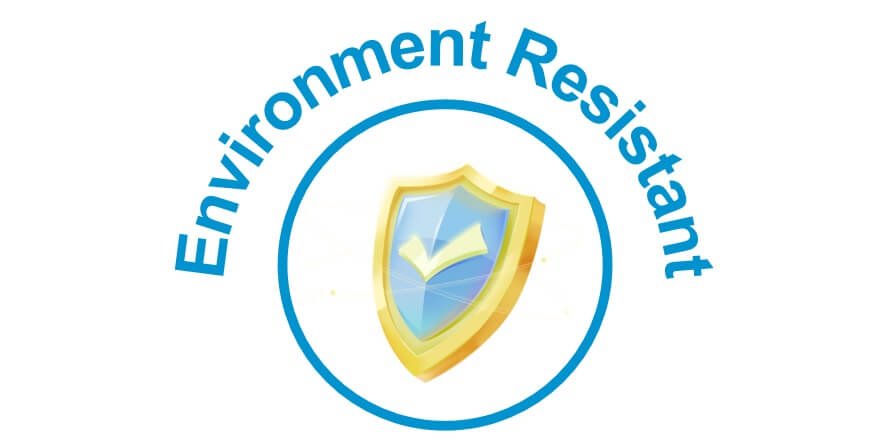 Perfect solution for tough environment transportation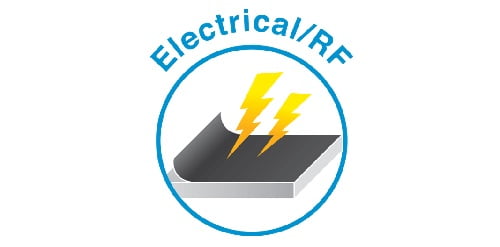 Has strong dielectric strength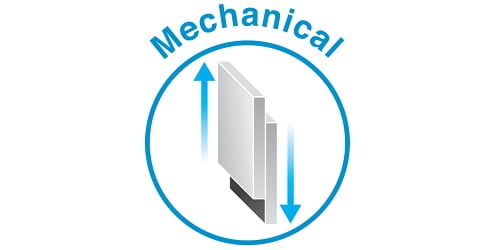 Good mechanical strength, Excellent dimensional stability and durability in heat.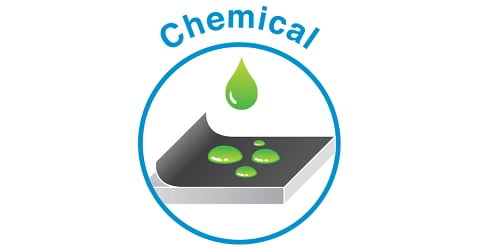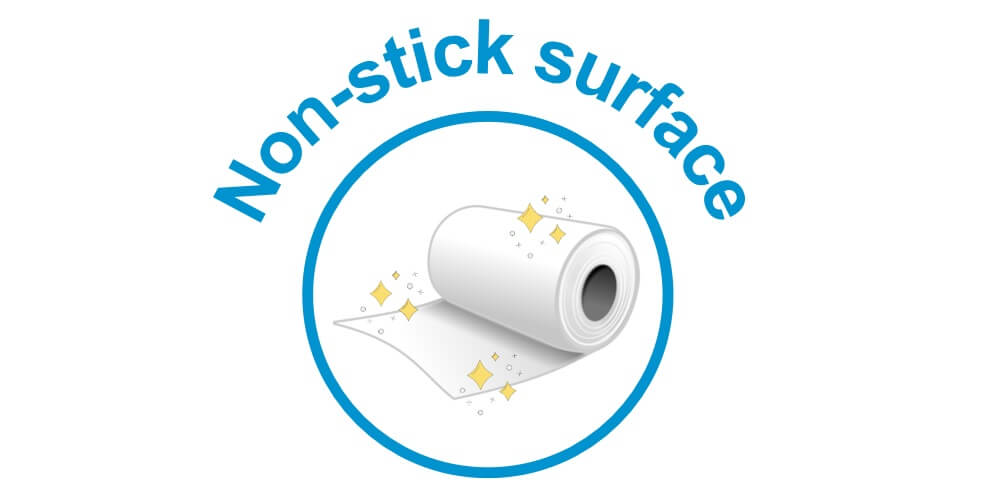 Superior non-stick surface, easy to release and clean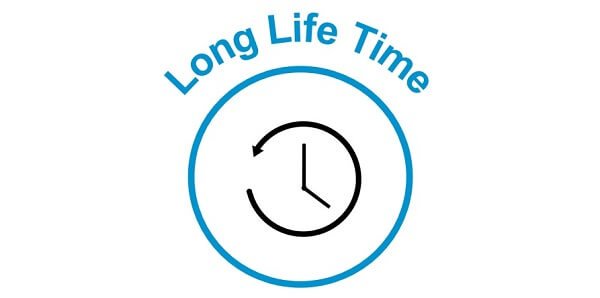 Offering long lasting easy release property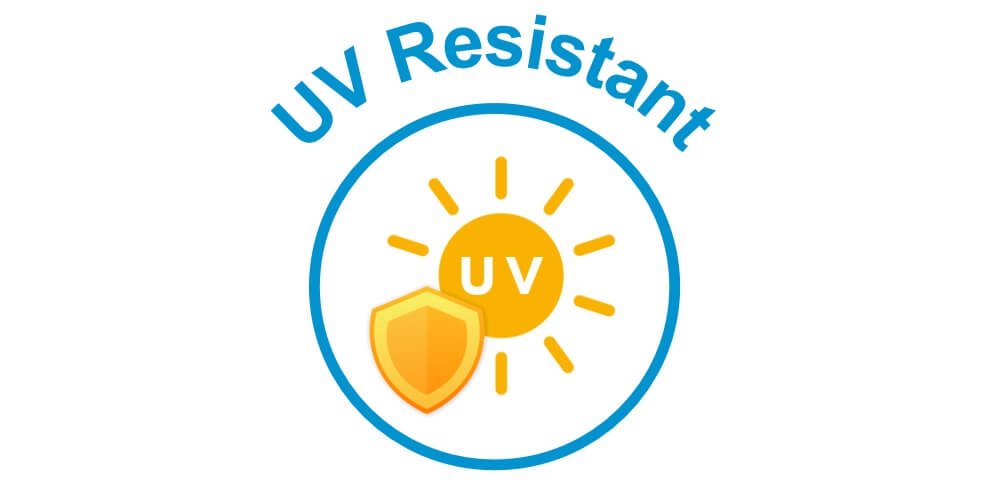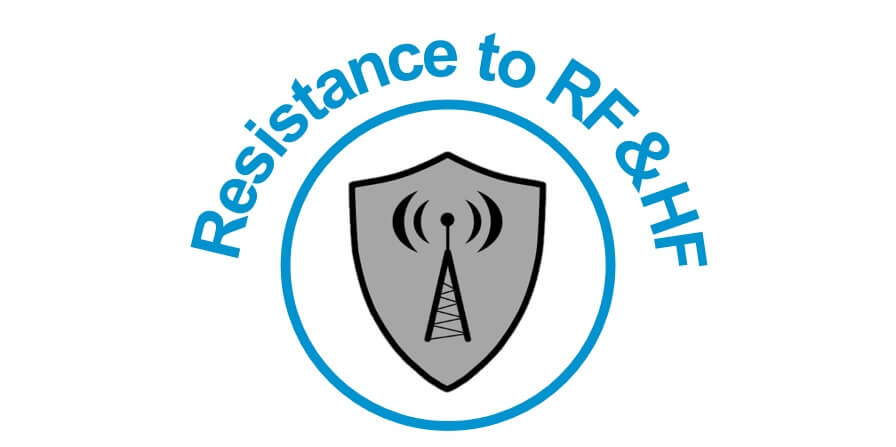 Release liner for Self adhesive Teflon Tape
The adhesive side can be coated with Silicone or Acrylic adhesive according to the applications.
The Silicone pressure adhesive(PSA) coated PTFE fabric can continuous operating between -70°C and +260°C, and Acrylic adhesive coated PTFE tape has better initial adhesion(tacky), enhanced solvent resistance and a continuous service temperature range from -40°C to +170°C.
Both of these two adhesive will have no residual adhesive on the product after using.
Specification ofSelf Adhesive Teflon Tape with Acrylic Adhesive
| Product | Product Category | Coating |
| --- | --- | --- |
| PTFE GLASS FABRIC SELF ADHESIVE | ACRYLIC SERIE | ACRYLIC |
 
PTFE Glass Fabric Self Adhesive Acrylic Series
Style
Standard Width(mm) 
Please ask for other widths
Backing Thickness
(mm)
Total Thickness
(mm)
Weight
(g/m2)
PTFE Content(%)
Adhesion
(N/cm)
YS7008AJY
1000, 1250
0.08mm
0.13mm
155
68
3.5
YS7011AJY
1000, 1250
0.11mm
0.16mm
220
48
4
YS7012AJY
1000
0.12mm
0.17mm
245
59
4
YS7013AJY-ESONE
1000, 1250
0.13mm
0.18mm
270
60
4
YS7018AJY
1000, 1250
0.18mm
0.23mm
370
55
4.8
YS7023AJY
1000
0.23mm
0.28mm
500
60
5
Youngsun's PTFE adhesive tape can be supplied as log rolls or slitted tapes. Standard log length is 50 meters per roll, standard width is 1000mm or 1250mm.
Other log width like 1500mm can be offered, and 30 meters or 100 meters per roll is all available.
Youngsun can also slit self adhesive PTFE tapes for you, any width you need can be cut.
Contact us for more information and get samples!