Description
PTFE Glass Fiber YS9035AJ, release sheet for lamination of plywood, solar cells, automotive composite and so on
PTFE Glass Fiber is the release sheet or belt for process like lamination, vulcanization, heat-press, insulation and drying, which touch the final product directly, so the property of the surface and the durability of the material, will be related to the quality of product and cost of production closely.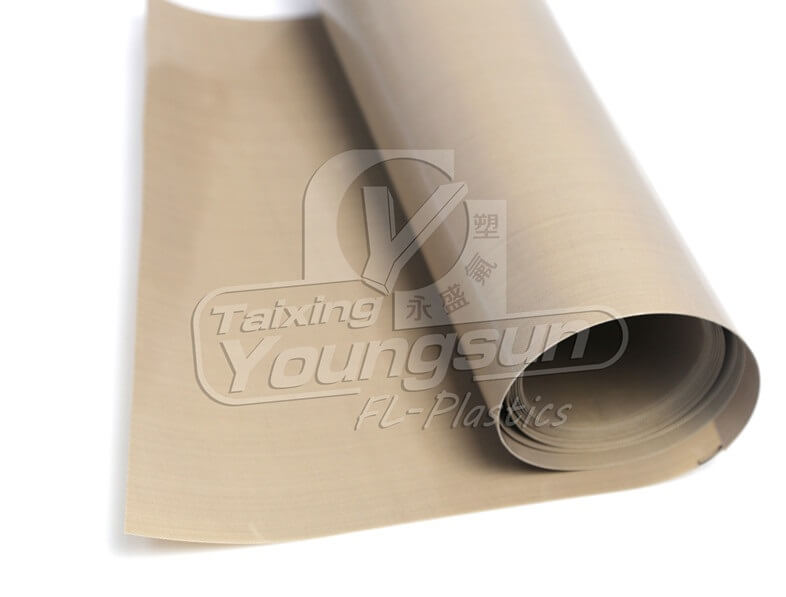 Properties of PTFE Glass Fiber YS9035AJ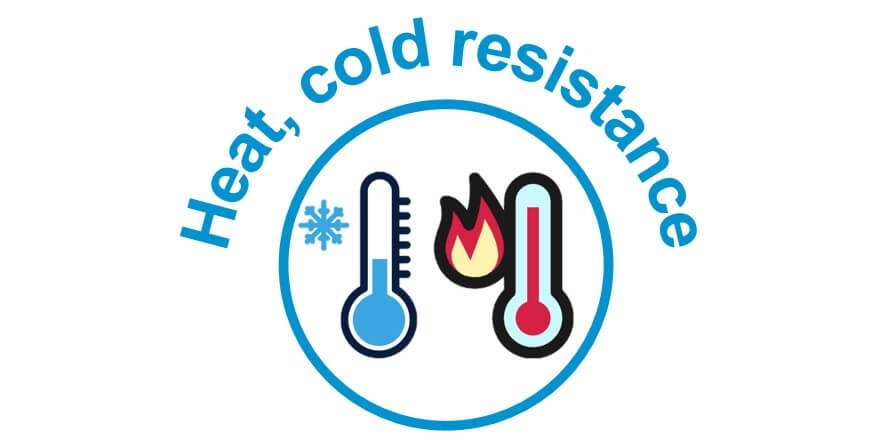 Continuous working from -70°C to +260°C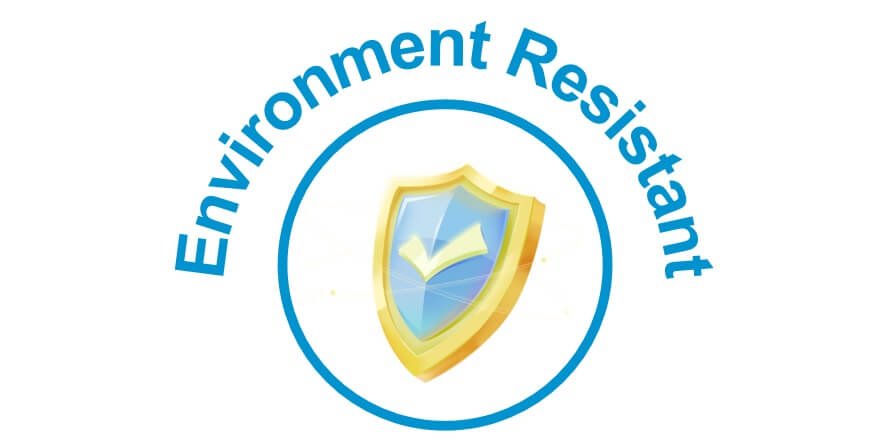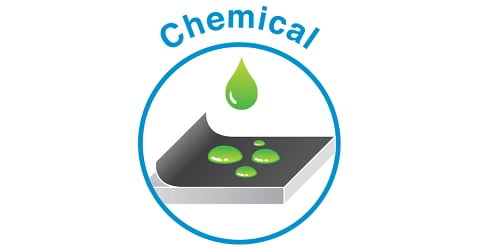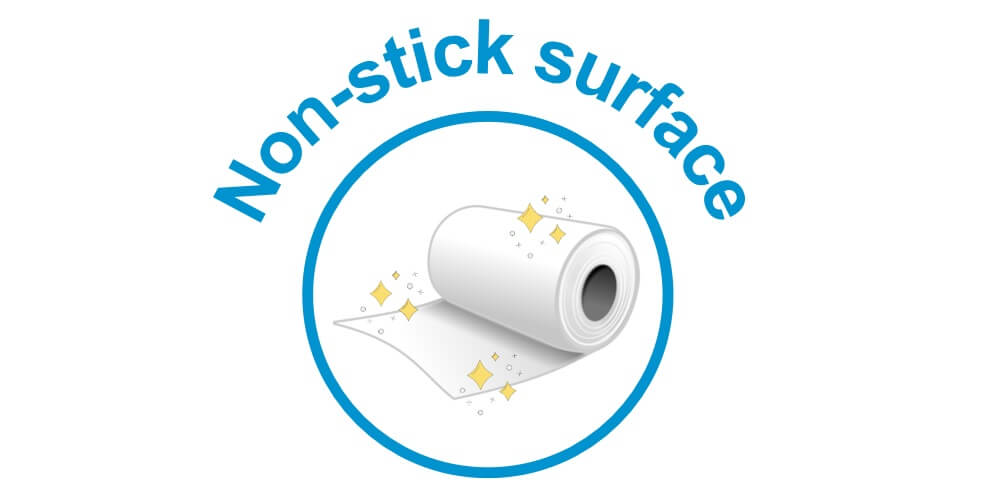 Smooth surface, excellent release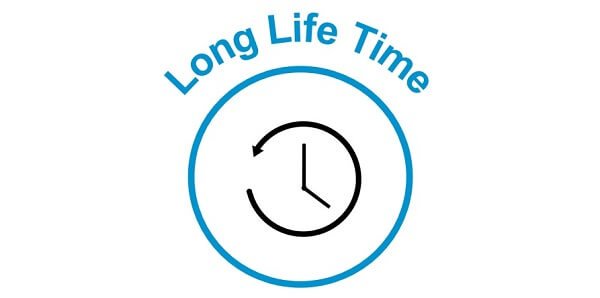 Applications of PTFE Glass Fiber YS9035AJ
Photovoltaic cells production and module lamination
PTFE glass fiber YS9035AJ was used as release sheet in the PV module vacuum lamination process.
The quality of PTFE fabric will be a critical factor for maximum the production uptime, and increasing the quality of module.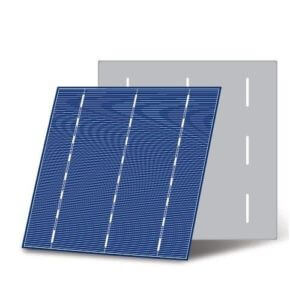 PTFE Glass for module lamination and cell welding
Lamination of plywood and wood processing
Same as the production of solar cells, PTFE glass cloth is also used as release sheet for lamination of plywood and wood processing.
Due to the high working temperature of lamination, PTFE fiberglass is the perfect solution for release.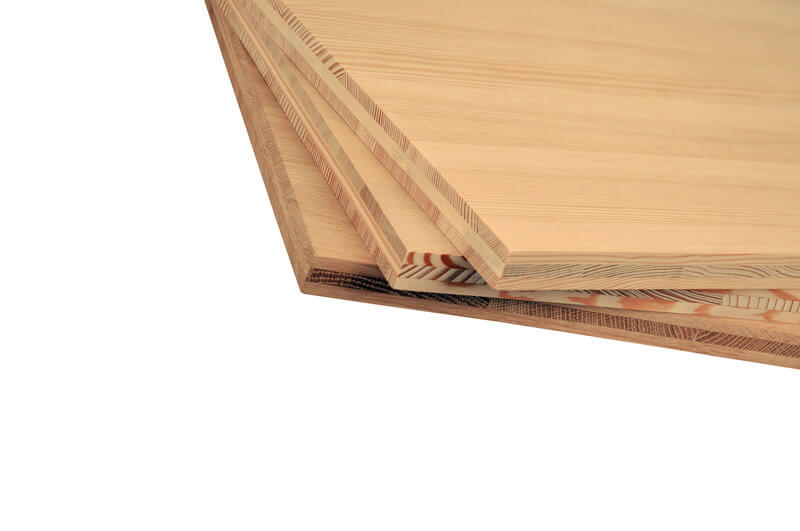 PTFE glass cloth for lamination of plywood
Automotive composite manufacturing
With high temperature and abrasion resistance, PTFE coated glass cloth is working as release sheet in the production of automotive composite, which is light weight and high strength. Such as RMT, GMT, SMC(sheet molding compound).
Auto seat, front ends, door carrier, parcel shelf, arm resting parts will use PTFE coated fabric with or without adhesive for excellent release.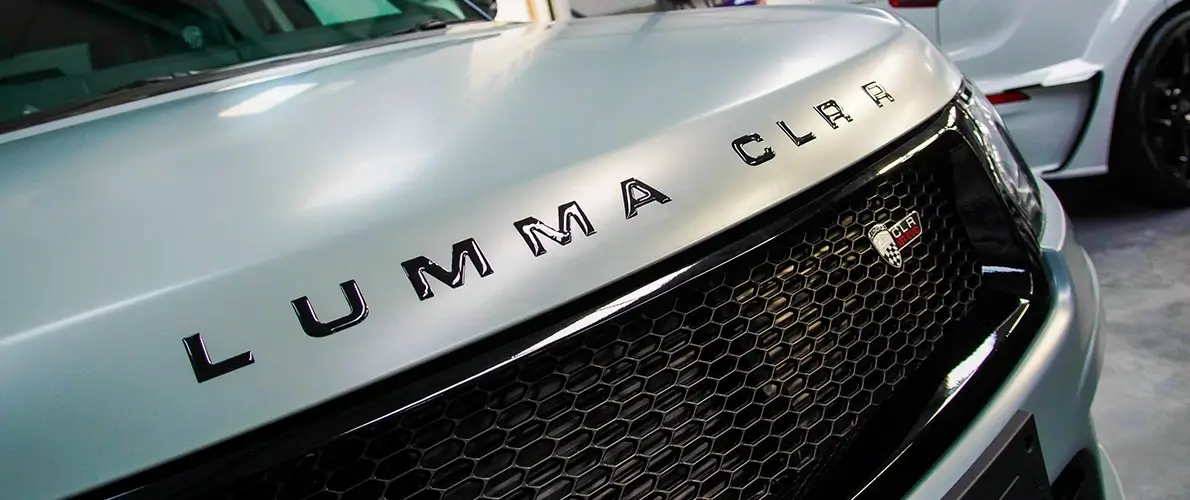 PTFE glass cloth for lamination of plywood
Specifications of PTFE Glass Fiber YS9035AJ
| Product | Product Category | Coating |
| --- | --- | --- |
| PTFE GLASS FABRIC | HEAVY BELTING SERIES | PTFE |
Properties
Metric
Imperial
Standard width
Please ask for other widths
1000, 1500, 2000, 2600mm
39.5, 59.1, 78.8, 102.4 inches
Thickness
0.35 mm
0.0138 inches
Coated weight
680 g/m²
20 oz/yd²
PTFE content
62 %
62 %
Tensile strength
540 N/cm Warp
176 lbs/inches Warp
508 N/cm Warp
290 lbs/inches Fill
Temperature resistance
-73 to +260 °C
-100 to +500 °F
Click here to download the TDS of YS9035AJ-ESONE