Description
PTFE coated glass fabric anti-static YS9013BJ
PTFE coated glass fabric YS9013BJ, which is non stick and conductive (anti-static)!
Anti-static PTFE Fiberglass Fabric is coated with specially formulated black PTFE, these fabrics eliminate static electricity during operation,
Static can be created by friction or other connection, it will collect electric and dust which may destroy electrical component parts, and it will affect the release due to the electrostatic adsorption.
This conductive PTFE fabric offers excellent thermal conductivity to dissipate surface static, it is widely used in apparel, electron industry as conveyor belts or release sheet..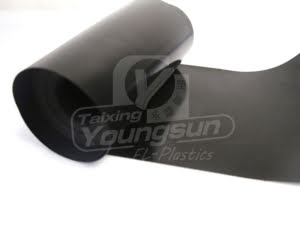 Properties of PTFE coated glass fabric anti-static YS9013BJ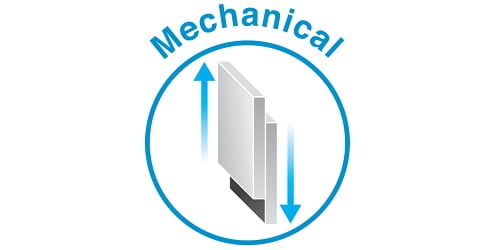 Strong tensile strength and dimensional stability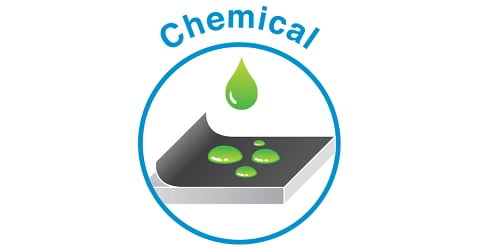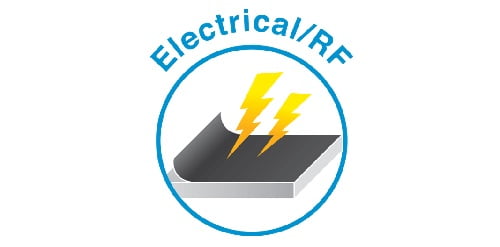 High dielectric strength, and Resistance to HF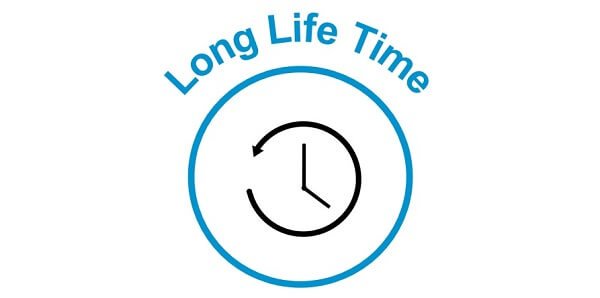 Reusable and has long lifetime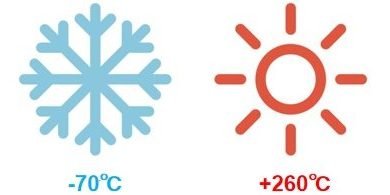 Continuous working from -70°C to +260°C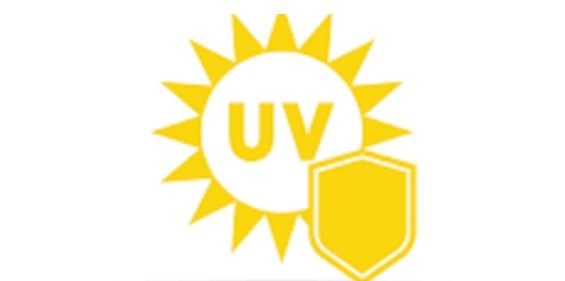 Resistance to microwaves, UVs and IRs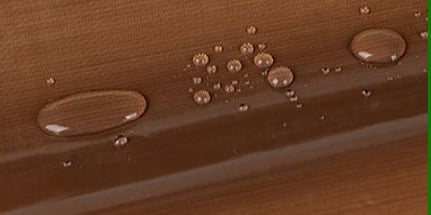 Easy to release, super Non stick,Low friction and very smooth
Applications of PTFE coated glass fabric anti-static YS9013BJ
LCD/FPC/PCB manufacturing
Anti static PTFE fabric YS9013BJ is also used on TFT-LCD module and PDP module process, especially in ACF bonding process of TFT-LCD module, this fabric's function is shock-absorber of bonding tool, eliminate static electricity during operation and protecting glass panel from breaking damage cause by particle and unbalance of PCB size.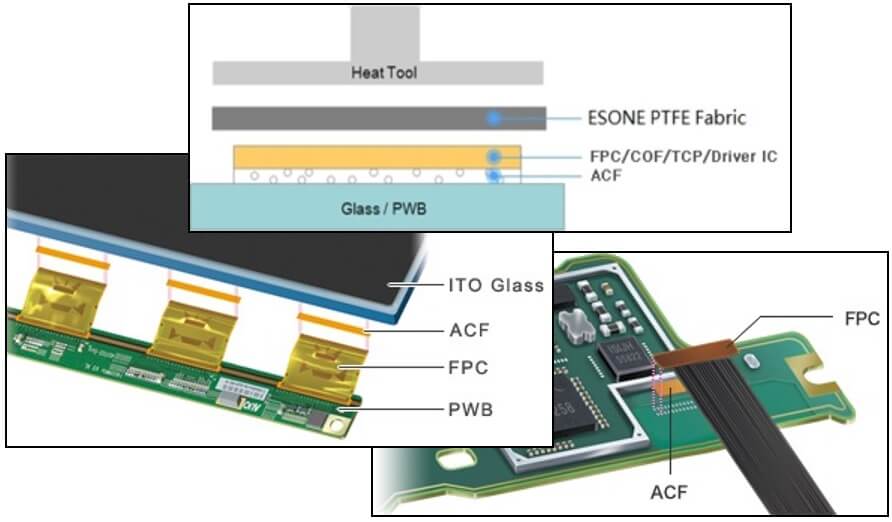 Conductive Teflon fabric YS9013BJ is widely used in the heat release industry, any impurity which will stick to the plate will be removed easily, by using this non stick sheet, the plate will be always clean.
This heat release processing is applying to heat transfer press machines, shoemaking industry and others.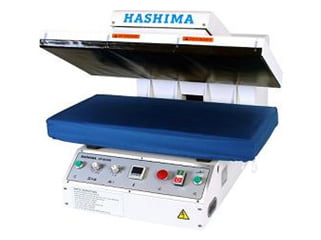 ESONE conductive PTFE coated glass fabric is used for electrical insulation such as aerospace wire wrapping and electrical coil and phase insulation.
This Teflon fabric is also used as linings for the coils of superconducting magnets in order for reducing noise and vibration.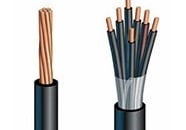 Making Anti-static PTFE Adhesive Tape
ESONE conductive PTFE coated glass fabric YS9013BJ is generally used for making Anti-static Teflon adhesive tape, with the heat resistant silicone pressure adhesive on the back, this Teflon tape can stick to molding or any other places for easy release and heat & chemical resistance.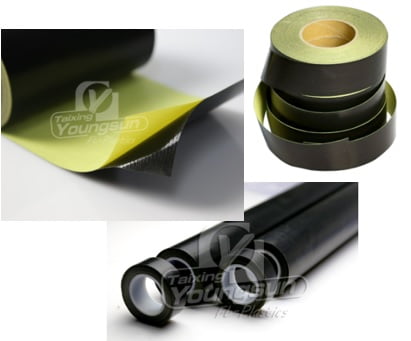 Specifications of Teflon conductive fabric YS9013BJ
Properties
Metric
Imperial
Standard width
Please ask for other widths
1000, 1250, 1500 mm
39.5, 49.3, 59.1 inches
Thickness
0.13 mm
0.0051 inches
Coated weight
280 g/m²
8.26 oz/yd²
PTFE content
64 %
64 %
Surface resistance
10^7 to 10^5 OHMS/m²
10^7 to 10^5 OHMS/m²
Tensile strength
240 N/cm Warp
137 lbs/inches Warp
200 N/cm Fill
114 lbs/inches Fill
Temperature resistance
-73 to +260 °C
-100 to +500 °F