PTFE Heavy Belt, great release and long lifetime for flooring, textile, wood industry.
PTFE Heavy Belt, with special formulated PTFE(Teflon) coating and fine weaved fiberglass fabric, is used as release liners or belts for various flooring applications.
Since PTFE heavy belting can withstand high temperatures, and is non stick, chemical resistant and has strong tensile strength, so PTFE coated conveyor belt or release sheet is used for rubber curing in ovens, walk off mats producing, Luxury vinyl tile manufacturing, PVC backed carpets and so on.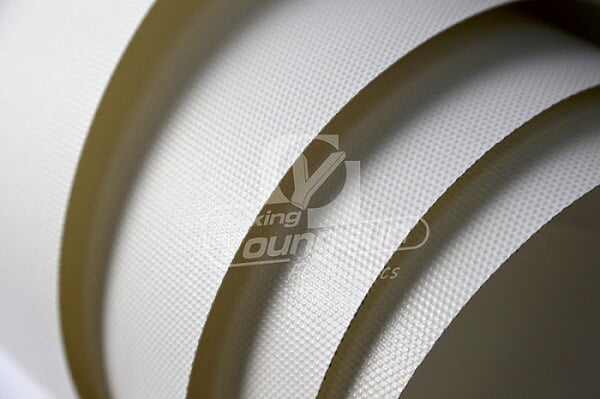 In order to work as a release liner or conveyor belt, this belt are cured in ovens, so this material must be able to resistant high temperatures and easy to release flooring.
ESONE PTFE coated fabrics are the Non stick solution for various flooring manufacturing, because it will offer the best release surface and longer lifetime than any similar product on the markets, and is critical to the performance of the producing process and the quality of the carpet or flooring.
Properties of PTFE Heavy Belt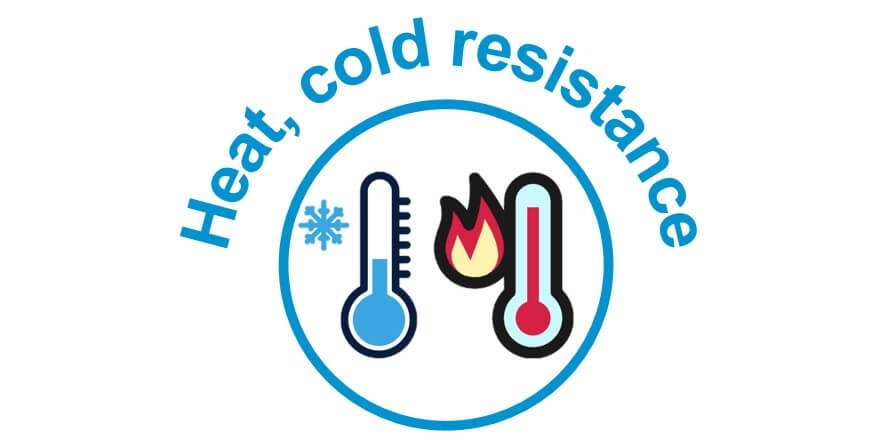 Continuous working from -70°C to +260°C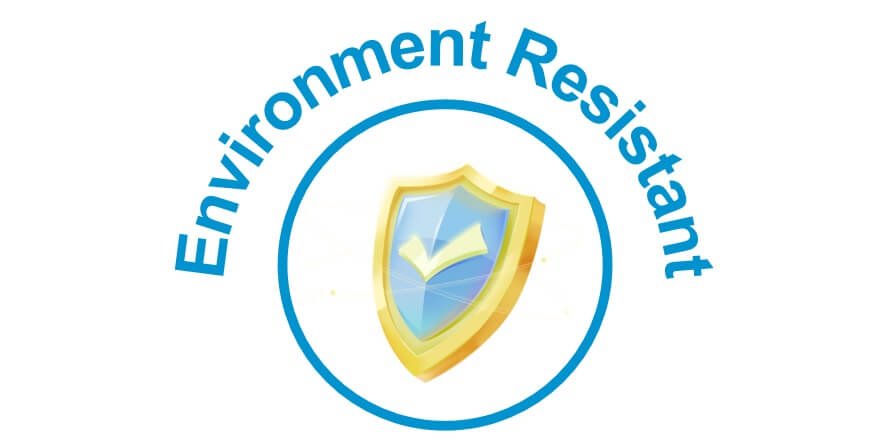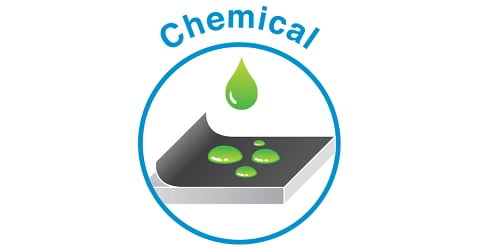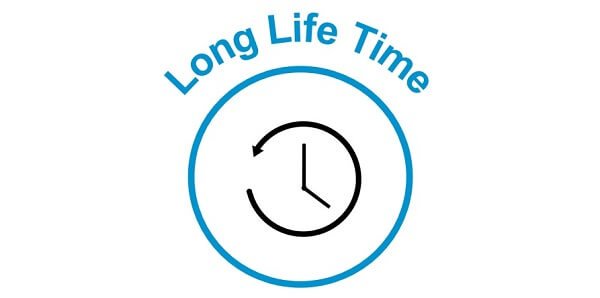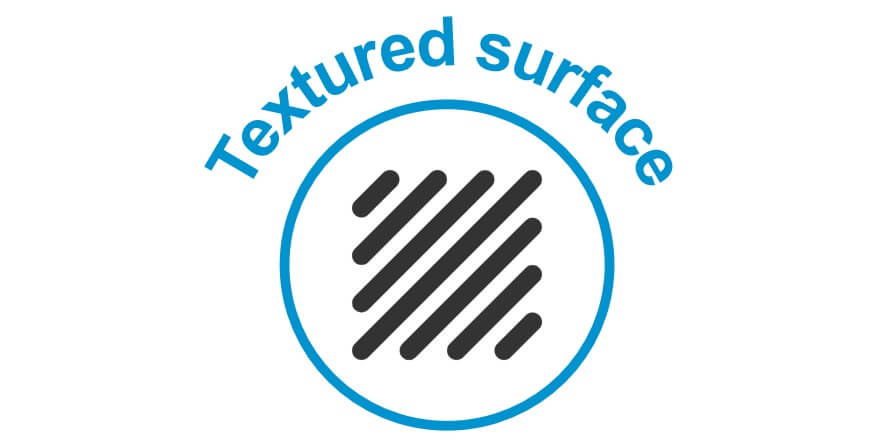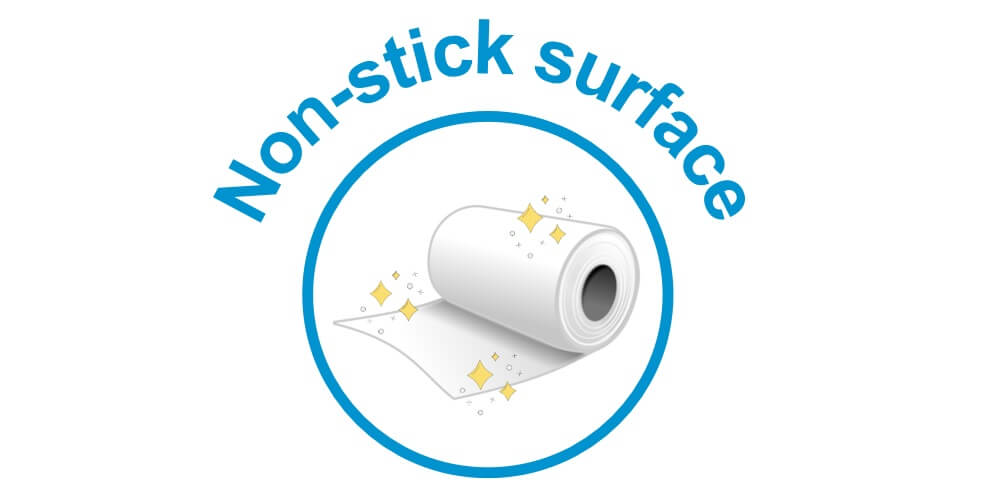 Non stick and easy release surface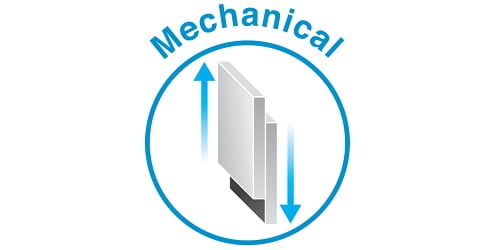 High tensile and low elongation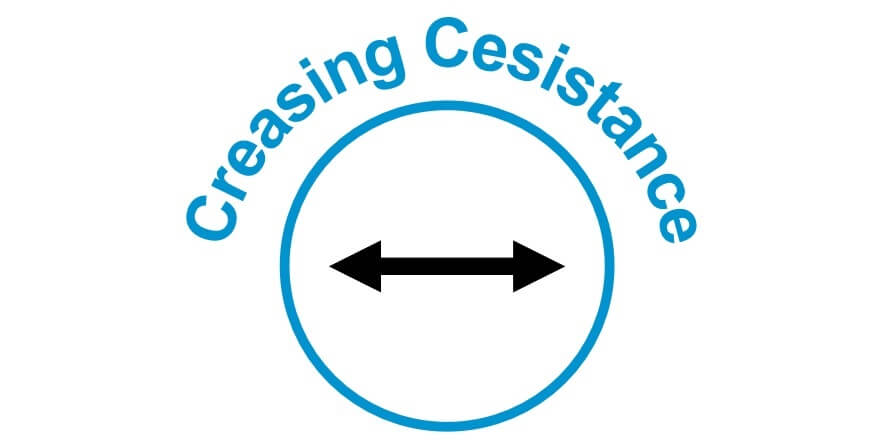 Ridging, puckering and creasing resistance
Applications of PTFE Heavy Belt
Walk off mats manufacturing
ESONE PTFE Heavy Belt is critical in this application, which need to resist high curing temperatures of nitrile rubber, has non stick surface to release the cured rubber, and high tensile to bear the press in the bonding process of the carpet.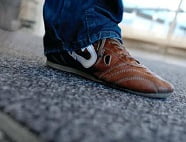 Crumb rubber mats manufacturing
Recycled crumb rubber mixed with TPU will be molded, pressed and cured onto the PTFE conveyor belts.
Working in High temperature and High pressure tough environments, PTFE coated fiberglass belt must has strong mechanical property and excellent PTFE coating.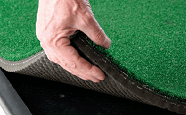 Padded and cushion backed flooring
With PVC or PU backed, padded and cushion backed flooring is used in artificial  turf, conventional carpet, therapeutic pads and so on.
ESONE PTFE Heavy Belt must be able to withstand heat during the curing process, and resistant chemical foaming agents in PVC and PU.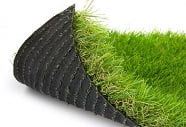 ESONE PTFE heavy duty belt must work continuously in high temperature, moist environment which full of chemicals.
Luxury vinyl tile manufacturing
The processing of Luxury vinyl tile can be small heat press machine operated by workers, or large integrated equipment which offer high temperature and high pressure lamination.
A upper belt and a lower belt will be needed for the lamination.
Not only requiring the easy release, heat resistant, chemical resistant, high tensile property, some equipment with very long width will need the belt to porous, which can allow outgassing during the curing and vulcanization.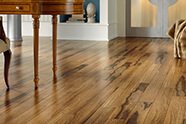 Specifications of PTFE Heavy Belt
| Product | Product Category | Coating |
| --- | --- | --- |
| PTFE GLASS FABRIC | HEAVY BELTING SERIES | PTFE |
 
PTFE Fabric Heavy Belting Series
Style
Standard Width(mm)  
Please ask for other widths
Normal Thickness
(mm)
Weight
(g/m2)
PTFE Content
(%)
Tensile Strength Warp/Fill
(N/cm)
YS9035AJ-ESONE
1000, 1500, 2600
0.35
680
64
540/508
YS9040AJ-ESONE
2600, 2800
0.40
780
57
540/508
YS9045AJ
1000, 1500, 2600
0.45
900
55
540/508
YS9060AJ-ESONE
2500
0.60
1170
50
880/840
YS9063A
2350
0.63
1140
48
880/840
YS9066A
2260
0.66
1050
45
890/850
YS9068A
2450
0.68
1015
41
890/850
YS9070A-ESONE
2650
0.70
1350
50
960/940
YS9075A
1500
0.75
750
40
780/760
YS9076A-1
2350, 2550
0.76
1015
43
800/780
YS9076A-2
3800
0.76
1150
50
840/800
YS9079A
3800
0.79
1290
55
840/800
YS9088A
1230
0.88
1230
42
1200/1100
YS9089A
3800
0.89
1085
38
1120/1020
YS9090P
1500
0.90
1150
25
1200/1100
YS9090A-ESONE
1500, 1600, 2250
0.90
1600
47
1300/1200
YS9094A
1600
0.94
1050
20
1200/1100
YS9095A
1500, 2600
0.95
1385
36
1200/1100
YS9100A-ESONE
1500, 1700, 1900, 2250
1.00
1800
45
1360/1260
Contact us for more information and get samples!